Two alumni of the Juvenile Rights Advocacy Project (JRAP), a BC Law School clinic serving children's legal needs, have won Equal Justice Works fellowships, which pay recent law school graduates to work for two years on a public interest law project of their own devising. Tere Ramos '14, a native Spanish speaker, will provide legal services to special needs children from Spanish-speaking families in Lawrence. Paul Easton '13 will advocate for the educational needs of young patients at a health clinic in Chelsea, another Bay State city with many recent immigrants.
Ramos entered law school in mid-career, having worked as an economist. The change in direction came when she learned that one of her children had autism—and also learned how hard it is for parents of children with disabilities to understand their children's educational rights.
"Few parents," she says, "know that access to computers, the right to inclusion in a regular classroom, a list of goals such as learning to ride a bike or master cursive writing are mandated by law." It's even worse for parents who don't speak English and may have been told, falsely, that their kids don't qualify for services because of the parents' immigration status. During her year at JRAP, Ramos represented, among other clients, a boy with a reading disability who'd been denied reading services by his school. "Ultimately," she says, "the [school] district agreed to provide an incredible number of hours of compensatory services, so now he is finally learning to read at age sixteen."
Like Ramos, Easton came to law school with an interest in children's education, having taught school in a poor Philadelphia neighborhood. At JRAP, he represented the fourteen-year-old daughter of an incarcerated father and a drug-addicted mother, a girl who'd been moving back and forth between secure detention and foster care after having assaulted a police officer.
"She was placed in an awful foster home that she ran away from and was then sent back to incarceration—a very difficult life for a fourteen-year-old," says Easton. JRAP successfully pushed the system to "provide her as much stability as possible, living in the neighborhood where she grew up and attending a normal school," he says. "She's still going through ups and downs"—including a hospital stay after an attempted suicide. "It's not always 100 percent success stories," says Easton, "but we were able to provide her with a voice."
With the kind of tough cases JRAP often takes on, "it's easy to get dejected and worn down," says Ramos, but Professor Francine Sherman '80, JRAP's director, "was really good at helping us stay committed…. She has an open-door policy so that you can have a frank discussion of things that go well and things that don't."
Easton agrees, saying Sherman leads by example because of her hard work, "enthusiasm for doing whatever she can for these kids, and also her joy in helping us develop our legal skills."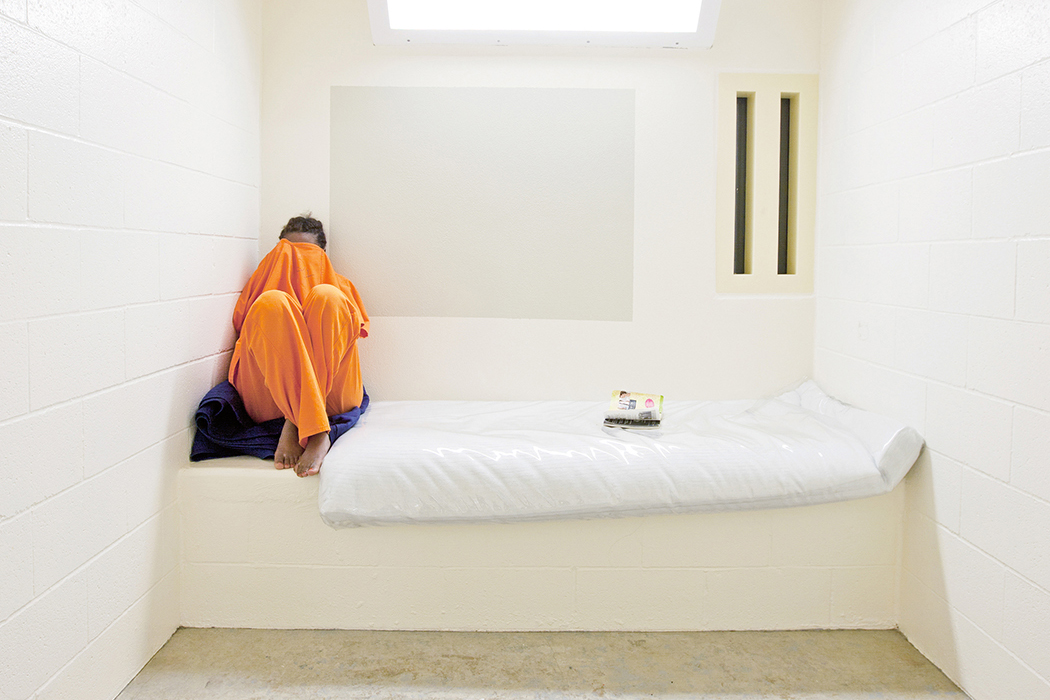 Related Content
When kids do time, nobody wins. With justice for girls as her cause and educating BC Law ... BY David Reich
At thirty-one, a woman whom we'll call Dawn Monteiro works ...