It's well known that men continue to dominate corporate boardrooms, but a growing number of women are being tapped as general counsel in Fortune 500 companies, and among those movers and shakers is Sharon Ryan '85, senior vice president, general counsel, and corporate secretary for International Paper. Ryan, who joined the $30 billion global company twenty-six years ago, has risen through the ranks, working in practice areas that range from real estate law to mergers and acquisitions to ethics to corporate governance.
"International Paper is in an industry that has historically been dominated by males, but that is changing." says Ryan. "Our recruitment efforts, in engineering, operations and, of course, the legal department, demonstrate the company's continuing commitment to employing and promoting women and minorities. We truly believe that our business succeeds because we embrace diversity and inclusion at every level of the company."
Ryan points to her own diversity of experiences on her path to the top spot as general counsel. "I've felt like I was changing jobs or companies throughout my career because I've had the opportunity to take on many types of jobs with a variety of our subsidiaries and departments all over the world," she explains.
Though her responsibilities are many, Ryan views managing the 160 employees in her department, including eighty-five lawyers, as the toughest challenge she has faced. "Managing people is about making sure you put the right people in the right jobs and that you're bold enough to make changes," she says.
Since Ryan was elected to her current position by the board of directors, she has learned that proving oneself is the key. "International Paper doesn't care if you're a man or a woman," she says. "You just had better get the work done."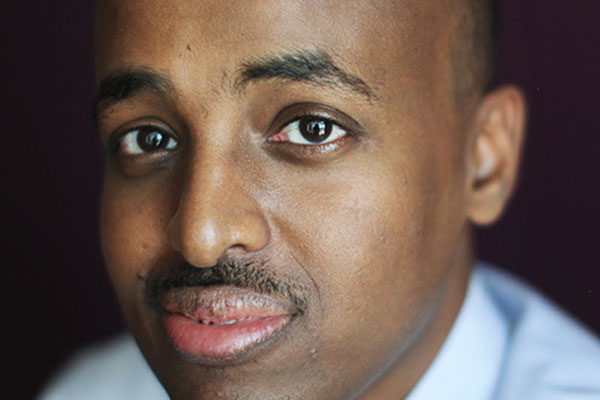 Related Content
Six alumni who followed their passion. BY Maura King Scully
Mohamed Ali '11 Social Innovation: Founder of the Iftiin Foundation, which ...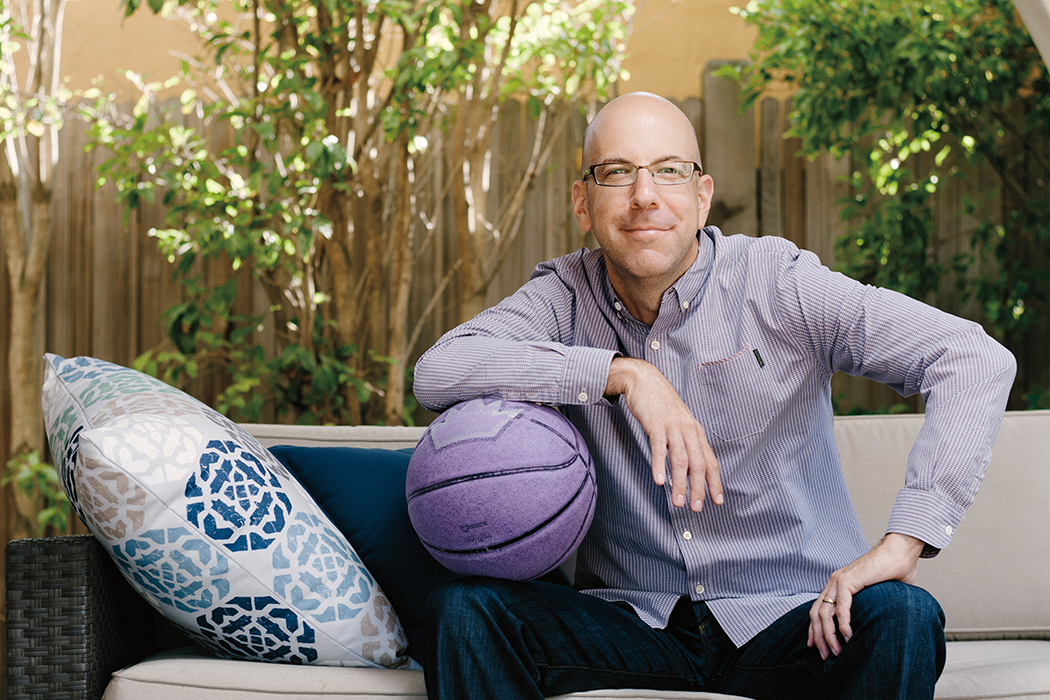 How Andy Miller veered off the traditional law career path and never looked back. BY Maura King Scully
When Steve Jobs, the legendary founder of Apple Computer, called ...