To commemorate the 25th anniversary of the Boston College Law School London Program, BC Law and its collaborator, the Dickson Poon School of Law at King's College London, held a two-day conference May 8 and 9, 2014. Among the topics discussed were global experiential learning, corporate social responsibility for human rights abuses, world trade, and international arbitration. The more than eighty participants included students and alumni of the London program, former on-site directors and placement supervisors, BC Law and Kings College faculty, and scholars from Germany, Switzerland, Korea, France, England, and the US. The keynoter was the Hon. James Bacchus, former US Congressman and former chair of the World Trade Organization Appellate Body. The event concluded with a celebration at the Inner Temple.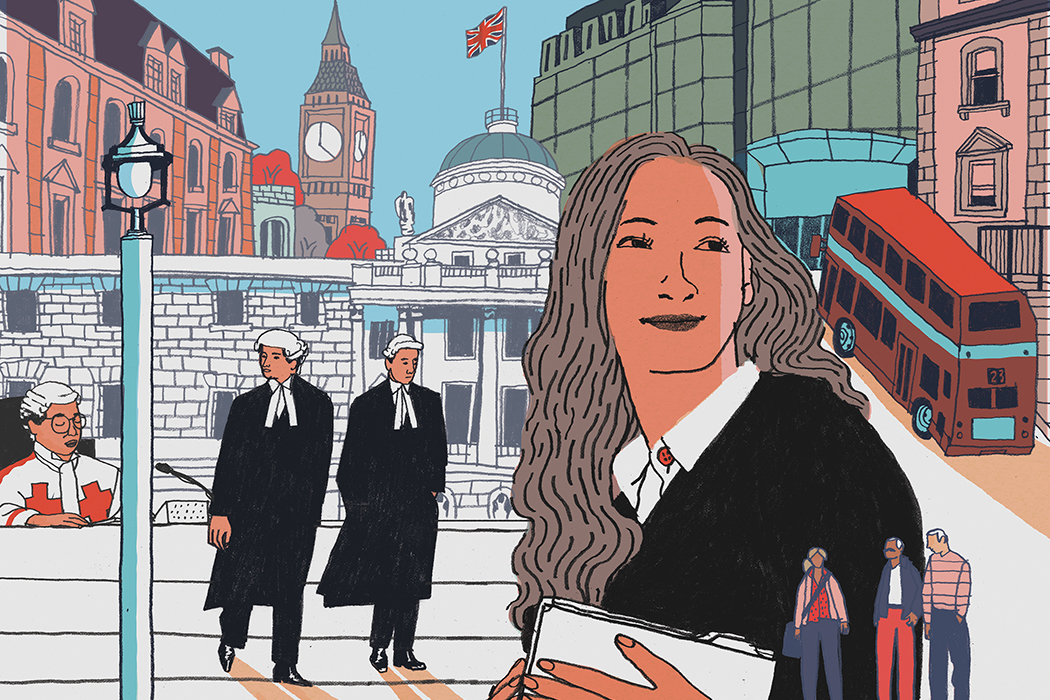 Related Content
Celebrating twenty-five years of an experiential program that just keeps getting better. BY Jane Whitehead
The Inns of Court. Chancery Lane. The Old Bailey. These ...