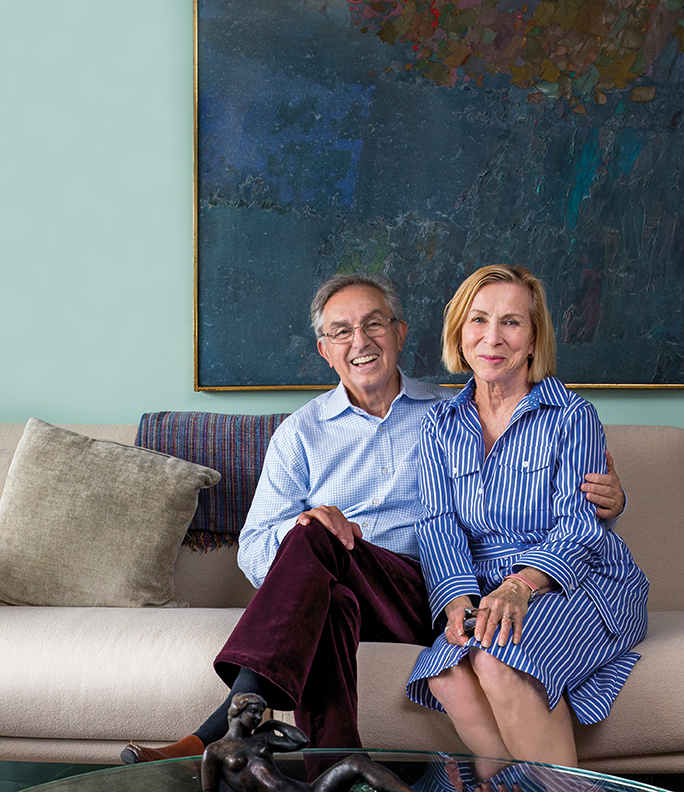 "We believe BC Law offers something unique and necessary to the world. We've seen its graduates achieve great things in government, business, and—of special importance to us—public service. Including BC Law in our will was an easy and meaningful way to ensure its continued excellence."
—James Champy '68, with his wife, Lois
---
Leave Your Legacy
Boston College Law School is proud to recognize Hugh Ault and Martina David-Ault for their Light the World campaign gift with membership in the Shaw Society, BC's legacy giving society. Legacy gifts are simple to make—at any age, in any amount—and can provide significant tax and other benefits while making a difference for tomorrow's law students. Options include:
• Bequests
• Charitable Trusts
• Beneficiary Designations
• Charitable Gift Annuities
Contact Jessica Cashdan, executive director of advancement and associate dean, at 617-552-3536 or jessica.cashdan@bc.edu.