Professor Brian Quinn recently released Mergers and Acquisitions: Law, Theory, and Practice. Co-authored with Steven Davidoff Solomon and Claire Hill, the textbook explores a number of recent deals, among them management buy-outs and hostile bidding wars, to provide students an overview of the entire deal process, including auctions and board decisions during a sale.
---
Professor Natalya Shnitser, the David and Pamela Donohue Assistant Professor, authored "Funding Discipline for US Public Pension Plans: An Empirical Analysis of Institutional Design" in Iowa Law Review. Cited by Tax Notes as one of its Notable Employee Benefits Articles of 2015, the article examines how disparities in states' funding mechanisms have exacerbated the funding problem.
---
Professor David S. Olson, advancing his scholarship in the areas of patent and copyright law, has co-authored "A Sustainable Music Industry for the 21st Century" for Cornell Law Review Online. The article, written with Grammy-nominated singer-songwriter Aloe Blacc and Irina D. Manta of Hofstra University, makes a case for completely overhauling the current system of music licensing.
---
Professor R. Michael Cassidy, a criminal law expert, cautions in his Indiana Law Journal article "Silencing Grand Jury Witnesses," that, in the wake of the scrutinized jury verdict in Ferguson, "efforts by prosecutors and judges to impose extrastatutory secrecy obligations on grand jury witnesses undermine the independence of the grand jury, and thwart its proper screening function."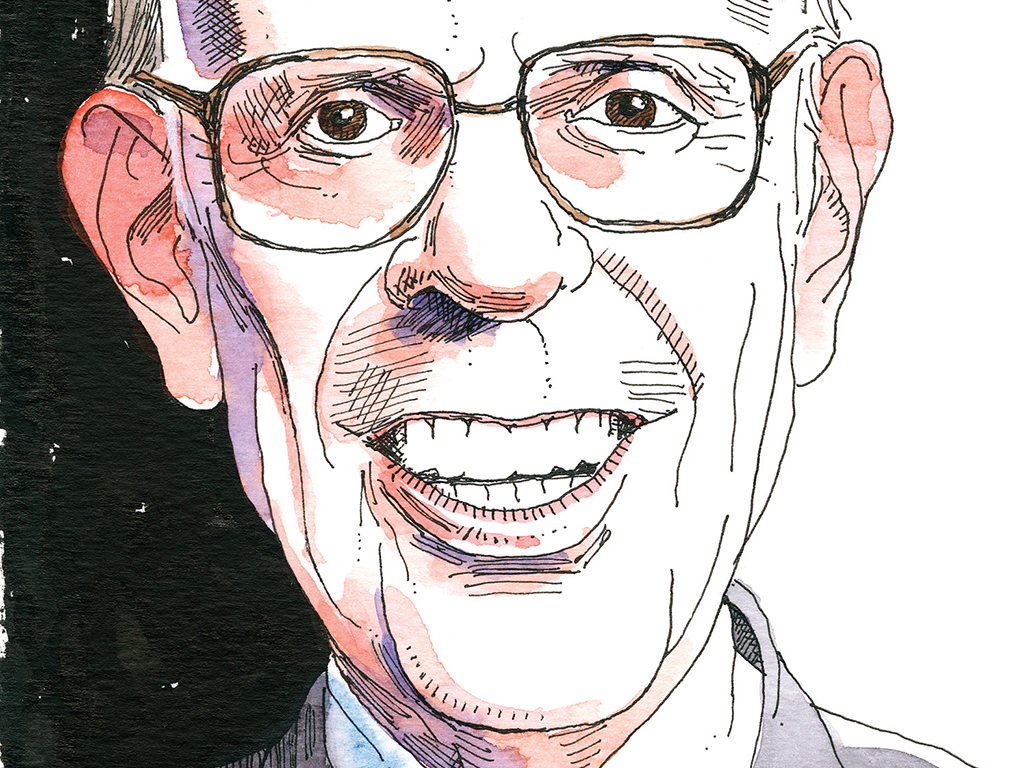 Related Content
When Brown writes about corruption, even Supreme Court justices listen. BY David Reich
Pocket Résumé Credentials: AB, LLB, Harvard; BC Law faculty member since ...