Bob Raskopf '76 loves the thrill of the game. Forty years ago, as articles editor of BC Law Review, he challenged the editor of the Harvard Law Review to a softball game. "They scored six runs in the first inning and we won 10-6," he recalls.
That competitive streak has served Raskopf, chair of Quinn Emanuel's national sports litigation practice, well. He has represented some of the biggest players in the sports business. For more than two decades, he was chief outside counsel handling intellectual property, litigation, and licensing for the NFL and its members, successfully representing teams such as the Dallas Cowboys, Baltimore Ravens, and Green Bay Packers. Among others, he's currently representing baseball players Ryan Howard and Ryan Zimmerman, who are suing Al Jazeera for reporting they used illegal performance-enhancing drugs.
"I always wanted to try cases. I thought it would be fun to be in a courtroom," says Raskopf. To date, he has litigated scores of cases through trial and appeal, and has been counsel of record in almost 100 cases. His victories include one before the US Supreme Court on behalf of the Washington Redskins; he's been a chief legal strategist in their effort to retain their trademark against opposition by a group of Native Americans.
Raskopf, an Alumni Board member, launched his career four decades ago with Townley & Updike, then White and Case, where he supervised the firm's IP group with forty offices in twenty-six countries. In 2006, he joined Quinn Emanuel, an LA firm that was pushing into the New York market. "It was a risky move, leaving an established practice," he says, "but Quinn Emanuel was making a statement about being trial lawyers, and I like business development and trial work the most."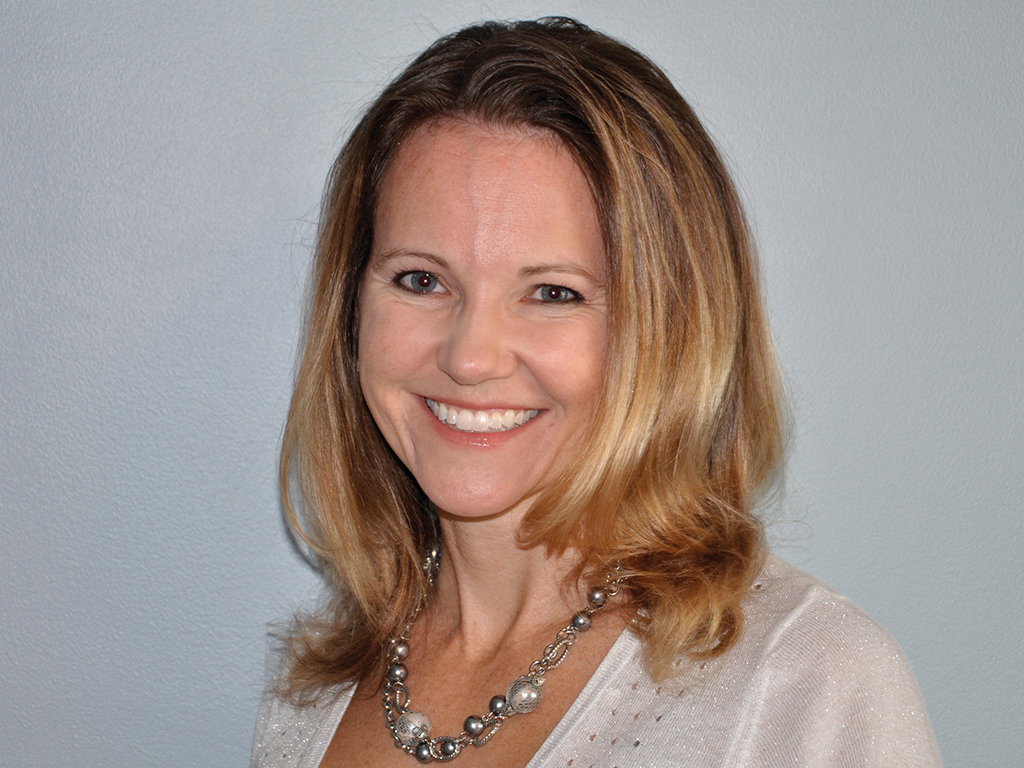 Related Content
Alumni find career satisfaction in unusual places. BY Maura King Scully
Carl Dierker '77 Going Green: The regional counsel for the EPA ...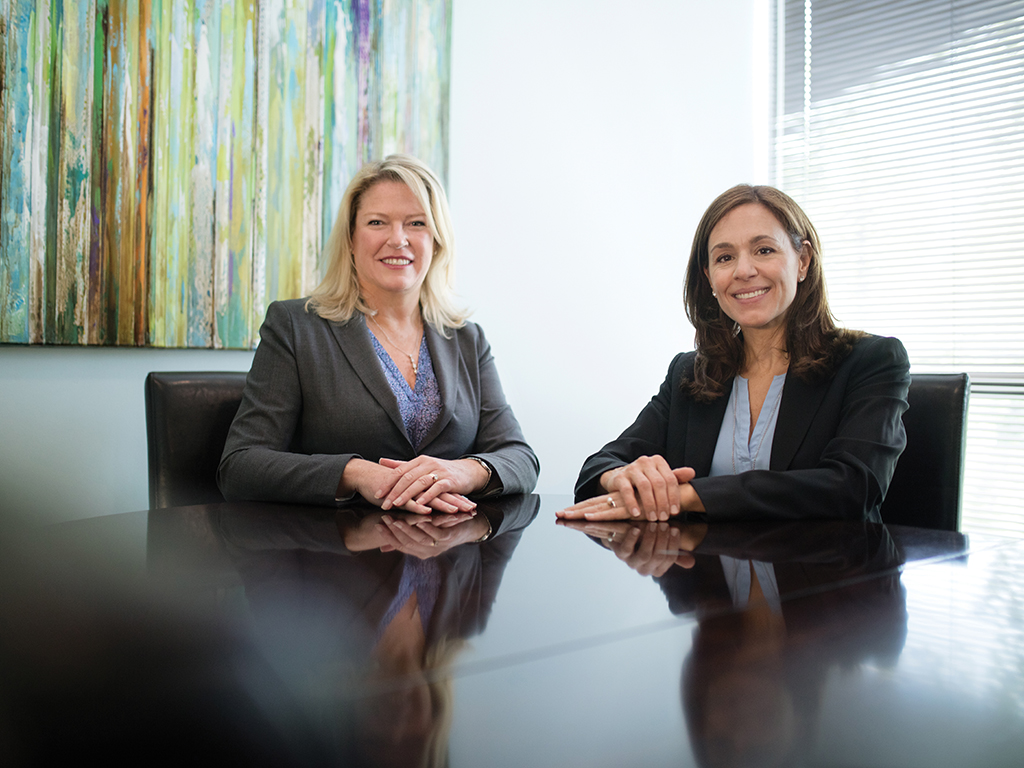 Law partners expand with compliance training business. BY Maura King Scully
Pocket Résumé Katherin Nukk-Freeman '93 and Suzanne Cerra '93: Founders of ...