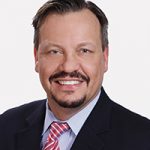 Chris Betke '88
Career: Litigator and founding partner of Coughlin Betke in Boston. Keep it Green: As a member of the board of directors of the Rose Fitzgerald Kennedy Greenway Conservancy, he helps connect people and the city with beauty and fun. Pro Bono: He is currently counsel to Sexual Minorities Uganda, a plaintiffs' group alleging pastor Scott Lively is part of a conspiracy to violate LGBTI rights in Uganda. Advice: "Don't see your career path as only one lane. There are multiple lanes, detours, and even rest stops that you should be open to exploring along the way."
---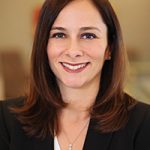 Laura Giokas '03
Top Spot: Based in St. Louis, she is general counsel of Bryan Cave, a global law firm with 1,000 attorneys. Lessons Learned: At BC Law, she developed a deep interest in legal ethics. When she joined Bryan Cave, she reached out to the Ethics Committee chair and asked how she could become a member. Then, having recognized her niche, it didn't take long for the firm to appoint her to the newly created position of conflicts counsel. With her flair for leadership apparent, she went on to become one of the nation's youngest large firm general counsels. Greatest Challenge: "Having lawyers as clients! Kidding (not kidding!)."
---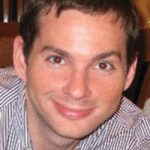 Christopher Post '11
Demanding Justice: As a staff attorney with the Drug Lab Crisis Litigation Unit at CPCS, he represents wrongfully convicted individuals impacted by a Massachusetts drug lab scandal involving former chemist Annie Dookhan. The Fight Goes On: "I recently handled a case where the defendant had pleaded guilty before the suspected narcotics were tested. We discovered that, shortly after the plea, the substance actually tested negative. In spite of the fact he was then serving time, he was never notified. Since handling his case, we have found close to 200 others where this appears to have happened."
---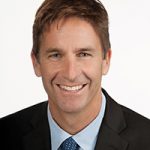 Eric Schulman '96
Reverse Commute: He left  Uber—and previously worked for Google—to join the Silicon Valley office of Fish & Richardson. Appealing Idea: Founded License On Transfer (LOT), a nonprofit trying to reduce the number of lawsuits and licensing requests its members receive from patent assertion entities (PAEs). There are now more than 585,000 patents and 96 members in LOT, including some of the biggest names in tech, automotive, and finance. Onward: "I am hopeful that I can help a variety of companies by bringing to bear the experience I gained during 10 years as a legal director at Google and as head of IP at Uber."
---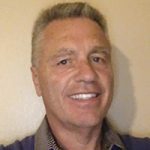 William Underhill '78
Aloha: Most recently, he founded Full Circle Integrated Systems, one of the nation's largest sustainable fish farms, located in Hawaii. Big Appetite: Since obtaining an MBA from Harvard Business School in 1984, he has founded or headed national restaurant groups, including Whiskey Creek Steak House and 30 Warburton's Bakery Cafés, which he sold to Au Bon Pain. Advice: "Never stop learning. I will be getting a doctorate in the spring. Use your law degree as a tool, not an end point. Life is very short, so try some stuff!"
---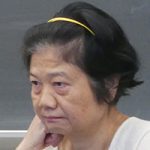 Chengxi Yao '91
Statecraft: Before BC Law, she was a diplomat in the Chinese Foreign Ministry in Beijing, including service as a UN interpreter. Secure Steps: In addition to earning her JD, she further earned an LLM in securities and financial regulation at Georgetown. She worked in the US securities industry for employers, including NASD/FINRA, Nasdaq, NYSE, and Fidelity Investments. She Means Business: In 2010, Yao returned to her native China to teach US securities regulation at Shantou University Business School.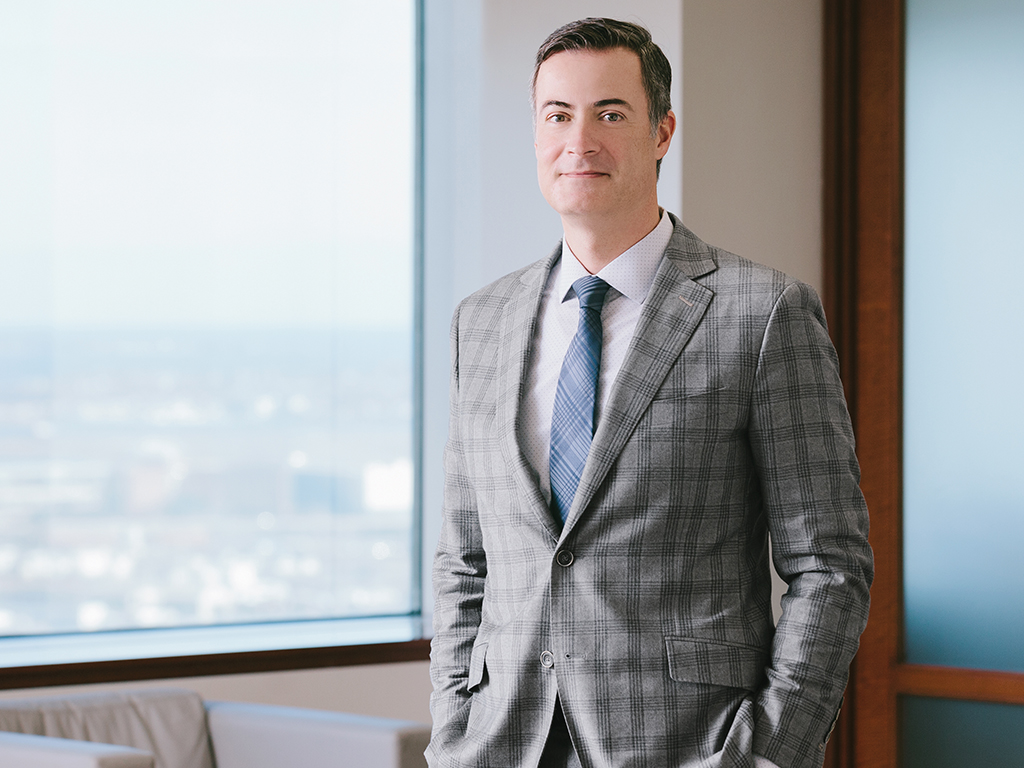 Related Content
Tom Burton saw the future in green technologies. BY Maura King Scully
Pocket Résumé Tom Burton '96 Founder and chair of Mintz Levin's ...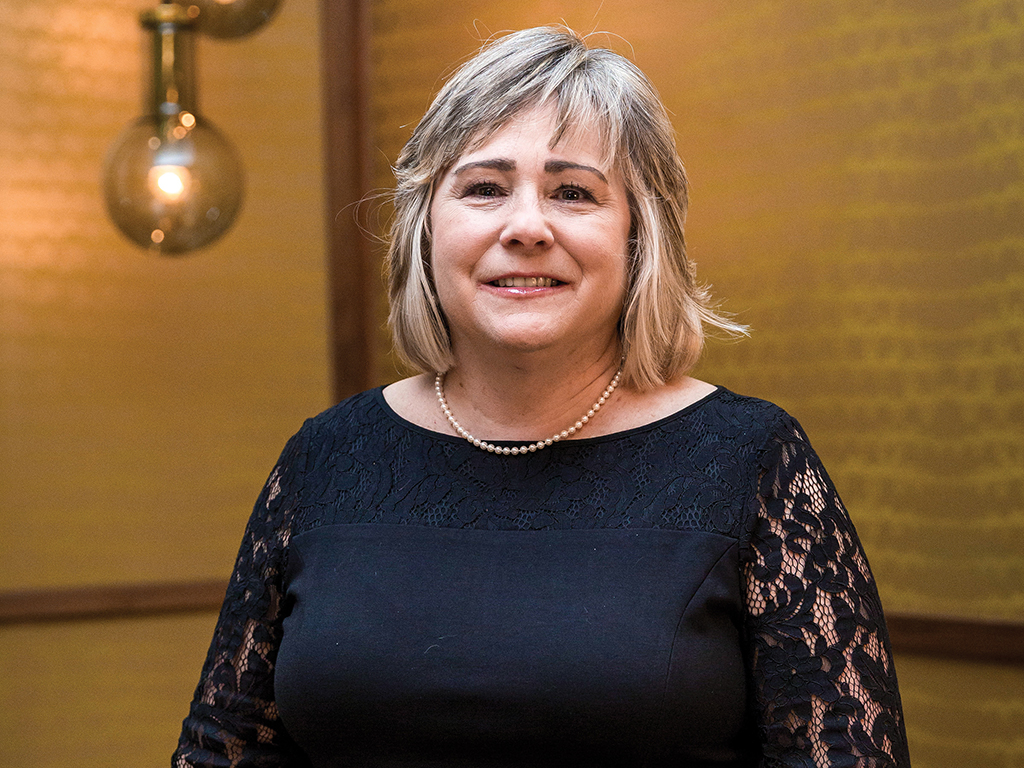 BY Maura King Scully
Susan Linehan Beaumont '86: The TJX Companies, Inc., the world leader ...