Pocket Résumé
Xiomara Corral '87: Senior Attorney, BNY Mellon. Advanced Degree: She holds an LLM in banking and financial law from Boston University School of Law. Follow the Leader: Though she and her husband love ballroom dancing twice a week, it's the only time they fight. "You need to learn to lead," is often met with "You need to learn to follow."
---
Xiomara Corral '87 readily admits she has commitment issues: When it comes to jobs, she has a hard time saying no to new challenges and new teams. To date, she's made it to just over the three-year mark in most of her positions, and then, inevitably, some new employer comes calling and, well, the rest is history.
This fall, Corral pledged her considerable experience in the financial services industry to the Bank of New York Mellon Corporation (BNY Mellon), where she is now a senior attorney advising BNY Mellon's Pershing Advisor Solutions, supporting financial advisors who leave wirehouses—the term used to describe large, integrated brokerages—to go solo.
"My part of the company provides support services to investment advisors who are trying to put up a shingle and open their own shop. We assist with the transition. They come to our platform, we manage their back-office operations, and in exchange they pay us service fees," says Corral, who has held senior legal positions with industry giants, including Fidelity, where she was a principal compliance advisor and then director of state government relations, and Citizens Bank, where she served as senior vice president and senior counsel.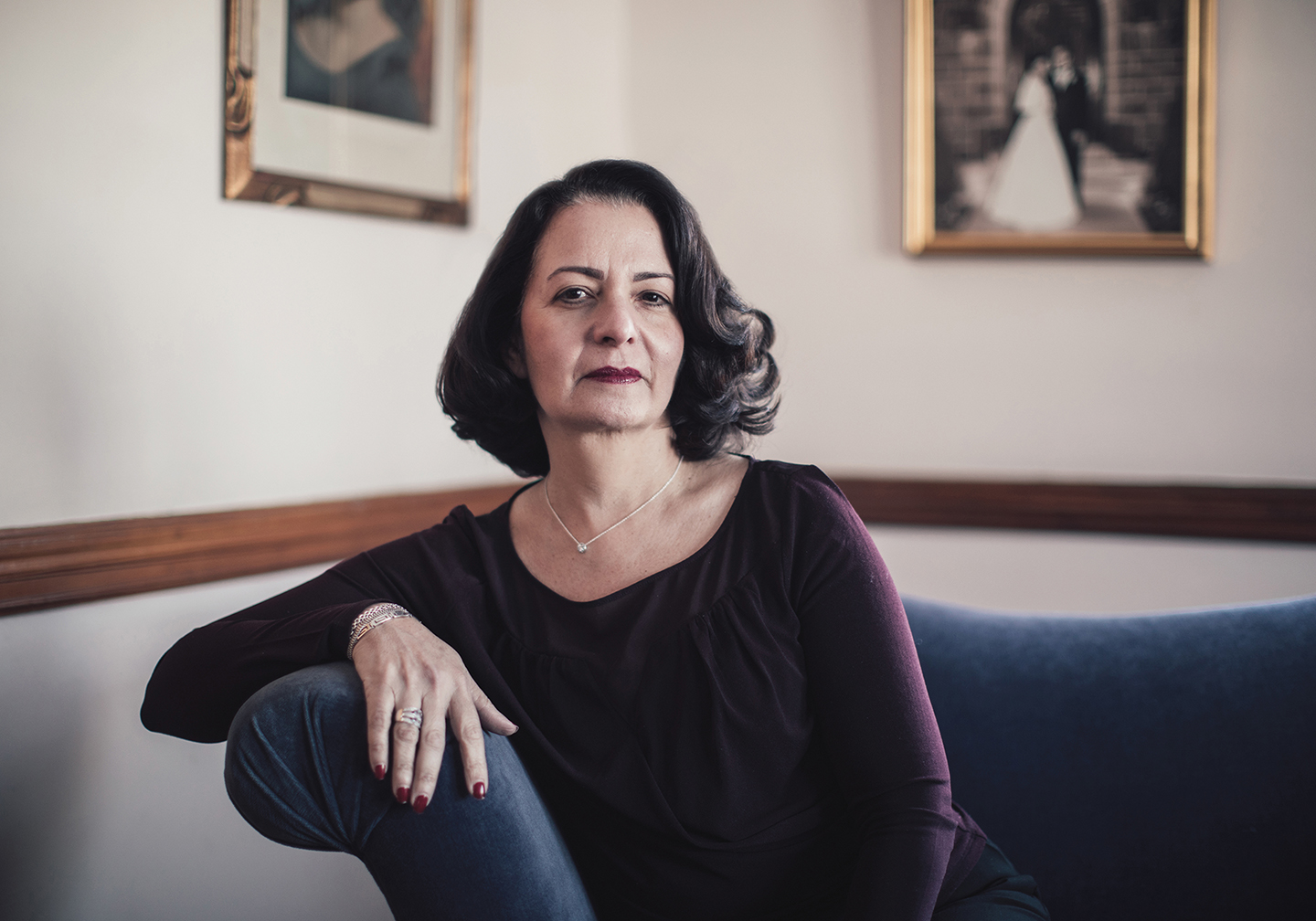 The BNY Mellon model is significantly different from large brokerage houses, where brokers are generally paid on commission and the company is mostly responsible for the legalities. "These are advisors who need office space, marketing materials, etcetera. We help them with all of that to start up and then we help them transition their client assets to our platform to process trades. We brand it for them. The more successful they are, the more successful we are," explains Corral.
Currently, there are about 520 investment advisory clients that Corral supports on the platform, and they largely serve high-net-worth clients. Though Corral brings significant experience in securities law, regulatory compliance, and broker-dealer regulation to the table, this type of business is as new for her as it is for the freshly independent advisors.
"I sit in the legal department with other lawyers who support brokerage, but I'm the only person supporting the advisory platform business," says Corral, who was most recently counsel for K&L Gates, where her practice concentrated on broker-dealer regulatory and compliance matters. Just before that she served as a senior vice president and legal counsel at Santander Securities, for her usual thirty-six months, give or take.  "My whole career has been on the flip side of this. I've been on the product sales support side advising brokers selling mutual funds, variable annuities, and other financial services products on commission to retail investors. Now I support investment advisors in servicing clients."
What drives Corral to change jobs? "I tell myself that I am an eternal optimist," she muses. "I always think the grass is greener somewhere else. The answer is probably not, but at least it will be a different shade of green."
But, this time around, she thinks that she just might stay a bit longer. "It gets old always being the newbie," she admits. And then she goes quiet for a moment before thinking out loud, "I could probably be entertained here for quite some time."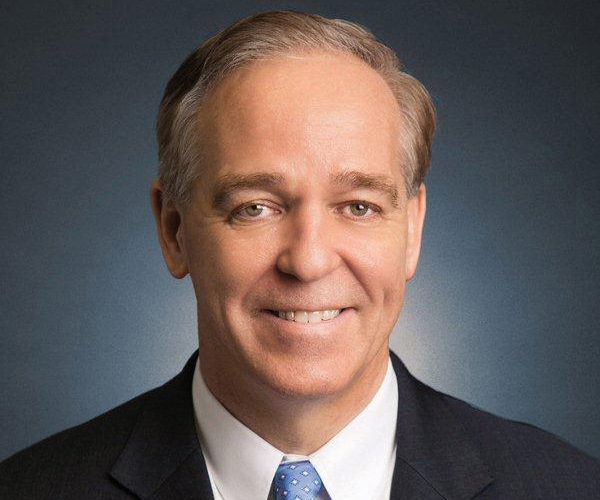 Related Content
When people hear that Tom Dale '82 works for Rolls-Royce, ...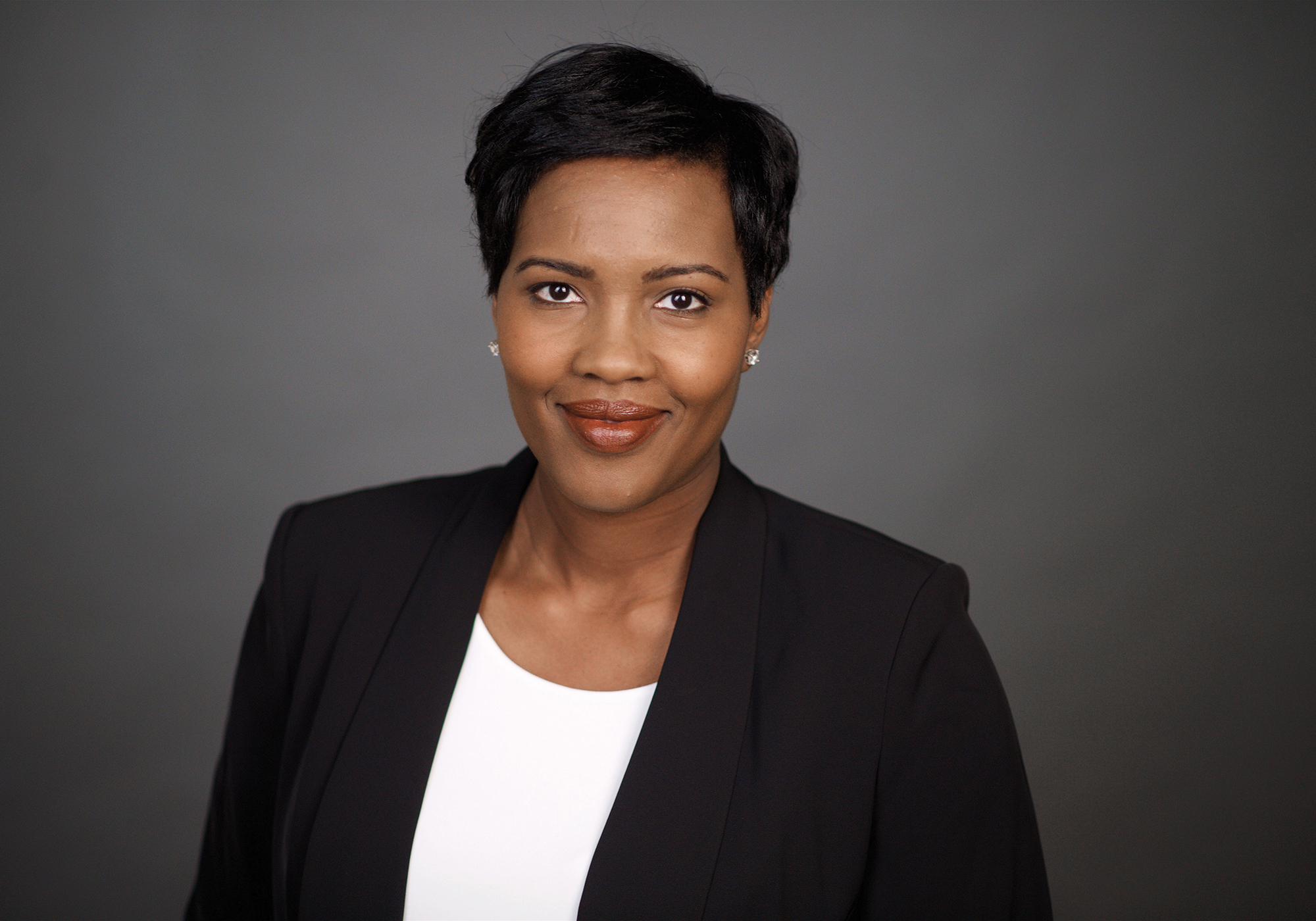 Alumni find career satisfaction in unusual places. BY Maura King Scully
Salama Atadika '07 Answering the Call: When working in law firms ...