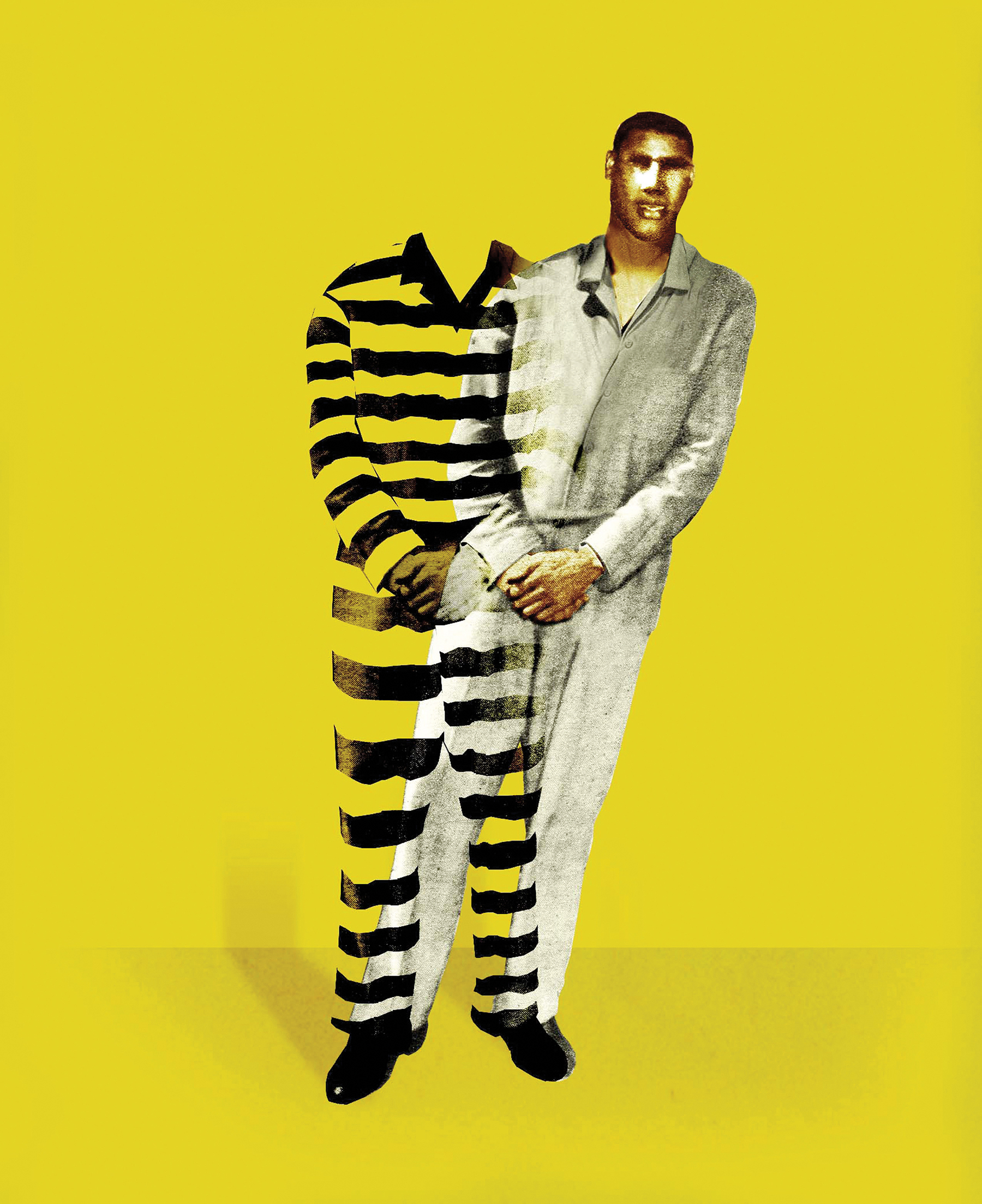 Since its founding in 2007, the Boston College Innocence Program at the Law School has been an active player in the nationwide effort to correct the flaws in the criminal justice system that lead to wrongful convictions. Students, faculty, and alumni have labored to help victims of such injustices receive freedom and the means to re-enter society and live productive lives.
It's a tall order.
But the gratitude of prisoners who've been returned to their families and communities is compensation enough for those involved in their exonerations. As Catherine Mendola '15 says of her experience, "The innocence clinic was by far the most gratifying educational and professional opportunity I have ever had."
The state and national data on these pages attest to the complex causes and effects of wrongful convictions and the demographics of the people caught in the web of false confessions, misidentifications, police and procedural misconduct, and faulty forensics.
Under the supervision of Professors Sharon Beckmann and Charlotte Whitmore, students
investigate and litigate wrongful conviction cases on behalf of individual clients, of course, but they also engage in broader public policy and law reform efforts. This fall they mounted a major push to pass Massachusetts legislation to improve outcomes for exonerees, in the form of transitional services and compensation.
"Massachusetts was the first state to provide human services as well as compensation to the wrongly convicted," explains Beckman, founder and faculty director of the Innocence Program, "but the process takes too long and provides too little relief for the unimaginable harms they and their families have endured."
Adding another—often emotional—dimension to students' learning experiences are frequent events featuring exonerees, among them Fred Clay, Victor Rosario, and Dennis Maher, and advocates like Jennifer Thompson, who has dedicated her life to the pursuit of restorative justice for all people harmed by wrongful conviction. That includes crime victims like herself as well as exonerees and their families.
To view the infographic, click here.