Law Day 2018 was observed by BC Law on May 2 at the Ritz-Carlton in Boston. It was a time to honor notable alumni and leaders and to contemplate the importance of diversity in the legal community and beyond. It was also a time for generosity—the event raised funds for four scholarships. Liberty Mutual's James Kelleher, recipient of the St. Thomas More Award, gave the keynote address on the topic of inclusion. Kelleher's was but one of many voices heard that evening, as awardees came to the podium to receive their honors from Law Day co-chairs Tom Burton '96 and Michael Fee '84. Honored were: Kathryn Barton '87, the William J. Kenealy, SJ, Alumna of the Year Award; Jeffrey D. Thielman '92, the Hon. David S. Nelson Public Interest Law Award; Hon. Francis X. Spina '71, the Daniel G. Holland Lifetime Achievement Award; and Arivee Vargas '05, the Recent Graduate Award.
1. Steve Riden '99, Jason Triplett '14, Jennifer Kent '13.
2. Vince Lau '97.
3. Arivee Vargas '08.
4. Michael Fee '84, Tom Burton '96.
5. Mathilda McGee-Tubb '13, Caitlin Toto '18.
6. 2018 Honorees and Dean Rougeau (James Kelleher, Kate Barton '87, Jeff Thielman '92, Arivee Vargas '08, Dean Vincent Rougeau, Hon. Frances X. Spina '71).
7. Alex Mancebo '13, Trevor Rozier-Byrd.
8. James Kelleher and Liberty Mutual Insurance Professor Patricia McCoy.
---
Law Day 2018 Sponsors
PLATINUM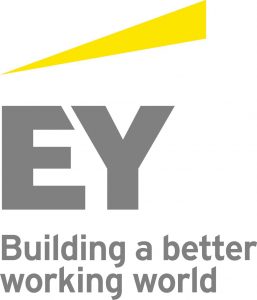 SILVER
Holland & Knight
Mintz Levin Cohn Ferris Glovsky and Popeo PC
Liberty Mutual Insurance
Ropes & Gray
MAROON
Goulston & Storrs PC
John D. Hanify '74
Jones Day
Locke Lord LLP
Morgan Lewis
David C. Weinstein '75
PATRON
---
To view additional photos and video of Law Day, go to www.bc.edu/lawday.