"Larry Adelman rejoiced in his dreams," his friend Bob Quinn wrote upon his death. "As a lawyer he felt he could do the most good for the most in need." Despite Adelman's untimely passing in 1978, the year he would have graduated from BC Law along with Quinn, those dreams have come to fruition.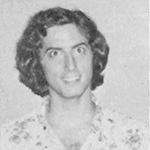 Adelman's death from cancer was a painful shock to his classmates. "Larry was the first person I met my first day of law school, and he was so warm and fun; everybody enjoyed him," recalls classmate Peter Flynn. "I'd never known anyone my age to die. It was shattering."
Several friends from the Class of 1978—Lawrence Podolski, Robert Steele, and Susan Webman, in addition to Quinn and Flynn—established a scholarship fund in his honor, to which many of his other classmates and friends, as well as Adelman family members, contributed.
"We wanted to memorialize him in a way consistent with his aspirations," explains Flynn.
For four decades the fund, conceived to provide scholarships to students committed to using their law education for the public good, continued to grow. Last spring, in anticipation of their fortieth reunion, the fund trustees endowed the Lawrence A. Adelman '78 Scholarship Fund at BC Law. The contribution qualified for a generous challenge gift from the James A. '68 and Lois Champy Fund, empowering the Adelman Fund to immediately begin supporting students.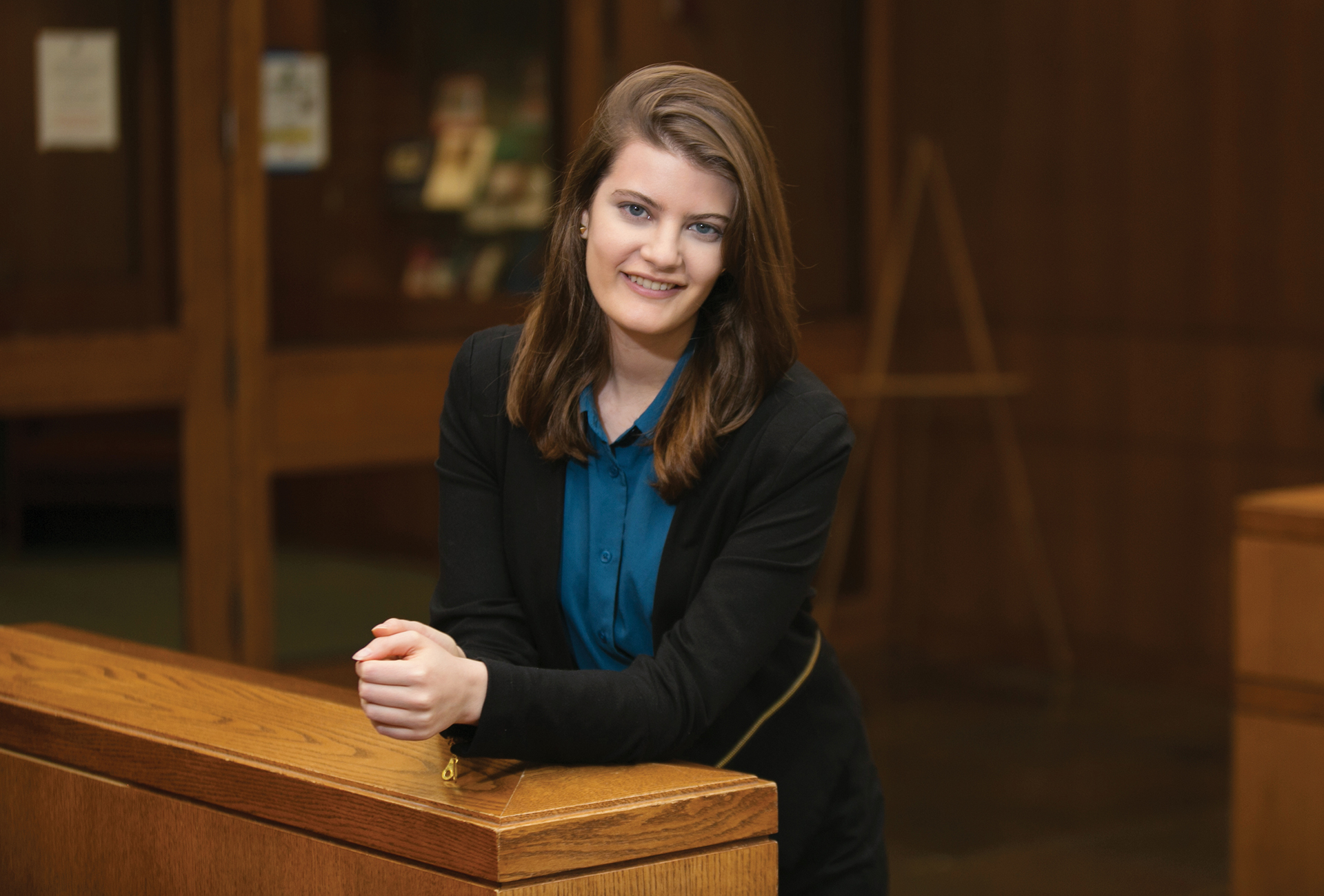 This year's Adelman Scholar is Public Service Scholar Abigail Rosenfeld, a 1L whose work on tenants' rights issues as a paralegal at the New York Legal Assistance Group inspired her to go to law school.
"I chose BC Law because of its commitment to public service," says Rosenfeld. "After graduation, I may go back to civil legal services, but I'm open to falling in love with something else as long as I'm using my education to help others. I feel very fortunate to have been chosen for this honor. It's such a beautiful story, that out of this tragedy so many people were moved to make a difference in so many lives."
---
To make a gift to the Adelman Fund or create a fund in honor of a loved one, contact Jessica Cashdan at 617-552-3536 or jessica.cashdan@bc.edu.