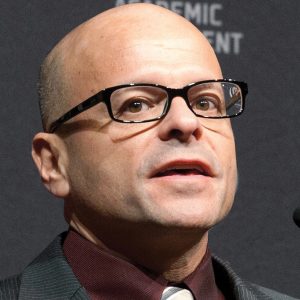 Chad Konecky, Writer
Konecky, who lives in Gloucester, Massachusetts, is National Director of the Gatorade Player of the Year program and serves as a Communications and Marketing Specialist at St. John's Preparatory School in Danvers. His multimedia portfolio includes on-air coverage of the NFL, NCAA sports radio play-by-play, a half-decade at ESPN, and reporting on such topics as aerospace, defense, design, automotive safety, LEED, and the movie industry. His print portfolio includes assignments in politics, business, technology, the arts, education, and law enforcement. In "For the Record," he profiles music business heavyweight Randall McMillan '95, whose passion for objectivity insulated him from a childhood lived out in a world coming apart at the seams.
---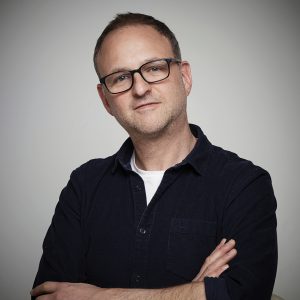 Joshua Dalsimer, Photographer
Dalsimer's professional career started at age sixteen, not with a camera in his hands but with a pair of drumsticks, when he set off touring as the drummer for the Mighty Mighty Bosstones. Several bands and record deals later, he deciced to explore other creative outlets. "I always looked at drums and photography as very similar disciplines. Both lay down a foundation that helps create a look or sound," he says. "Collaboration is also very important for both. Music helped me learn how to communicate clearly about ideas with other creative people." He was in his element photographing our cover story subject, music industry lawyer Randall McMillan '95. Fun fact: Dalsimer's mother, Adele, taught English at Boston College and co-founded the Irish Studies program.
---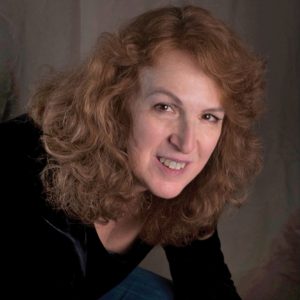 Clea Simon, Writer
Simon is a Boston-area journalist and author. A Harvard graduate, she's the author of three nonfiction books and more than two dozen mysteries, many set in the Boston area and some on college campuses. (Her most recent, A Spell of Murder, was published in December.) Before turning to a life of crime (fiction), Simon worked as an editor for many years for the Boston Globe, to which she still contributes. She has also written for The New York Times, San Francisco Chronicle, Yankee, American Prospect, and Rolling Stone, among other publications. Although she often covers the arts, interviewing Professor Kent Greenfield was a refreshing timely assignment, she says. "Kent's perspective on our current political situation gave me hope for some truly creative solutions."
---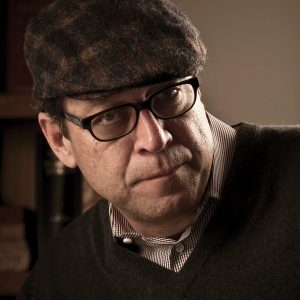 Jeffrey Smith, Illustrator
Born on April 9, 1956 in Montebello, California, Smith studied photography and commercial art at Los Angeles Trade Technical College, and illustration at the Art Center College of Design. In 1980, he moved to New York. Over the next thirteen years, he earned a masters degree from the School of Visual Arts, taught there for eight years, and became a nationally known freelance illustrator. Today, Smith is a professor at the Art Center College of Design, where he has taught since 1994. His most recent book assignment was Shadow Knights, The Secret War Against Hitler (Simon & Schuster). He has won numerous awards, including from the New York Society of Illustrators. In "The Remarkable, Heroin-Laced, High-Seas, Cartel-Sniffing Takedown," Smith's noir illustrations bring to life the gritty tale of a Bronx drug bust that went international.