What About Universal Basic Income?
I was happy to see BC Law advancing proposals for change responsive to the environmental, social, political and health "pandemics" we're experiencing ("The Vision Project," Summer 2020). [I'm] surprised, though, given the values that have sustained Boston College Law School, that among the economic proposals there is no call for Universal Basic Income, as we know poverty is a complicating factor in all these situations. …[W]e need a means, in addition to employment, for distributing capital in our society to maintain a sustainable economy. This becomes increasingly paramount as the response of businesses to these pandemics is greater utilization of automation and technology, thereby eliminating jobs.
Lawrence "Larry" Johnson '75
St. Louis, MO
A Pleasant Surprise
I would like to congratulate you on your excellent Summer 2020 issue of BC Law Magazine. My father, James Houghteling, was a professor at BC Law from the mid-1960's until his death in 1990. He loved his teaching, his colleagues, starting with Father Drinan, and his students. I picked up this issue, thinking I would scan it quickly to get a sense of what was going on at the Law School, but instead got very absorbed in the in-depth examination and soul-searching of what the Law School can do to prepare lawyers to fight for social justice. BRAVO!
Robert Houghteling
Oakland, CA
---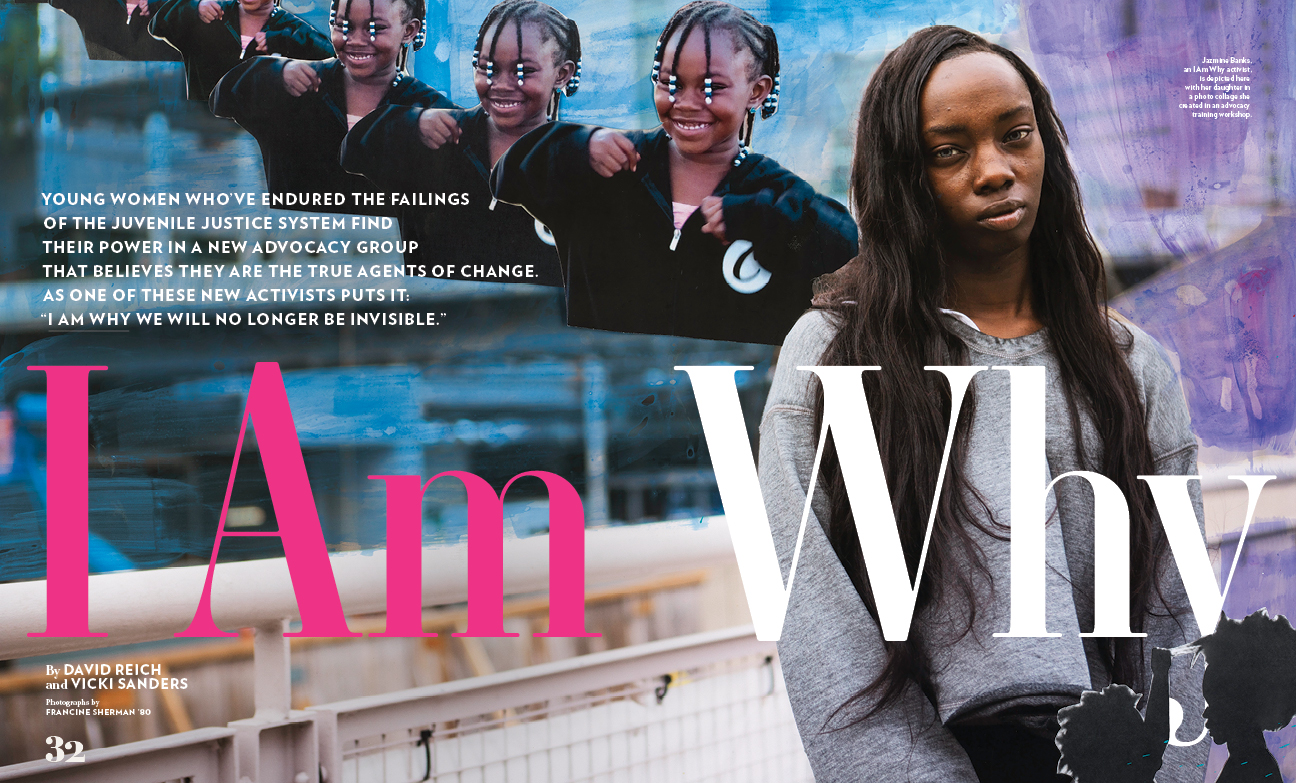 I Am Why Publishes Book
The organization of young women and gender expansive activists featured in the Winter 2020 issue has launched an art and social justice book titled I Am Why: Reclaiming the Lens. It can be ordered at iamwhy.org/book.
---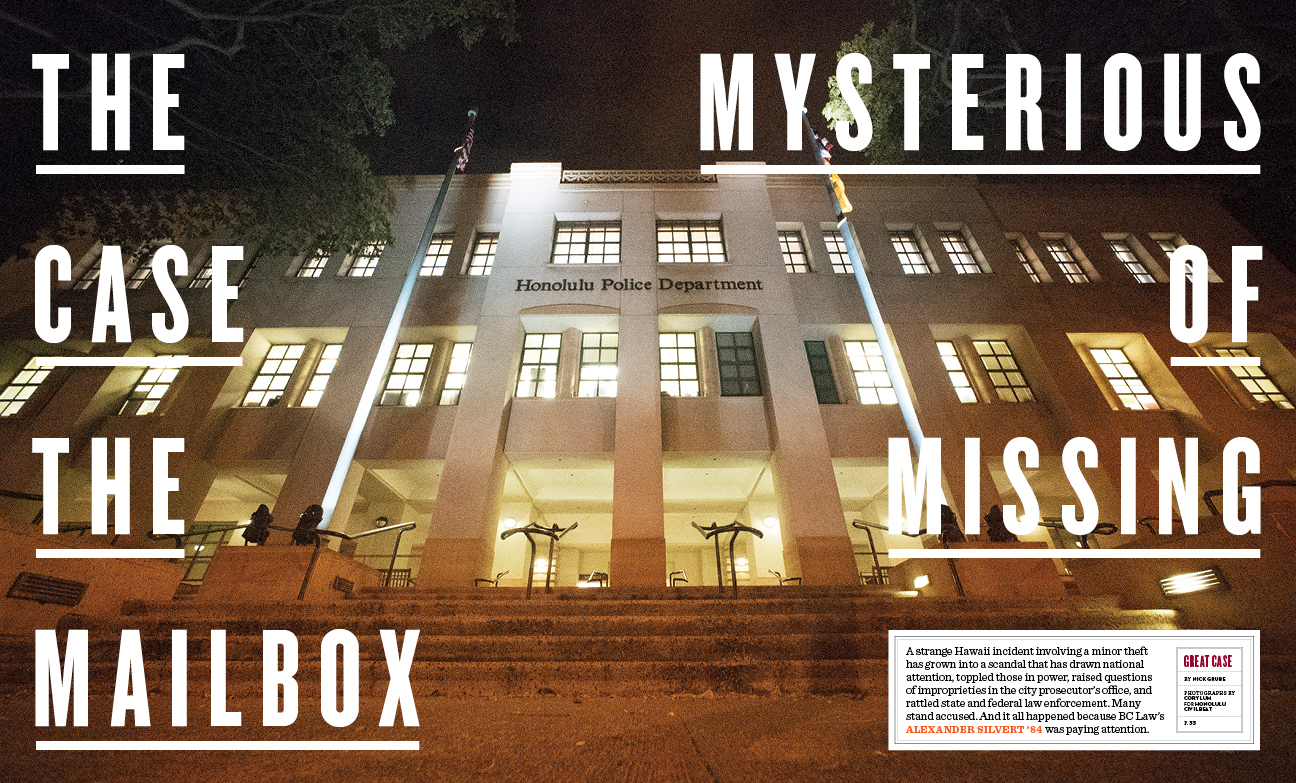 Sentenced! Missing Mailbox Saga Ends
Former Honolulu prosecutor Katherine Kealoha and former police chief Louis Kealoha were sentenced in November by Chief US District Judge J. Michael Seabright of the District of Hawaii to thirteen years and nine years, respectively, for crimes that ballooned into the biggest corruption scandal in Hawaii's history (Summer 2018 issue).
The triggering incident was a "stolen" mailbox. Federal defender Alexander Silvert '84 set in motion the series of cases that ended in 2020 with the couple's imprisonment for conspiracy, bank fraud, and other charges.
---
We'd like to hear from you. Send your letters to BC Law Magazine, 885 Centre St., Newton, MA 02459-1163, or email to vicki.sanders@bc.edu. Please include your address, email, and phone number.