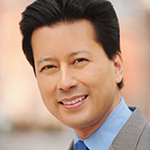 Kenji Yoshino: "Covering," a strategy in which individuals downplay outsider identities to blend into the mainstream, was the topic of an event hosted by the LSA D&I Committee. The Chief Justice Earl Warren Professor of Constitutional Law and Director of the Center for Diversity, Inclusion, and Belonging at NYU, discussed barriers to authenticity in law school and strategies for bringing one's authentic self to the study and practice of law.
---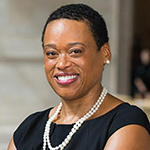 Melissa Nobles: Racial Justice and Democracy was the topic of a panel discussion hosted by the Black Law Students Association and Good Governance Project at which the then-dean of MIT's School of Humanities, Arts, and Social Sciences joined two others. They engaged in a conversation about how an improved democracy is a conduit for racial justice, and how an improved democracy can make way for more racially just policies.
---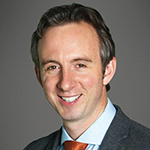 James W. Coleman: The associate professor at Southern Methodist University's Dedham School of Law discussed energy, economics, and the environment during an event hosted by BC Law's Federalist Society. Coleman helped attendees cut through a lot of the rhetoric on both sides of current issues surrounding environmental regulations in Texas. He went on to offer his opinion on the situation and suggested how differences might be resolved.
---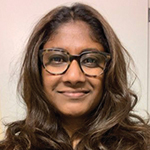 Amali Tower: The founder and executive director of Climate Refugees, a project created to help people displaced across borders, took part in a panel discussion put together by BC Law's Immigration Law Group, Environmental Law Society, and APALSA. Speakers explored the current global response to climate migration, identified gaps in current legal frameworks, and spoke about the work to adjust to this increasingly frequent phenomenon.
---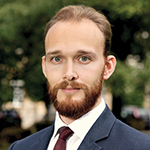 Werner Haslehner: The University of Luxembourg European and International tax law professor and ATOZ chair for European and International Taxation presented at a Tax Policy Workshop in which he discussed his paper, "International Tax Arbitration after BEPS." He is course director for the Master in European and International Taxation LLM program at the university. He has also had four papers published in 2021, all on taxation.
Nobles photograph: Courtesy MIT