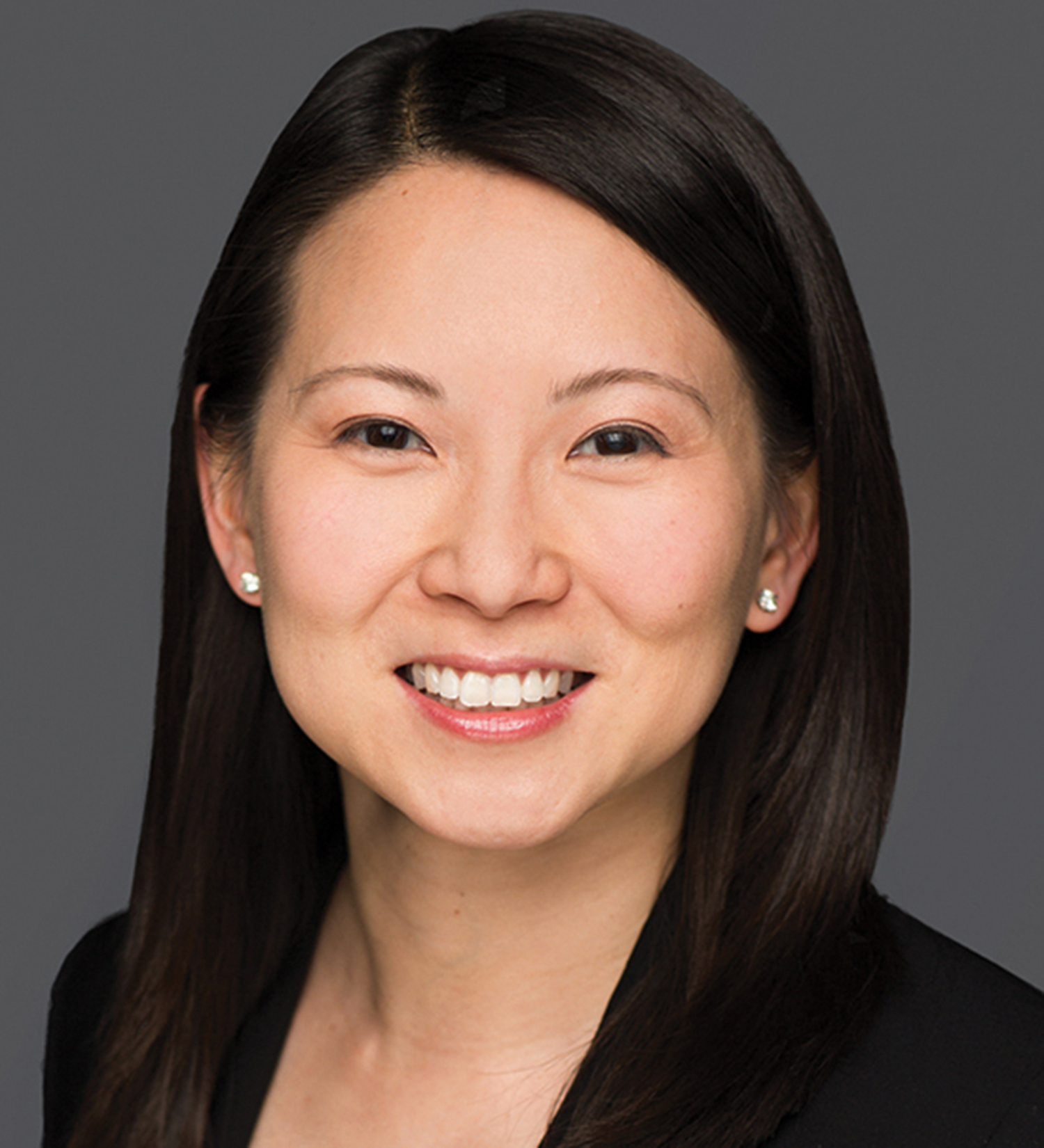 Everything turned out exactly as Esther Chang '07 never expected. She's a corporate attorney. She lives in Chicago. She made partner about a half a decade later than most of her classmates. Chang has no complaints—she's thrilled with her job at Mayer Brown, and she loves living in her hometown. It was just never part of the plan.
"I was going to be a litigator and I was never going home to Chicago," recalls Chang, a Double Eagle. "Dean [John] Garvey wanted me to give Chicago a try. I was talked into the corporate group as a summer associate at Baker McKenzie. I didn't expect to like it, but I did."
Five years later, she was hooked on mergers and acquisitions, but felt the need for new challenges. "As a cross-border M&A lawyer, I felt as if my knowledge was a mile wide and an inch deep," she says. So, she left Baker McKenzie and headed to Greenberg Traurig in 2013. In 2018, she accepted an offer from Mayer Brown. "I took the gamble. I gave up some promise of promotion for lack of certainty, but I thought it would be a better stepping-stone."
She was correct. In January, Mayer Brown promoted her to partner. "Mayer Brown is a kinder, gentler type of place," says Chang, who was named to Lawyers of Color's 2020 "Hot List." She was previously named a Rising Star by Illinois Super Lawyers for mergers and acquisitions.
"It was a long path to partnership," muses Chang, who has remained very involved with BC Law and sits on the Alumni Board. "When I talk to law students now, I tell them to do as much research as possible. I really should have been more thoughtful about my career path, but I was young and naive. The fact that it all worked out is astounding to me."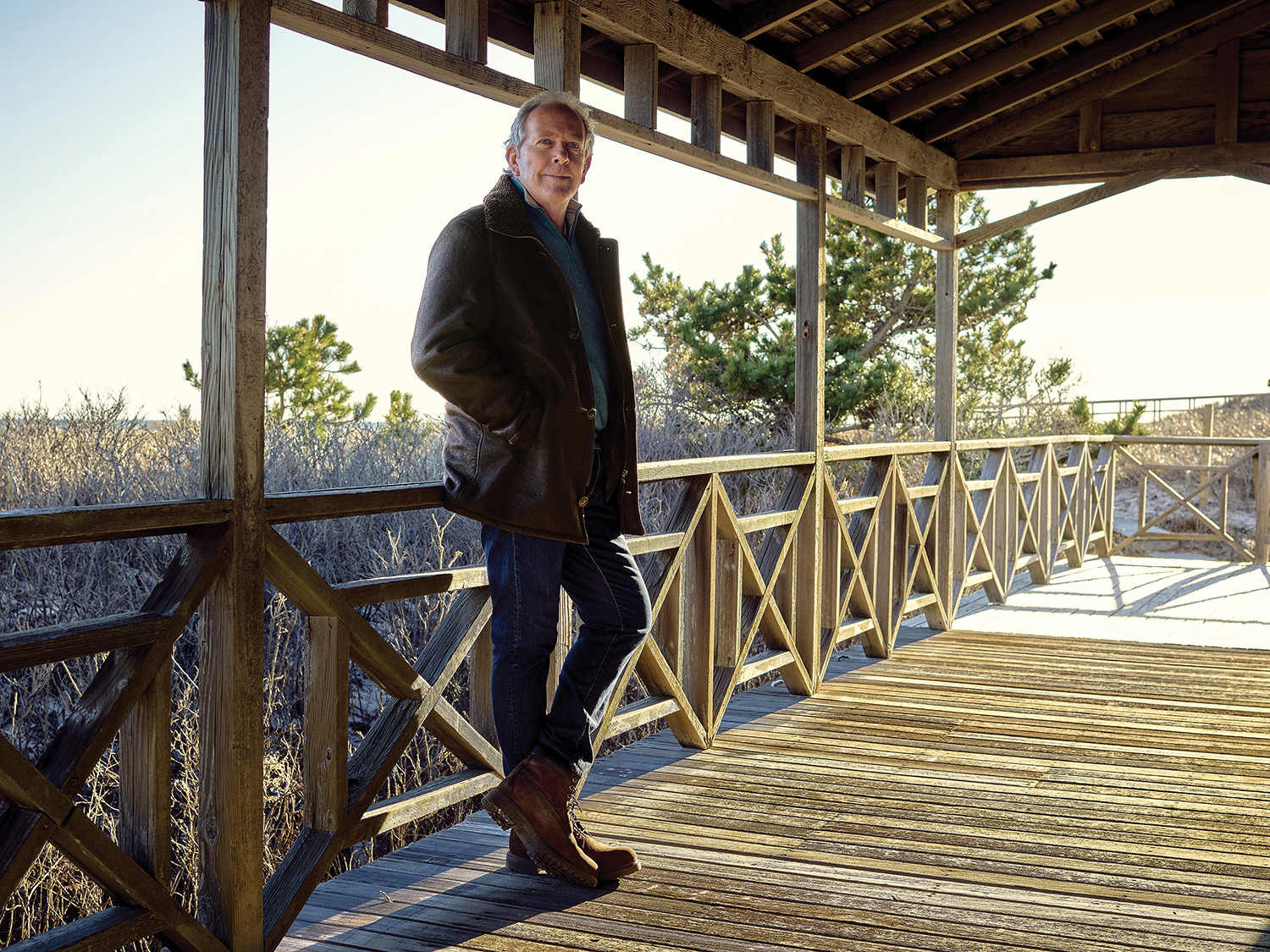 Related Content
O'Halloran trades skates for fund management. BY Maura King Scully
Pocket Résumé Thomas O'Halloran '80: Partner and Portfolio Manager, Lord, Abbett ...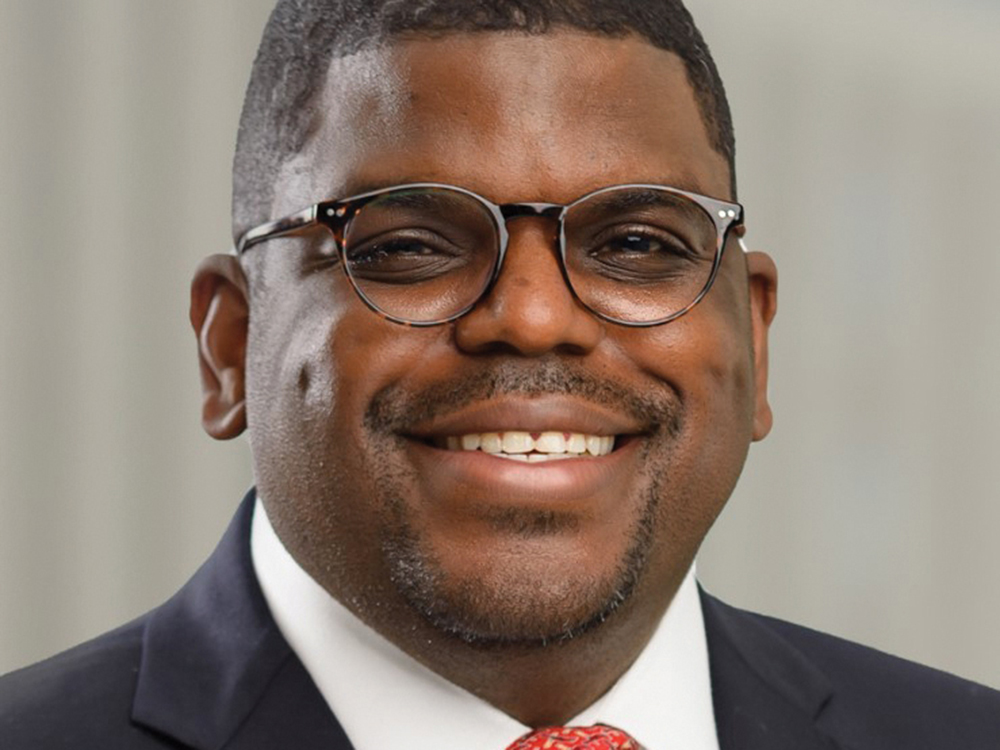 Alumni find satisfaction in diverse workplaces. BY Maura King Scully
Rhona Silverbush '92 1-2-3 Eyes on Her: She's co-author of the ...