Though virtual, Law Day this year was a little like watching a string of movie shorts: Presenters and the recipients of the seven awards told stories of their achievements and expressed their gratitude, all while viewers got to see classmates and friends on their home screens.
This year's pinnacle honor, the St. Thomas More Award, went to Paul Dacier, a BC parent and the executive vice president and general counsel of Indigo Agriculture, Inc. His start-up agricultural technology company has been referred to as "the world's most disruptive technology company." Dacier has committed those same trailblazing talents to bettering BC Law as former chair and now member of the Dean's Advisory Board.
Rita-Anne O'Neill '04 received the William J. Kenealy, SJ, Alumna of the Year Award. Co-head of Sullivan & Cromwell's global private equity group and deeply involved in the legal community, she has held leadership roles at the ABA, including on committees dealing with women's initiatives and mergers and acquisitions. Her pro bono activities are also extensive.
The Daniel G. Holland Lifetime Achievement Award went to two alumni this year for their significant contributions to the Law School community. The winners happen to be husband and wife: Evelynne L. Swagerty '84, retired as senior vice president and general counsel at Bank of America, and Hon. Wilbur P. Edwards Jr. '84, retired associate justice of the Housing Court. Both have been unfailing law school supporters and have served on the BC Law Alumni Council and Black Alumni Network, among numerous other activities.
The Special Service Award was bestowed posthumously to Associate Clinical Professor Alexis J. Anderson, who joined BC Law in 1983. A beloved teacher and colleague, she served in many capacities, including as director of LAB for five years, director for the Disability Benefits Project, and teacher of numerous courses.
Sophia L. Hall '12 won the Recent Graduate Award, which recognizes outstanding achievements of a graduate from the past five to ten years. She is an attorney at Lawyers for Civil Rights in Boston. As a litigator, she represents people of color and immigrant women. Her employment and police conduct work is regularly featured in publications such as the New York Times and Boston Globe.
Chairs of Law Day 2021 were Susan M. Finegan '91 and James McDermott '80.
To view the awards, visit sites.bc.edu/law-day.
Law Day 2021 Sponsors
---
PLATINUM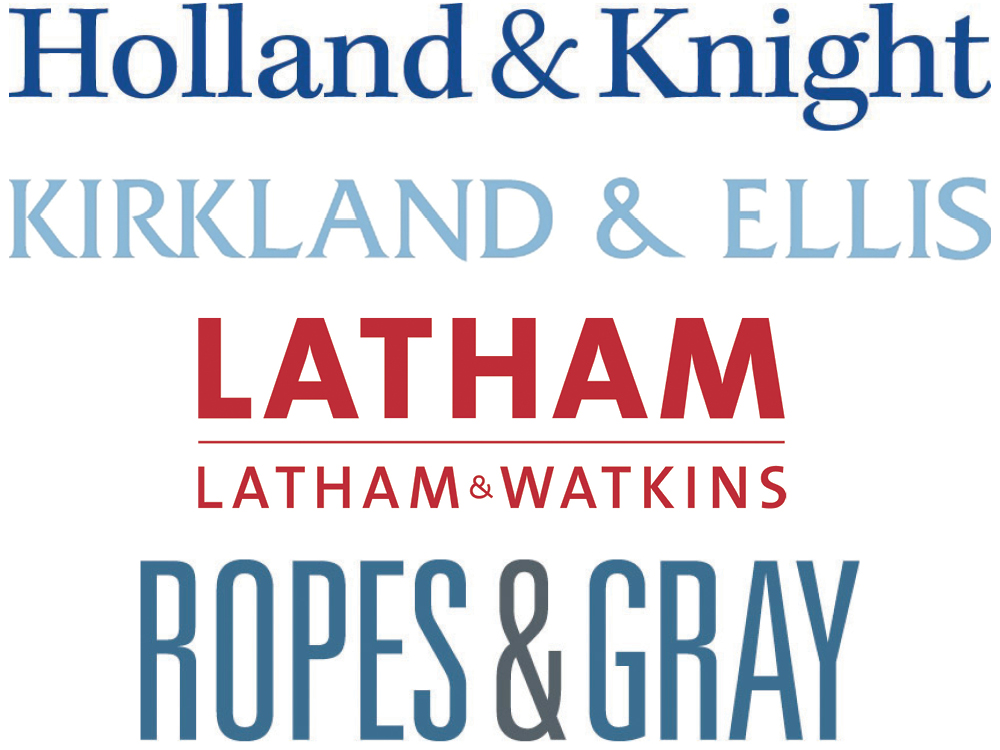 ---
GOLD

---
SILVER
Mintz, Levin, Cohn, Ferris, Glovsky & Popeo PC
---
BRONZE
Conn, Kavanaugh, Rosenthal, Peisch & Lord LLP
Edward Hanley '86
Goulston & Storrs PC
Hemenway & Barnes LLP
Liberty Mutual Insurance
---
MAROON
Beck Reed Riden LLP
Kekst CNC
Locke Lord LLP
Morgan, Lewis & Bockius LLP
Witmer, Karp, Warner & Ryan LLP
---
HONORABLE MENTION
Adler Pollock & Sheehen PC