Two preeminent scholars in property and community development law reform, an emerging voice in legal history, and a clinical professor specializing in criminal justice will be joining the BC Law faculty next fall.
Thomas W. Mitchell and Lisa T. Alexander come to BC Law from Texas A&M University School of Law, where they co-founded and co-direct the Program in Real Estate and Community Development Law. Felipe Ford Cole, a specialist in the legal and financial history of the United States and Latin America, joins the Law School from a fellowship at the University of Pennsylvania Carey Law School. Jenna Cobb comes to BC Law from the Special Litigation Division of the Public Defender Service.
"These new additions to our faculty bring a wealth of knowledge that will enlighten our students and widen our scholarly pursuits," said Interim Dean Diane Ring. "They will also enhance the expertise for which our already strong faculty is known."
"I applaud the work of the Law School's Appointments Committee over the past year and look forward to welcoming the talented new faculty colleagues to campus later this summer," said David Quigley, Boston College Provost and Dean of Faculties. "The Law School's curriculum, research, and impact will be significantly enhanced by the arrival of Professors Alexander, Cobb, Cole, and Mitchell."
Professors Mitchell and Alexander's field of scholarship is similar but their interests and research take them in unique and groundbreaking directions.
---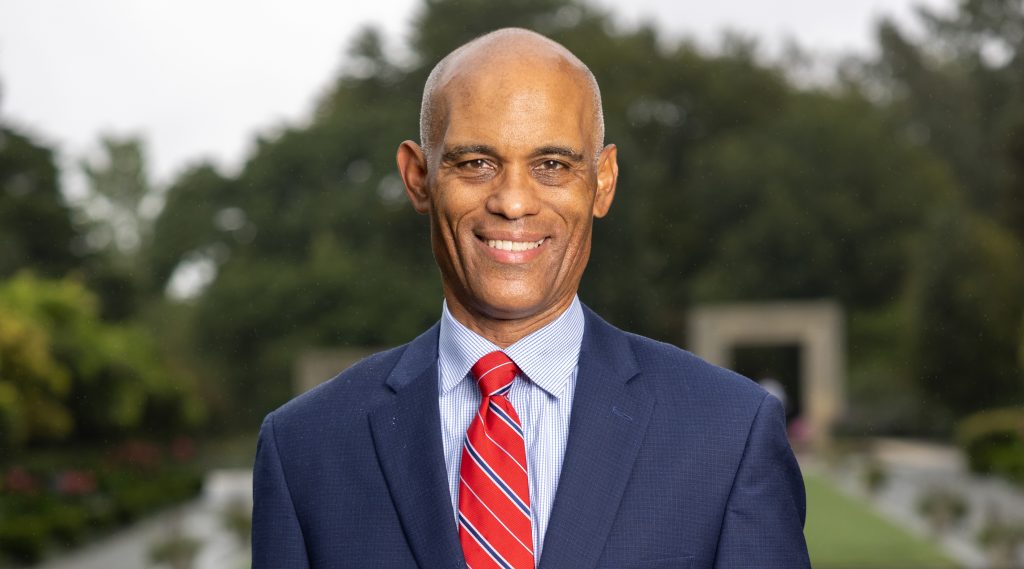 Mitchell will join the faculty as Professor of Law and the second holder of the Robert F. Drinan, SJ, Chair. In 2020, he was named a MacArthur Fellow (commonly known as the "Genius Grant") in recognition of his work "reforming long-standing legal doctrines that deprive Black and other disadvantaged American families of their property and real estate wealth." His areas of expertise include property law, land use, minority property ownership, and legal reform.
"I am thrilled and truly honored to be joining Boston College Law School and Boston College more generally," said Mitchell. "BC Law is a dynamic law school, and one with an outstanding faculty, a vibrant scholarly community, a robust commitment to experiential learning, numerous outstanding specialty programs, wonderful students, and great staff members. As an engaged scholar and legal reformer who seeks to tackle injustices in property law, the BC Law will be a great home for me given the school's deep social justice commitments and the many ways the Law School plays a positive role in the wider world—both in Massachusetts and beyond."
Mitchell received his BA from Amherst College, JD from Howard University, and LLM from the University of Wisconsin Law School, where he later served on the faculty. He is a prolific writer with two books and dozens of articles, book chapters, essays, and policy briefs to his credit. His presentations at various conferences and symposia number more than 100. Also worthy of note was his role as principal drafter of the Uniform Partition of Heirs Property Act (UPHPA) of 2010.
---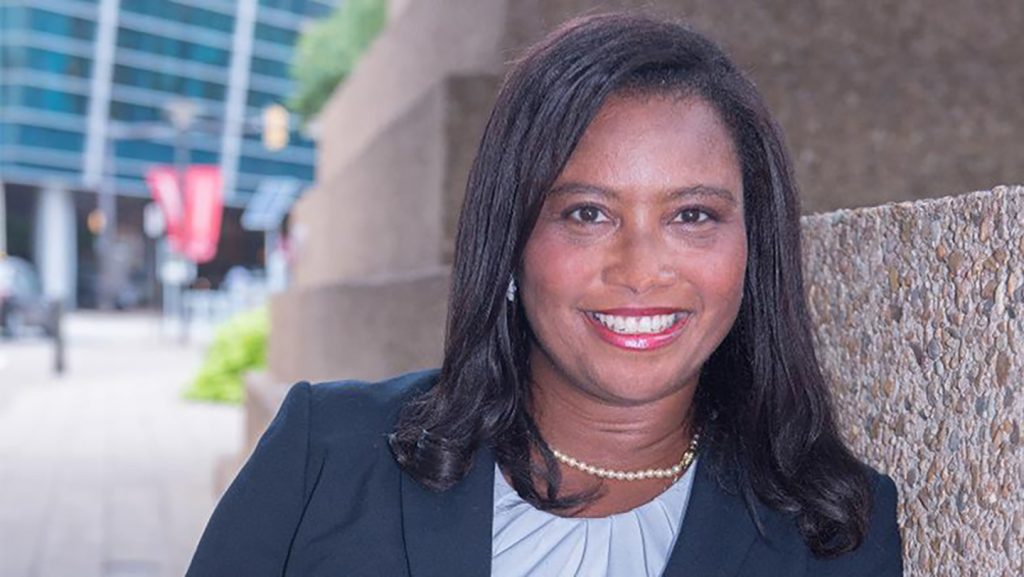 Alexander will join the faculty as Professor of Law. Amidst a national housing crisis, her work focuses on the centrality of law in making housing markets both more efficient and more equitable. She has done extensive scholarship in legal and extra-legal rights to property, housing, and urban space, including, most recently, in the study of tiny houses, providing insights to policymakers on how to reimagine housing options and property rights for today's world.
"I am also elated to join the Boston College Law School community," Alexander said. "Boston College's Jesuit tradition of service to others resonates with my long-standing approach to scholarly inquiry, teaching, and public reform. BC Law's location in Boston, an intellectual capital facing daunting housing challenges, and its particular commitment to merge theory and praxis to solve public problems, makes it a perfect place for me to enhance my intellectual interests, teach and learn from engaged students, and advance justice in US housing markets and beyond. I can't wait to get started."
Alexander received her BA from Wesleyan University and her JD from Columbia University School of Law. She was a professor at University of Wisconsin Law from 2006 to 2017. At Texas A&M, she has held a joint appointment as professor in the Department of Landscape Architecture and Urban Planning. Fellowships and awards include being named a 2018 Texas A&M University Presidential Impact Fellow, the first person in the history of the School of Law selected for the honor. Her article on tiny houses is forthcoming in the Harvard Law & Policy Review, and she has published in the Minnesota Law Review, William & Mary Business Law Review and Fordham Urban Law Journal, among many others.
---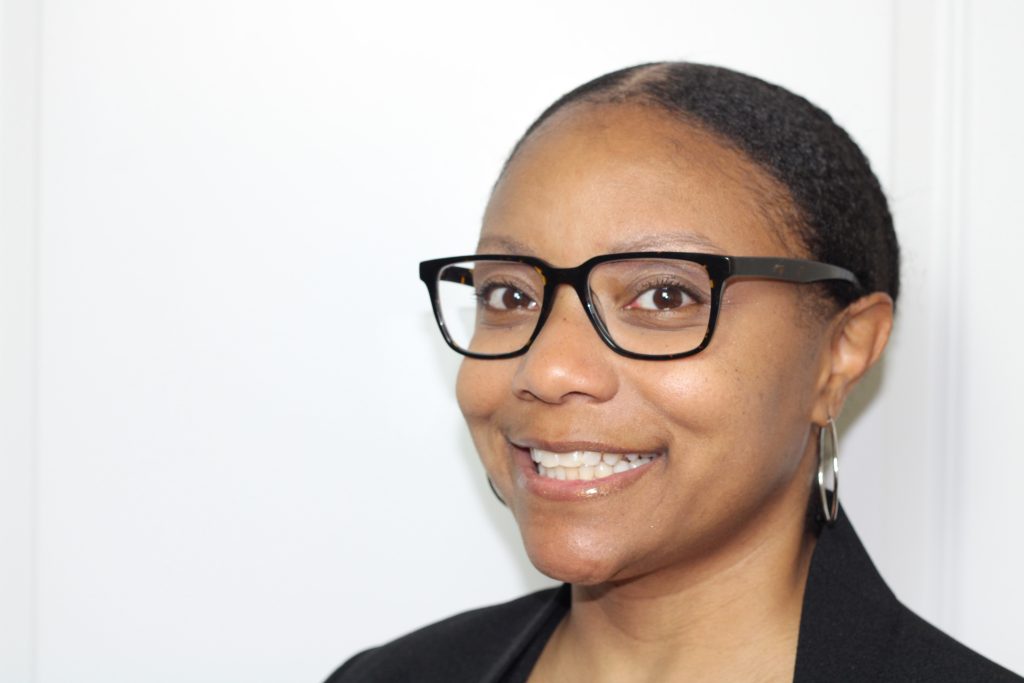 Assistant Clinical Professor Jenna Cobb has been an adjunct professor at the University of the District of Columbia's David A. Clarke School of Law since 2015, as well as a staff attorney in the Special Litigation Division of the Public Defender Service (PDS), where she litigated complex and recurring criminal justice issues, seeking to challenge unjust practices in the criminal justice system. Previously, she served as a law clerk for the Honorable Denise Page Hood in the United States District Court for the Eastern District of Michigan, and worked as a litigation associate in the Washington, DC, office of Covington & Burling LLP.
Cobb received her JD from Harvard Law School, where she served as Assistant Managing Editor of the Harvard Civil Rights-Civil Liberties Law Review and as a teaching fellow and research assistant for Professor Charles J. Ogletree, Jr. She received her BA in Political Science from the University of Southern California (USC), where she was a National Achievement Scholar and a USC Presidential Scholar, and her MDiv from Yale Divinity School, where she earned the John A. Wade Prize for greatest originality in expository preaching. Her scholarship focused on mobilizing communities of faith to engage in social justice work.
"It is with great excitement that I join the esteemed group of scholars, leaders, and change-makers at Boston College Law School, Cobb said. "I am delighted for this opportunity to join theory and practice, as I bring my practical experience, passion for teaching, and vision for scholarship to this welcoming community."
---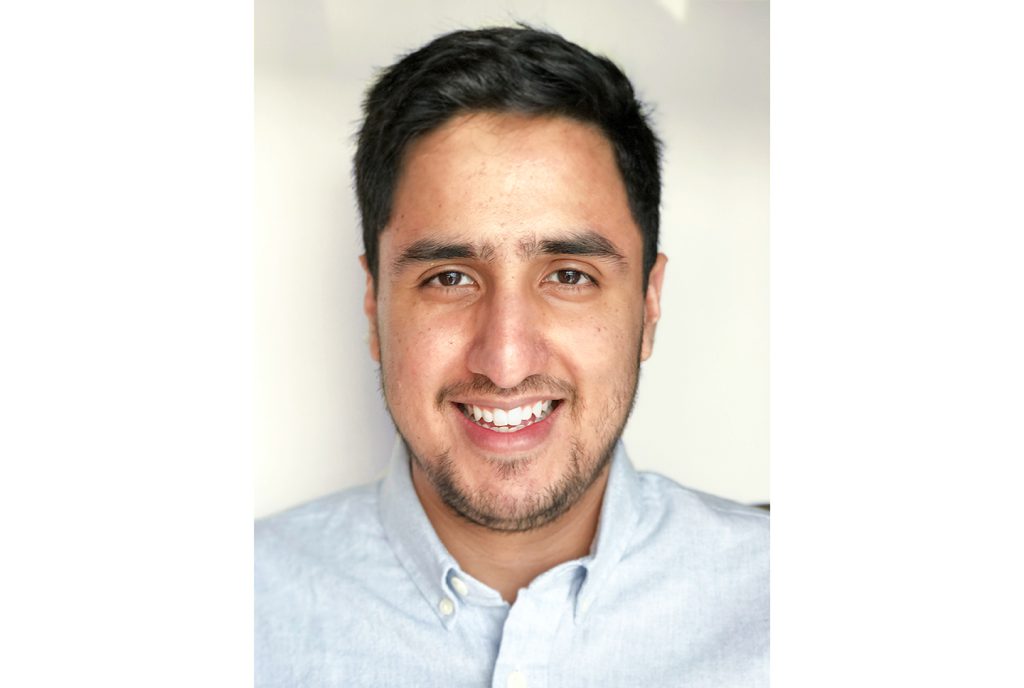 Cole, who will hold the title of Assistant Professor of Law at BC Law, is currently a Sharswood Fellow at the University of Pennsylvania Carey Law School. He earned a JD from Northwestern University School of Law and is completing a PhD in history at Northwestern University. He also earned an MPhil in Latin American Studies from the University of Cambridge and a BA in history from New York University.
Cole's research examines how the law shapes the balance between sovereign power and the power conferred to private capital at different levels of government, drawing on comparative legal and historical research in the US, Latin America, and Europe.
"I am honored to join BC Law's distinguished community. I look forward to learning from, and with, so many brilliant colleagues and students in the years to come," Cole said.