Boston College Law School has launched a new Early Decision admissions program to provide an expedited review, with special consideration that BC Law is the applicant's first choice.
"We are pleased to bring our Early Decision Program forward as a new milestone for both prospective students and the Law School itself," said Shawn McShay, assistant dean for Graduate Enrollment Management. "It provides opportunities and greater certainty for those applying to BC Law and selecting the incoming class as their first choice, should they be admitted."
Early Decision is different from Early Action. The latter is a means for prospective students to apply for and receive a determination of admission in advance of a school's regular response date, according to the National Association for College Admission Counseling. No strings are attached.
Early Decision, on the other hand, is binding. At BC Law that means submitting an application by November 1, receiving a decision by December 15, and, if selected, securing the agreement to attend BC Law with a non-refundable deposit of $1,000 by December 20. Unlike in Early Action, these applicants may not apply to any other law school's binding decision program. It does mean, however, that all applicants who are not admitted through the program will be released from the Law School's Early Decision commitments, and some may still be forwarded by the Law School into its regular decision process.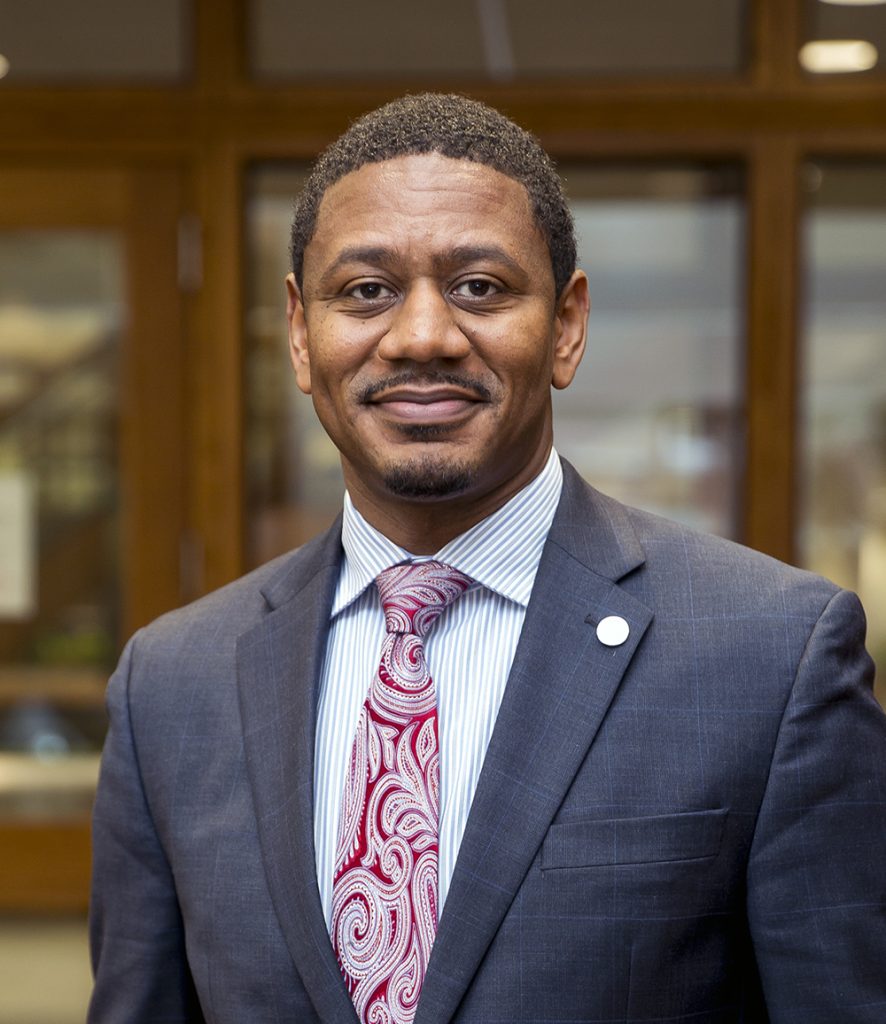 BC Law is also offering Early Decision applicants three scholarship and financial aid options, which are outlined on the Law School's website along with other specifics about the program.
"We have a very special community at BC Law," said McShay. "We look for applicants who embody the values of that community and who will thrive both in our program and as leaders in the profession after graduation. Early Decision is about finding a good fit—both for the applicants and for the Law School."