Jonathan Bertulis-Fernandes '24 never expected to actually enjoy Property Law class. He began his 1L year at Boston College Law School with limited exposure to the subject and assumed it was a course he would just have to get through to graduate. That all changed when he stepped into the class taught by Founders Professor Mary Bilder.
"She made the complex content accessible, brought property law to life, and created an inclusive learning environment for students new to the law," says Bertulis-Fernandes, who is co-president of the South Asian Law Student Association, a staff writer on Boston College Law Review, and a peer coach. "Professor Bilder easily ranks as one of the most impactful professors I've encountered at BC Law. Whether it is her use of an ever-expanding collection of props to illustrate concepts or her knack of making complicated rulings comprehensible, she helps bring property law to life in a way I did not think possible."
An award-winning author, beloved professor and mentor, and groundbreaking historian, Bilder has been part of BC Law's faculty for nearly three decades. Over the years, she has received the Emil Slizewski Faculty Teaching Award, the Boston College Annual Prize for Scholarship, and the Boston College Distinguished Research Award, and has been named the Michael and Helen Lee Distinguished Scholar and a Boston College Law School Fund Scholar. In 2016, she was named Founders Professor of Law, an appointment that recognizes her excellence in teaching, scholarly work, and dedication to the University. But to her students, she's simply one of the best professors they've ever had.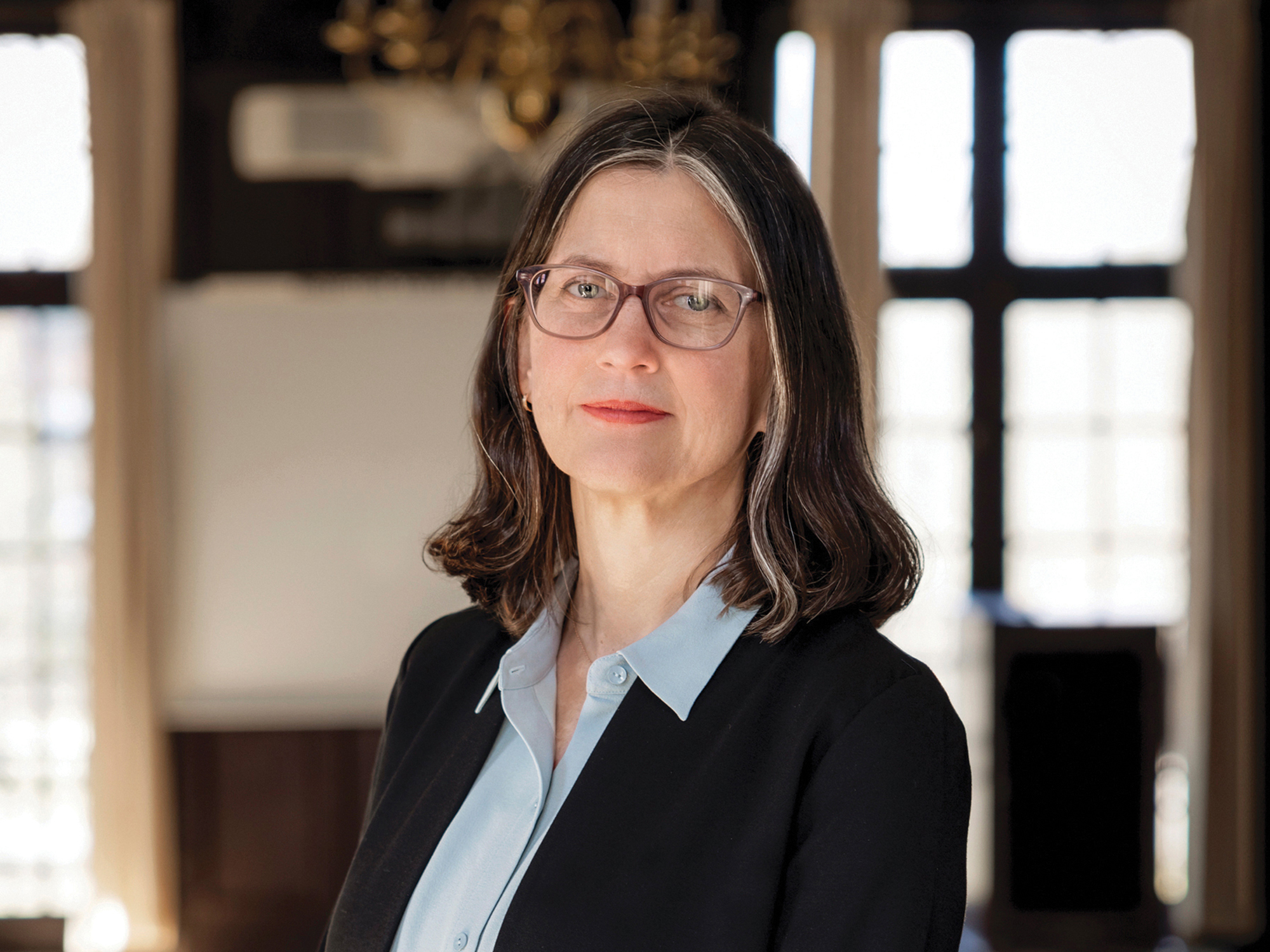 Chairs and professorships are the highest praise that can be bestowed on a faculty member. "Holding a named chair is quite an honor," says Bilder. "It is a status within universities that carries a certain amount of recognition and seniority. I wish we had more of them because our faculty is so terrific," she adds.
During November's Law Reunion, Odette Lienau, who herself became the inaugural Marianne D. Short, Esq., Dean at BC Law in January, spoke to alums about the importance of recruiting top faculty to the Law School, as well as providing them with the support and recognition they deserve once they are part of BC Law. "Our future success hinges upon…great faculty hires and the capacity to support them and provide them with visible recognition," she said, adding that endowed professorships provide that real internal and external recognition.
Thomas W. Mitchell joined the Law School faculty last summer as the Robert F. Drinan, SJ, Endowed Chair and director of the Initiative on Land and Housing Rights Property. A renowned scholar, professor, legal reformer, and dean, Mitchell received a 2020 MacArthur Fellowship in recognition of the impact his work has had in assisting disadvantaged farmers and rural and urban property owners.
"Our future success hinges upon…great faculty hires and the capacity to support them and provide them with visible recognition."

Dean Odette Lienau
The recognition made Mitchell a top contender for positions at many universities, but he found BC Law to be the best fit. "There's great overlap between BC's values and my values, especially in the area of social justice," Mitchell says, adding that BC Law's administration understood his passion for teaching and research. Plus, BC offered an endowed chair. "Holding the Drinan chair is a very special honor within BC Law and the greater law community, regionally and nationally," he says.
Like Bertulis-Fernandes, Precious Nwankwo '15 has distinct memories of her time in class, including associate professor Natalya Shnitser's 2014 party honoring the fortieth anniversary of the Employee Retirement Income Security Act of 1974 (ERISA). The celebration was a fun way to take a breather during a busy time, and it also helped the details of ERISA really sink in, Nwankwo says. But what really stood out that semester was Shnitser's enthusiasm for employee benefits law and her ability to bring a human aspect to the subject. "She was always excited to teach us and used innovative ways to make the material come alive," says Nwankwo, who is now an associate in the employee benefits and executive compensation department at Patterson Belknap.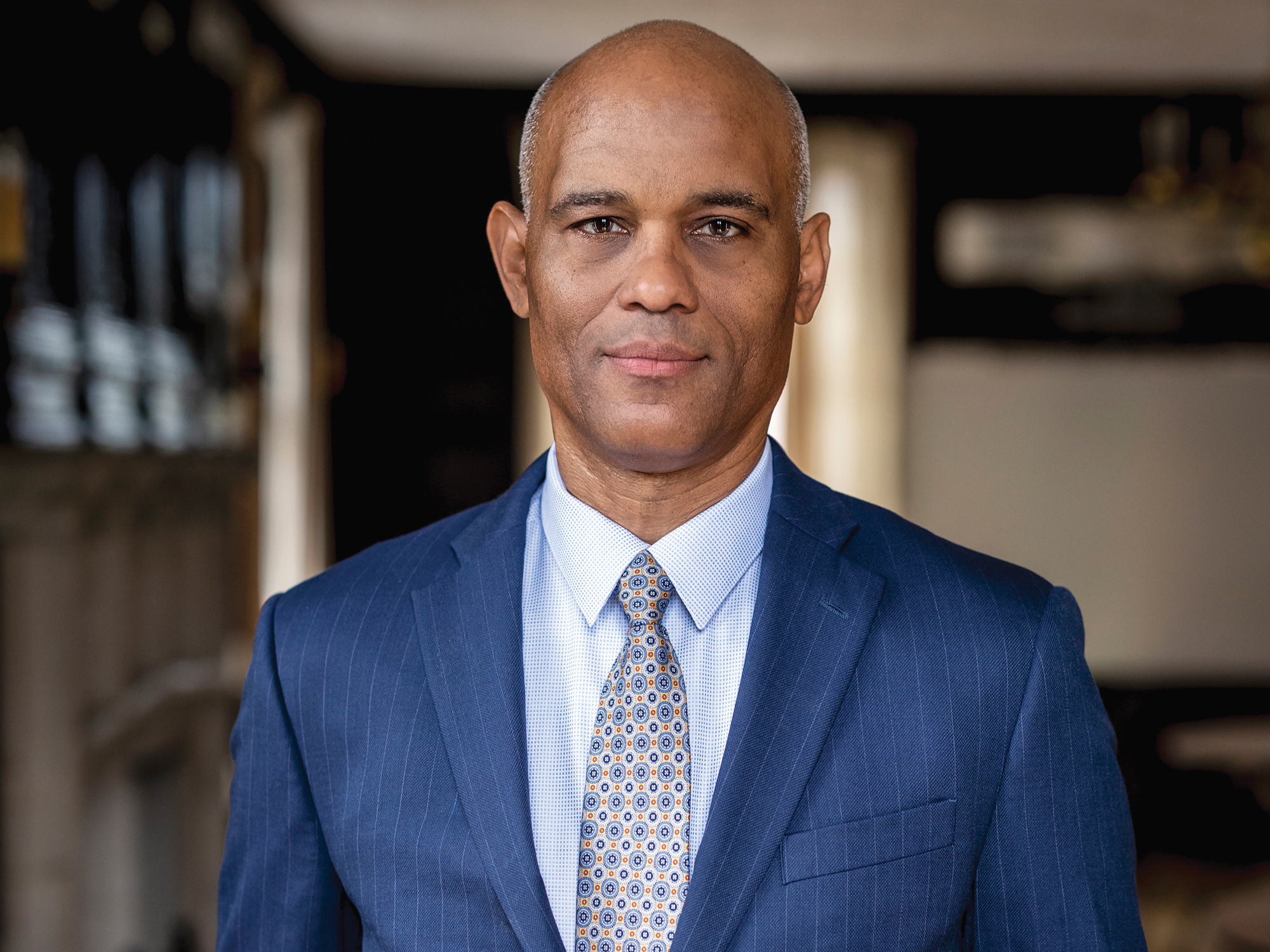 In 2014, Shnitser became the inaugural holder of the David and Pamela Donohue Assistant Professorship, a title that played a role in her recruitment to BC Law. She is now fully tenured and received the Patricia and John McHale Fund for Faculty Research and Scholarship last summer to help alleviate costs associated with her ongoing research. "I am so grateful to the Donohues and the McHales for making my work at Boston College possible," she says.
"Receiving an endowed professorship is receiving a vote of confidence; it's a show of support that says 'we believe in your research and your teaching agenda, and we invite you to pursue it as best you can with no constraints or restrictions.' It can be challenging as a junior scholar to take on projects that require more resources. Donor funding allows me to take on bigger projects, acquire resources, and travel to build relationships with other researchers and content experts."
Whether used in recruiting or retention, named endowed professorships, fellowships, and faculty research funds are crucial to attracting and rewarding excellent faculty who excel in their disciplines and in the classroom and allow faculty members to advance and develop their research and scholarly work.
But the true impact of these faculty greatly exceeds their scholarly output. They welcome students for conversation and mentorship and they foster a spirit of camaraderie among students in and out of the classroom—the hallmark of BC Law.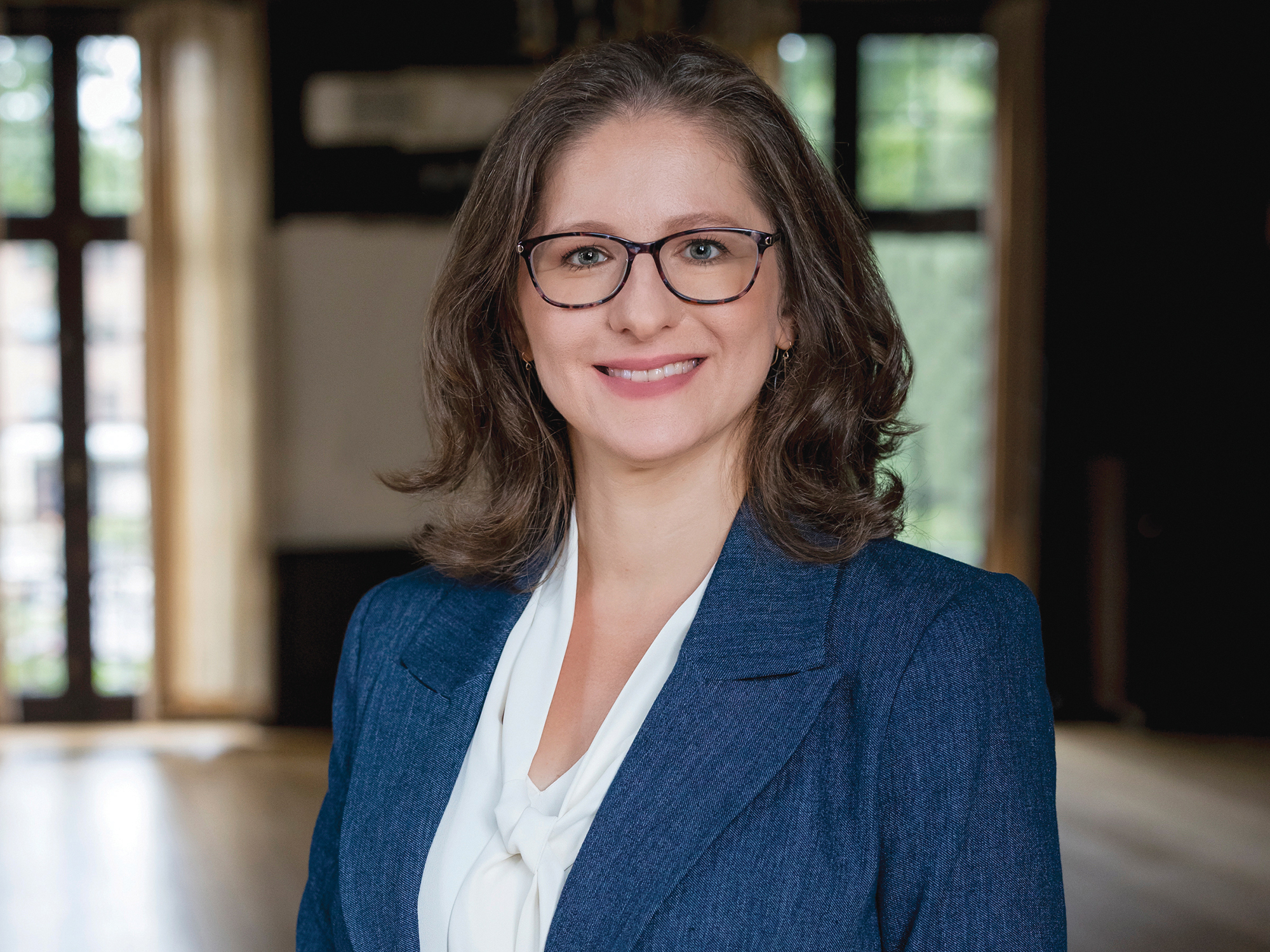 "I am incredibly grateful for Professor Shnitser's guidance," says Emily Jordan '22, an associate at Morgan Lewis & Bockius LLP. "It was through our conversations during office hours that I ended up practicing employee benefits law. She was willing to discuss her experience in this practice area and answer all of my questions, which helped me find my path. She played an integral role in my BC Law experience, and her passion and commitment continue to inspire me."
"Professor Bilder is also unbelievably generous with her time and is deeply committed to her students," adds Bertulis-Fernandes. "She has continued to be a resource to me long after I was enrolled in her class. I will be forever grateful that I was taught by Professor Bilder during my 1L year. It helped set the stage and provide the foundation for my legal education and, indeed, my future career as a public interest attorney."