Samantha Perlman '24, a Boston College Law School Public Service Scholar and former Rappaport Fellow, is running for mayor of Marlborough, Massachusetts. At age 27, the city native is serving her second term as an at-large councilor. In 2019, she became the youngest woman elected citywide and the first Jewish woman elected to the Council. If elected mayor, Perlman will be the second woman to hold the position.
During her four-year tenure on the city council, Perlman has served on the Finance, Veterans, and Legislative & Legal Affairs committees. She is an advocate for the arts and small businesses, and is passionate about engaging young adults in politics. As part of her 2021 re-election campaign, Perlman launched the Youth for Sam initiative to encourage youth voter registration and participation in local government.
Perlman is a graduate of Emory University, where she earned a BA in History and African American Studies. Currently, she is completing both a JD at Boston College Law School and an MA at Tufts University in Urban and Environmental Policy and Planning. She plans to pursue a career in public service after years of working for the government and nonprofit organizations. As a 2022 Rappaport Fellow, Perlman had the opportunity to intern in the Office of Boston Mayor Michelle Wu.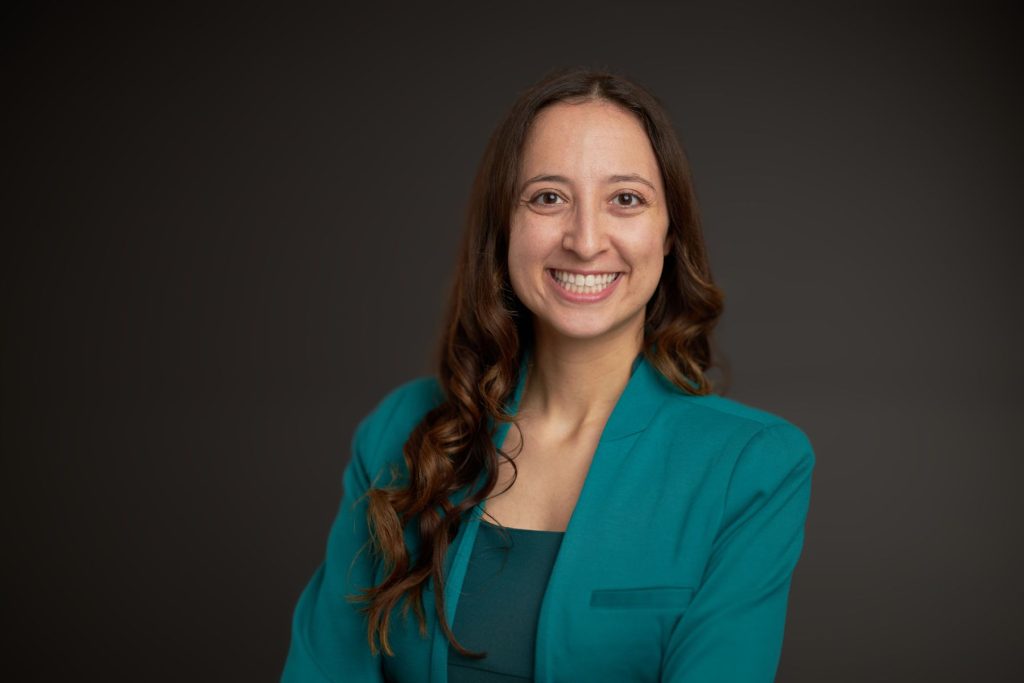 "Samantha continues to demonstrate her passion and dedication to community, public policy, and critical social issues," says Lissy Medvedow, executive director of the Rappaport Center for Law and Public Policy. "The Rappaport Fellowship is intended to give law students the opportunity to experience public service and to encourage leadership in the public sector. I can honestly and proudly exclaim that Samantha personifies the mission of the Rappaport Center."
Marlborough's mayoral election will be held in November. More information about Perlman's campaign is available on her website samanthaperlman.org.