Boston College Law School's Black Law Students Association (BLSA) hosted its annual conference on April 15. Themed "The Year of the Renaissance," it was held at Goodwin LLP. The conference was followed by the annual Ruth-Arlene Heritage Banquet aboard a vessel for a dinner cruise in Boston Harbor. This year's banquet was particularly special, as the 89-year-old professor emerita and event namesake was able to attend in person and engage with BLSA students and members of the Black Alumni Network (BAN).
During the community awards ceremony, Howe was surprised with the BLSA Lifetime Achievement Award, presented by Judge Leslie Harris '84. Other winners were Arianne Waldron '14 (Lifesaver Award); Regine Ré Cooper '24 (Mentor of the Year); Lisa Brathwaite (Outstanding Faculty); Praise Bartholomew '24 (Trailblazer Award); and Chinyere Okogeri '21 (Young Alumni Award).
In addition, the Black Leadership Initiative Program awarded two scholarships in honor of Ruth-Arlene Howe '74. This year's recipients were Ré Cooper '24 and Haluwa Doherty '24.
In celebration of their upcoming graduation, 3L BLSA members were presented with stoles and welcomed to BAN membership. The new BLSA e-board for the next academic year was also announced.
Sponsors of this year's banquet were Kirkland & Ellis and Sidley (Diamond), Cooley, Skadden (Platinum), Morrison Foerster (Gold).
Photographs by Reba Saldanha
---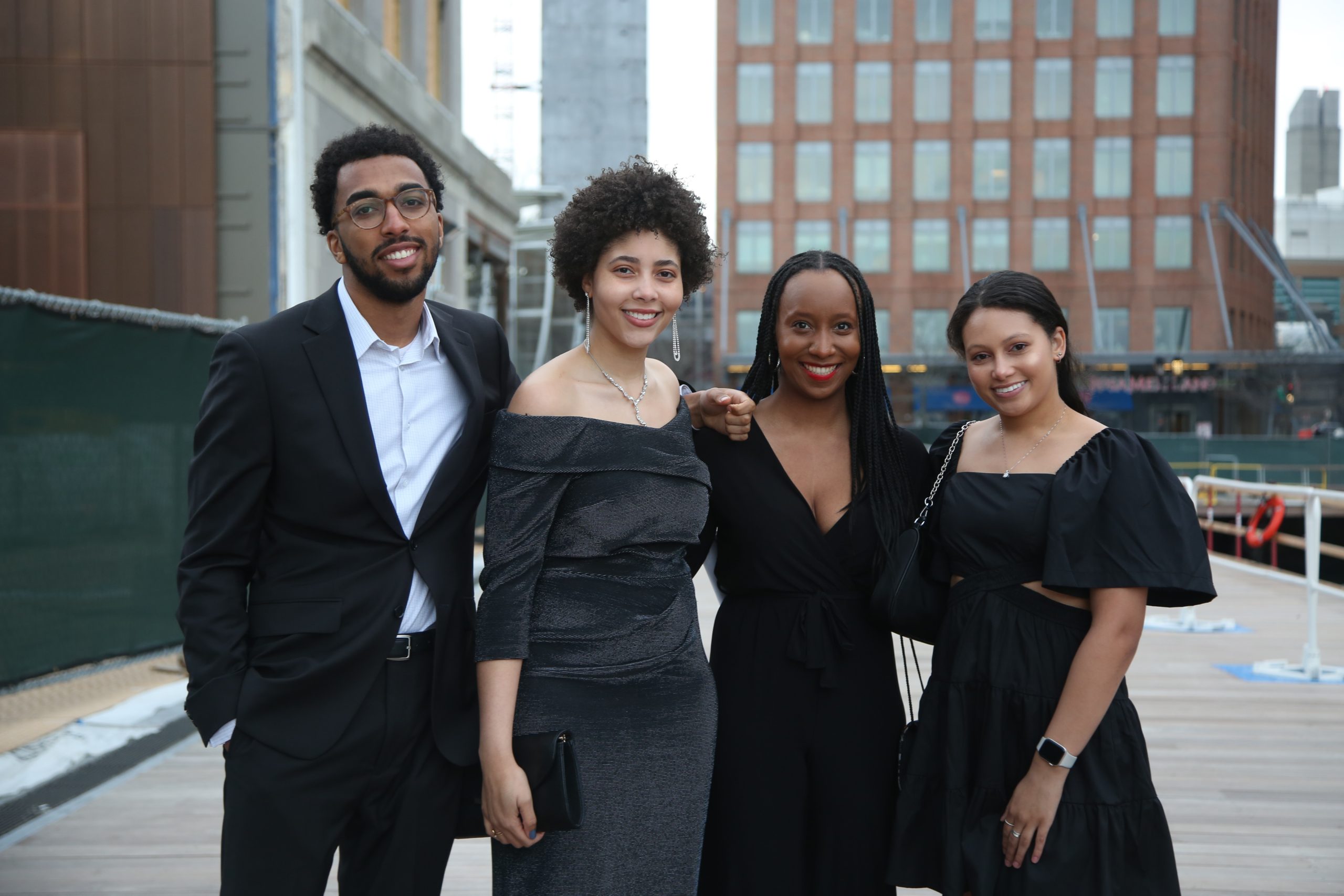 ---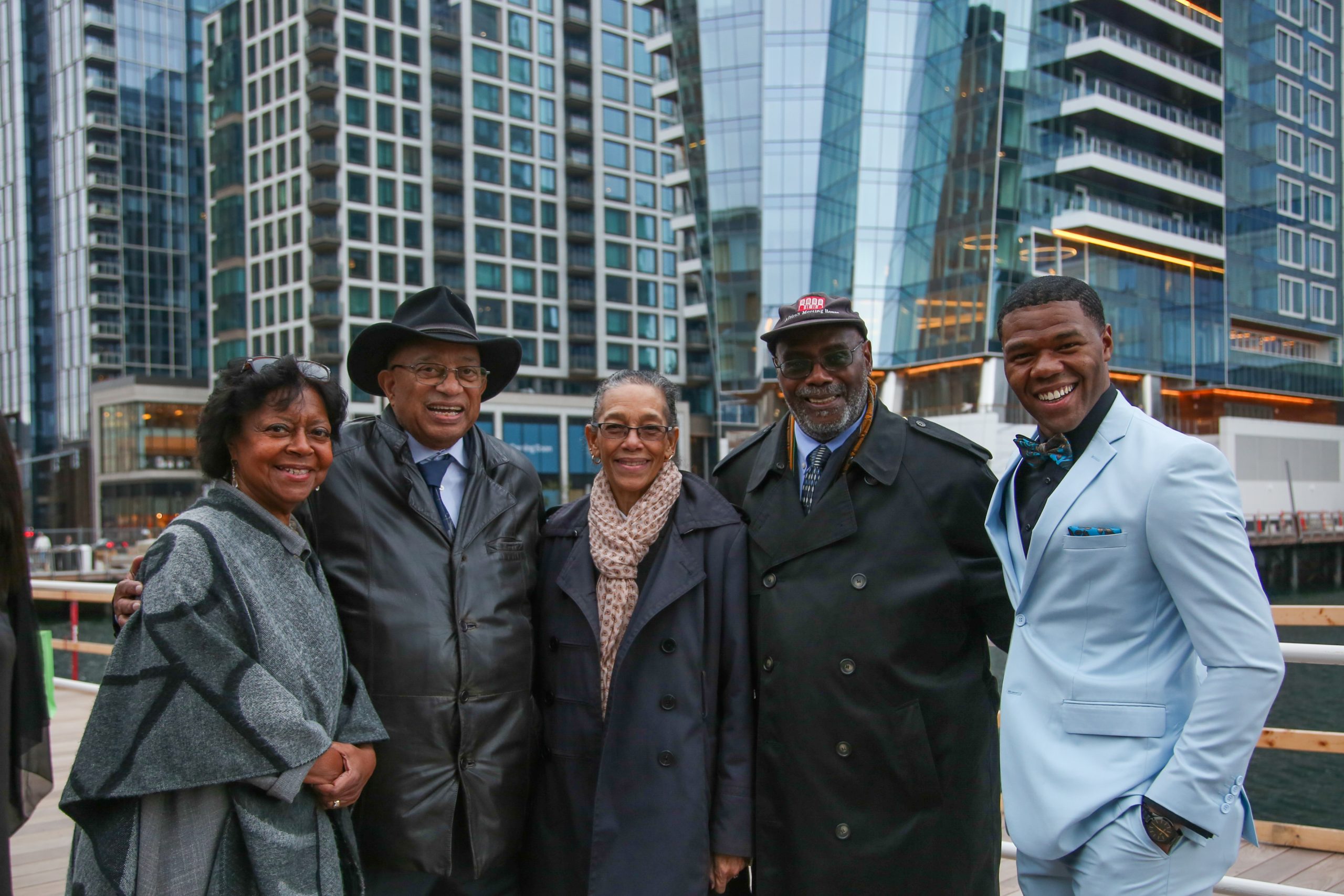 ---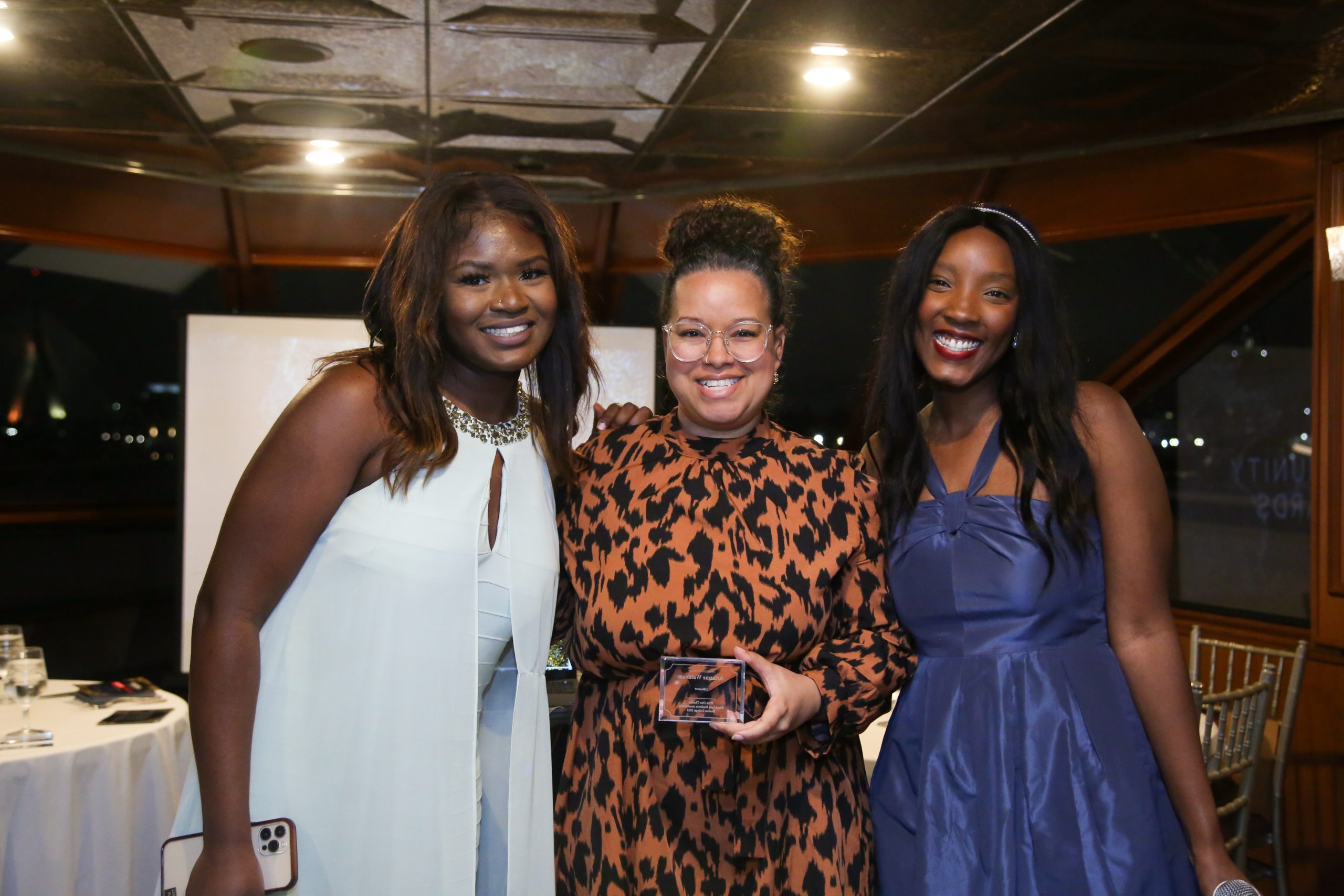 ---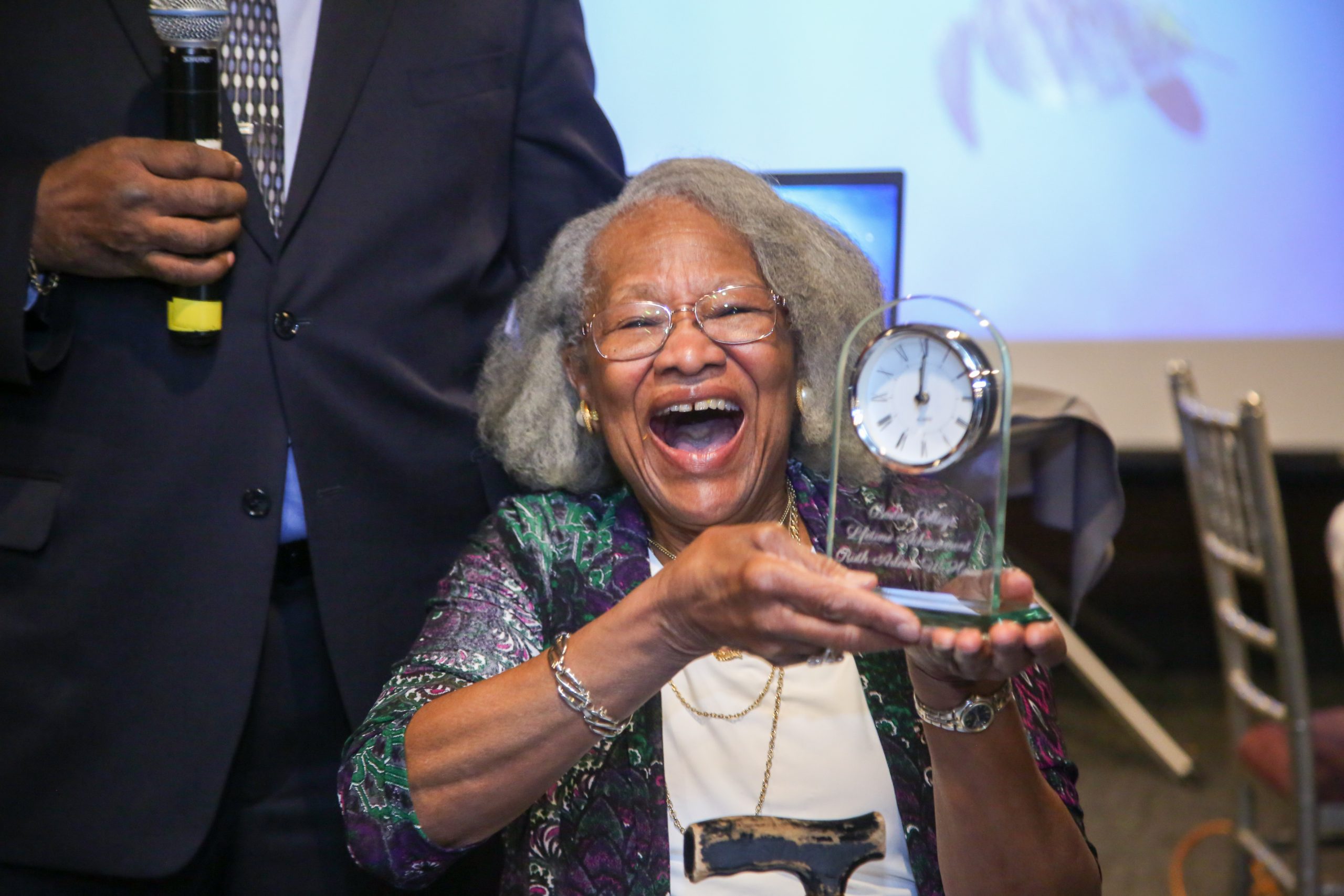 ---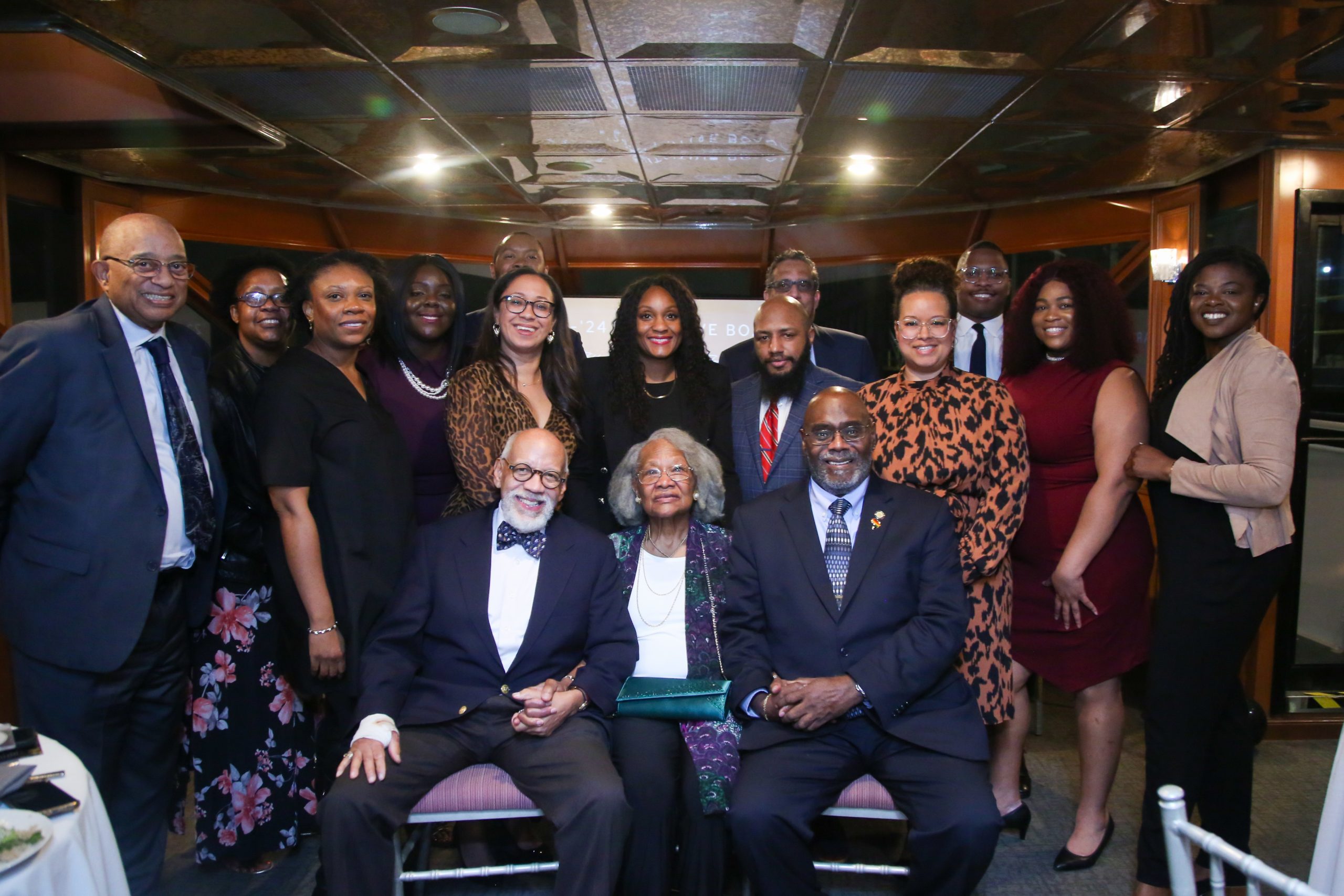 ---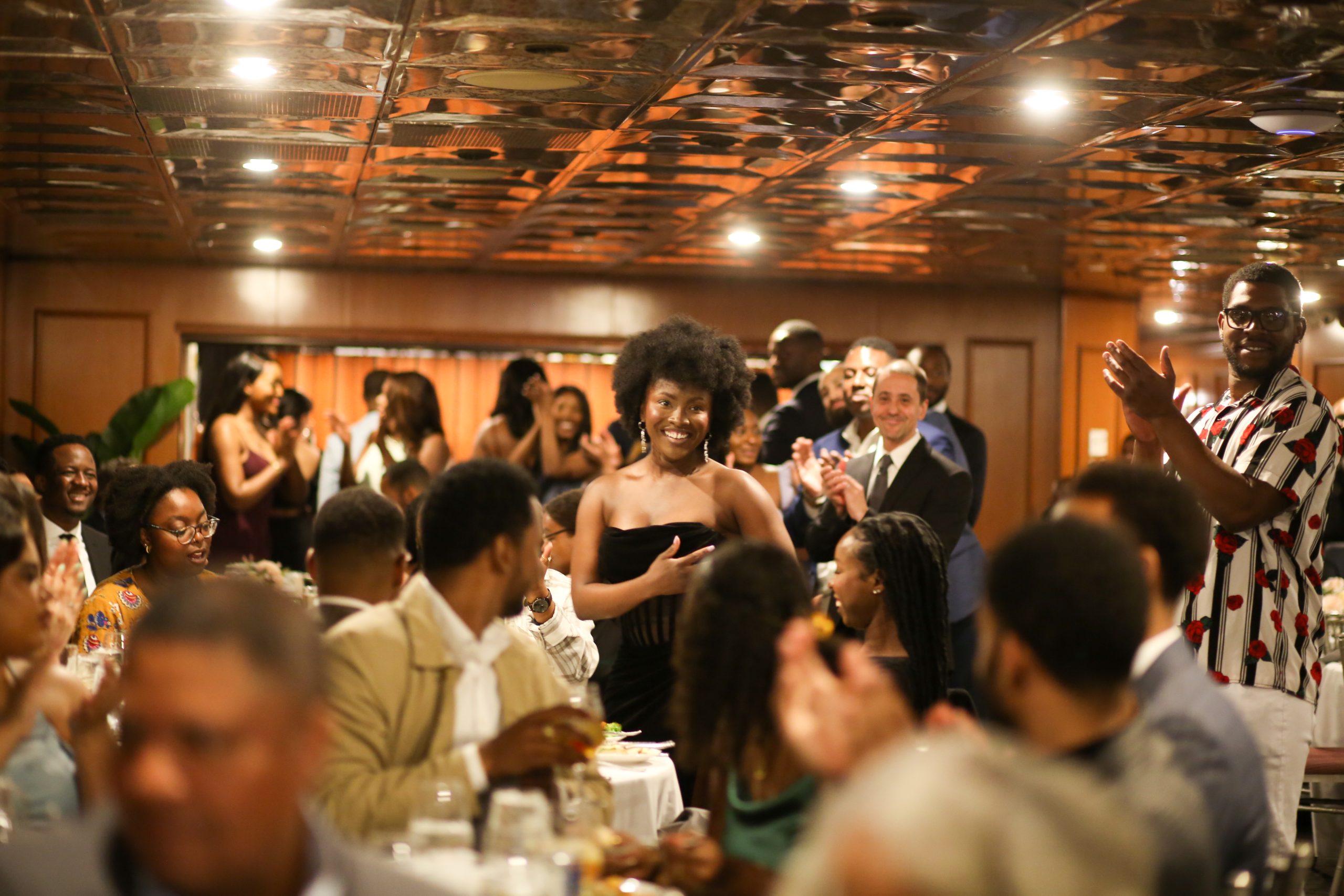 ---