McCray Pettway '99 is settling into the Seattle scene, raving about the local restaurants, and trying to find a time to visit Mount Rainier. Which is not to say that she isn't working long hours in her new position as director of global legal services for Expeditors, a Fortune 500 company that moves goods through a worldwide transportation network across six continents.
"This is a very exciting company," says Pettway. "We're getting food to the table. We're getting medicine to those who need it. We're managing complex supply chains. Customers are always the top priority for any business, but what makes Expeditors so appealing is that there is also a focus on employees as the company's greatest asset."
Pettway found her way to Expeditors after serving as senior employment and labor counsel for four years at American Water Service Company, which delivers water to 15 million people in the United States and Canada, and seven years as assistant vice president and associate general counsel for employment at BJ's Wholesale Club. She began her career as an associate with Kirkpatrick & Lockhart (now K&L Gates).
"When I started law school, I thought I would be a civil rights attorney," says Pettway, who grew up in Montgomery, Alabama. "But I found out there were other ways to help people."
At BJ's, Pettway discovered her niche. "We were all called team members. I was an executive but I was also a team member," she explains. "Having that perspective allowed me to open the door to fair conversations and forward-facing strategies that benefit both the company and the employees."
She applies those insights to this day. By "treating employees fairly, you get so many more things done because people are at ease," she says. "They can be creative."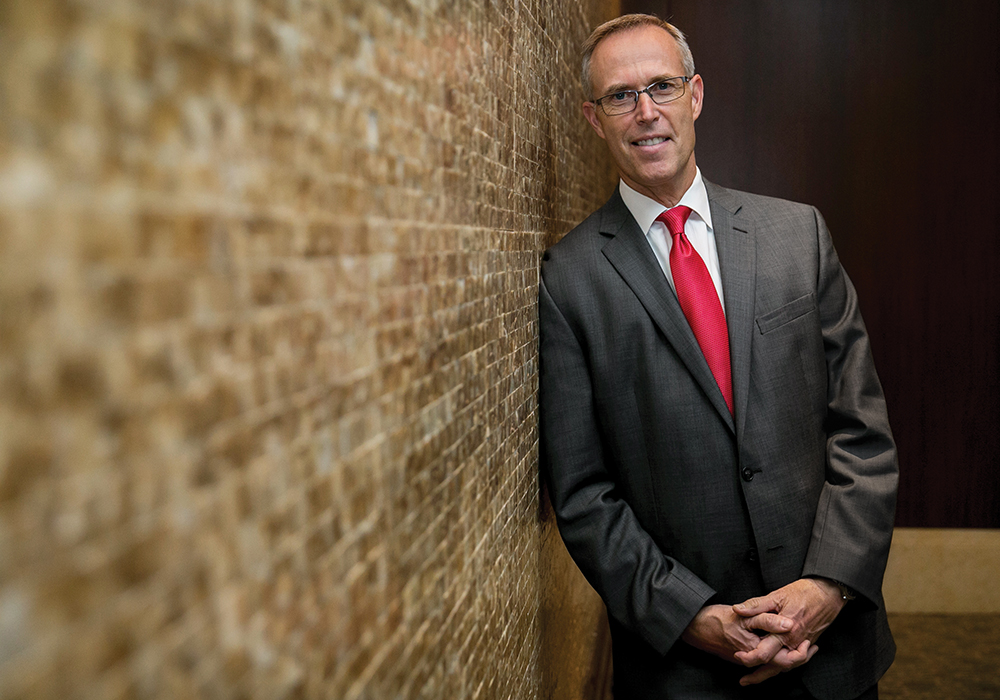 Related Content
Where others see obstacles, lawmakerJared Huffman sees opportunity. BY Maura King Scully
Pocket Résumé Jared Huffman '90: US Representative (D-Calif.) since 2013; served ...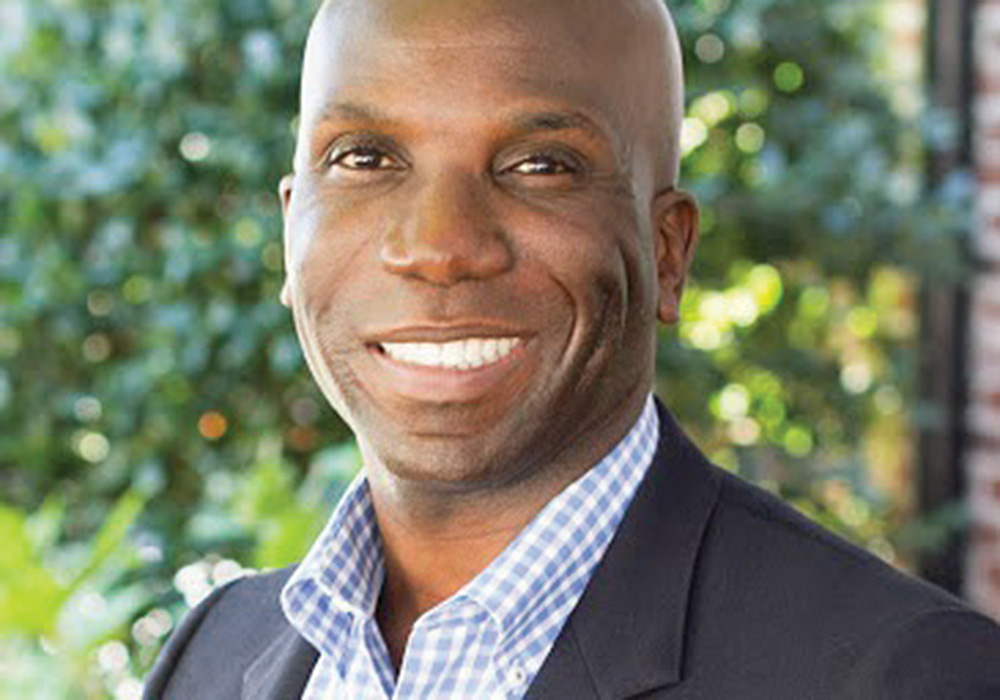 Alumni find career satisfaction in unusual places. BY Maura King Scully
Jennifer Borggaard '96 Career: Based in Prides Crossing, she is senior ...