Newcomers: The 2016-2017 academic year has brought with it three newcomers to the faculty. Assistant Professor Cheryl Bratt, who received her BS and JD from the University of Michigan, is teaching Law Practice I and II, as is Assistant Professor Jeffrey M. Cohen. He is a Stanford Law School graduate who also holds degrees from the University of Pennsylvania and Oxford University. Assistant Professor Ryan Williams, who earned his JD at Columbia Law School, teaches and writes in the areas of constitutional law, civil procedure, and federal courts.
---
Our Own Mr. Rogers: After thirty-six years, Professor James Rogers retires this spring. "Scholar, teacher, leader, historian, friend…it is difficult to fully state how much he has meant to us, and what he has meant to the commercial law field," said Dean Vincent Rougeau. Rogers played a major role in the development of modern commercial law, authoring, among other things, a seminal book on the rise of English commercial law. Students loved Rogers' classes—and his humor: When teaching the Frigaliment case, which involved the meaning of "chicken," he showed photos of roasted chickens, live chickens, brought in different stuffed animal chickens and even wore his chicken tie. As one student said, "He turned a topic expected to be dull into something entertaining and relevant."
---
A Legacy: Jane Kent Gionfriddo has retired from the Legal Reasoning, Research & Writing Program, where she spent thirty-four years, twenty as director. An admired teacher—she received the 1999-2000 BC Distinguished Teaching Award—she was also respected within the larger writing community. She held many positions at the Legal Writing Institute, notably as president. An in-demand writer, consultant, and speaker, she published and presented widely. "With skill and compassion, Jane communicated the art and craft of legal research, reasoning, and writing to generations of our students," said Dean Vincent Rougeau. "Though we will miss her, her legacy endures."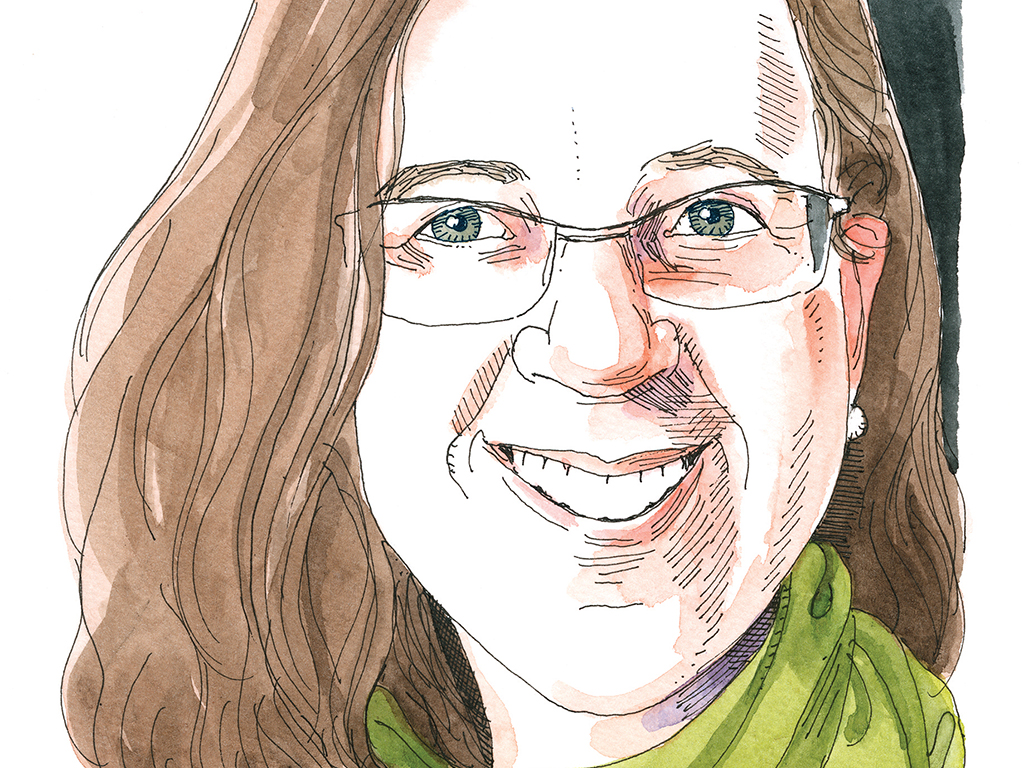 Related Content
Madoff launches an effort to fix the wrongs of donor-advised funds. BY David Reich
PocketRésumé Credentials AB with honors, Brown; JD, LLM in taxation, NYU. ...
Professor Katharine Young edited (with Kim Rubenstein) and wrote the ...