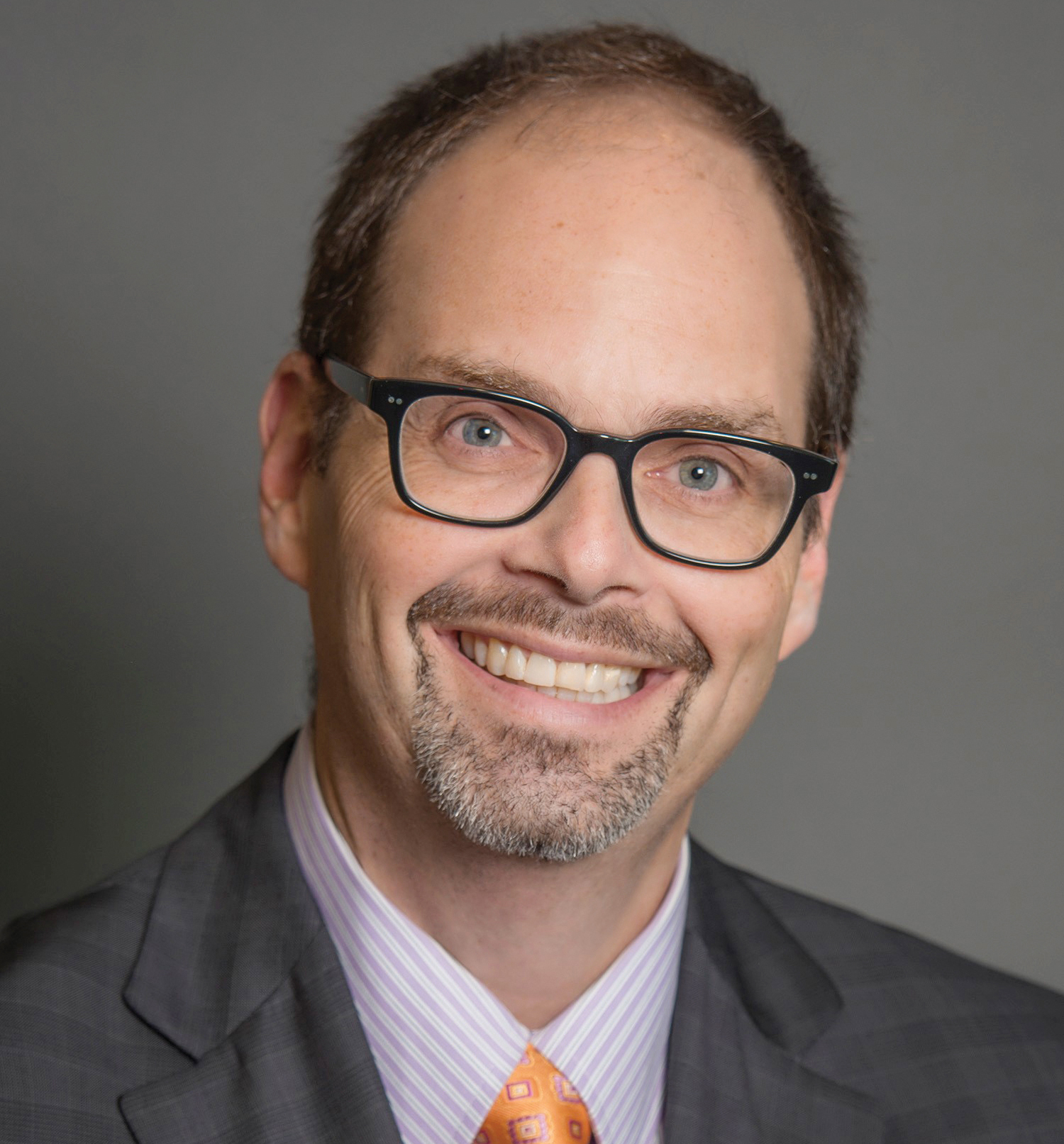 Bruce Cohen '97: In 2007, Cohen was unhappy. He'd just gotten divorced. Depressed at first, he then realized: "I could continue to wallow in self-pity or do something productive.So, I decided to do something productive."
That was a life-changing moment, not only for Cohen, but for the thousands of people in developing countries who've benefited from the Knock Foundation he co-founded in 2008 to fulfill basic education and health care needs. "The first thing I did was go to Kenya to build a school in memory of my parents," he recalls.
Many of the resources that make the Knock Foundation's work possible come through Cohen's position at HealthTronics, which provides urological services and supplies surgical equipment to health care facilities. After launching his career in corporate law in Chicago, Cohen, who holds an MPA from Columbia University in economic policy and finance, joined United Therapies in 2003 as CFO. Eventually, he masterminded a buyout, sold the company to HealthTronics, and was appointed its COO.
With his connections, Cohen has been able to recruit doctors to join the foundation's missions to Swaziland, Kenya, Tanzania, and Nicaragua, among others. "Our model is to go back to a place for at least two years," he explains. "First, we bring teams of docs…and basic equipment. We do a needs assessment. Unlike most surgical missions, our goal isn't to clear a backlog. We focus on training local surgeons so the benefits continue to accrue to the community long after we've left."
Cohen now looks back on the past ten years with satisfaction. "While it's a given that we will all face adversity, we alone bear the responsibility for how we react to and learn from it," he muses. "The Knock Foundation probably wouldn't have been had I not gotten divorced."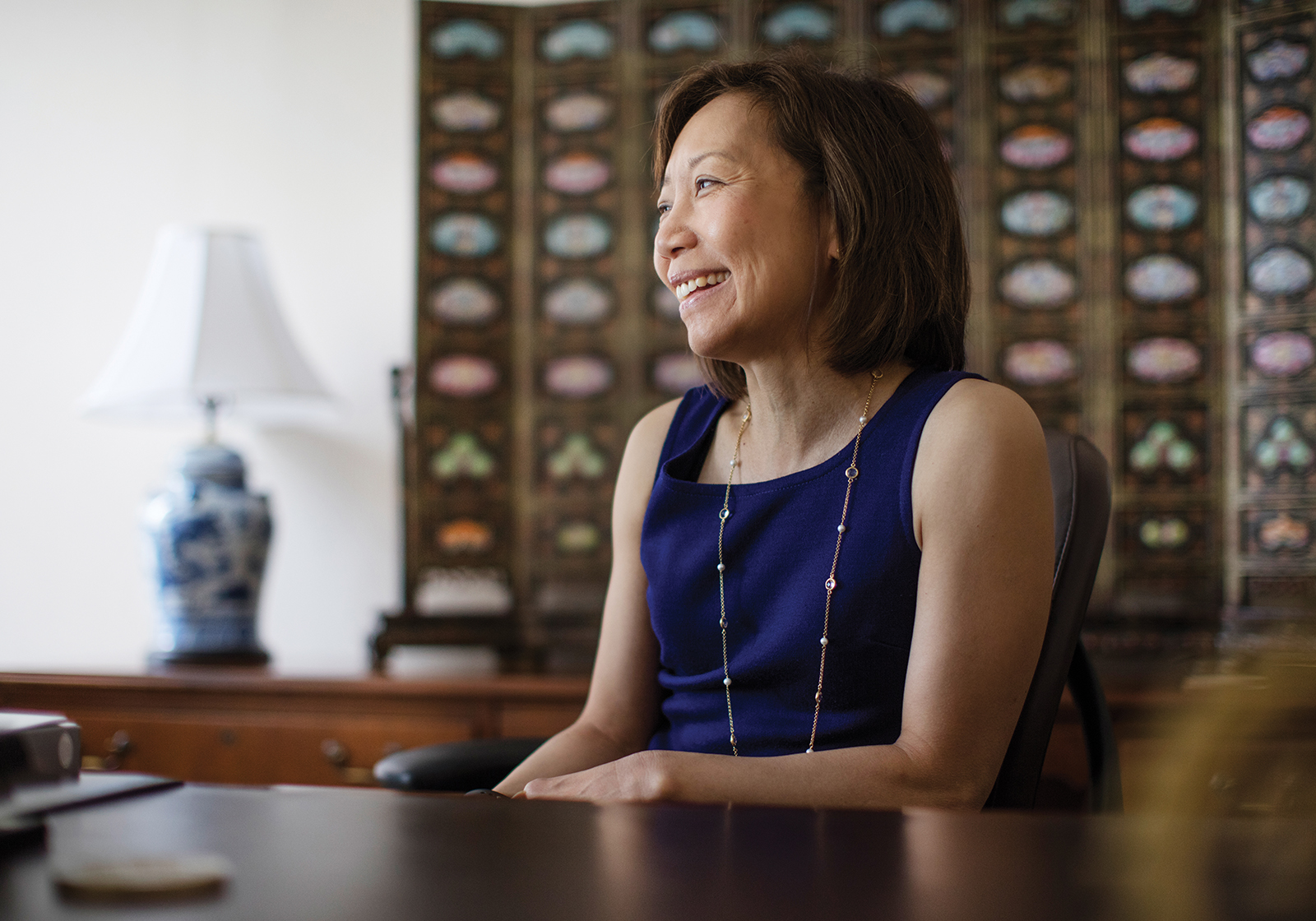 Related Content
How Sandy Leung '84 parlayed a stroke of fortune into a twenty-five-year career in the pharma industry. BY Maura King Scully
Pocket Résumé Sandy Leung '84: Executive Vice President and General Counsel ...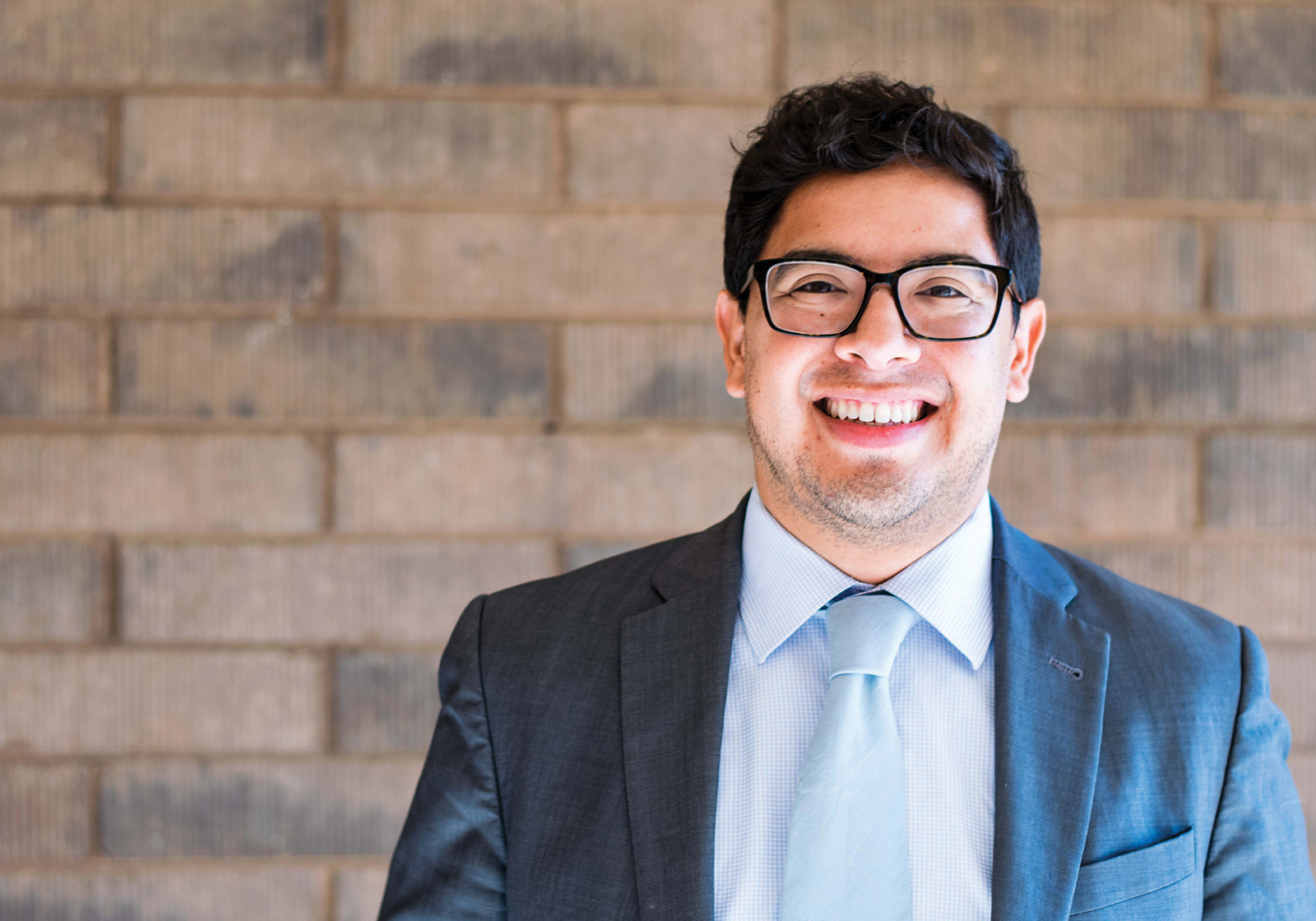 Alumni find career satisfaction in unusual places. BY Maura King Scully
Joyce Hampers '67 Been There, Done That: After serving as Massachusetts ...