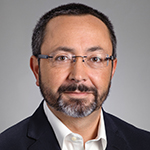 Juan Acosta '86
Right on Track:
At BNSF Railway, the largest freight railroad network in North America, he's been a lobbyist since 2000 and was appointed assistant vice president for state government affairs in 2014.
Going the Distance:
"BNSF touches nearly every part of the economy. We were the original disruptive technology, the internet 130 years before the internet, connecting American farmers, manufacturers, and merchants to markets around the world."
Intersections:
Acosta earned his political chops as a public servant. In 1989, he was appointed by President George H.W. Bush as a special assistant at the US Department of Housing and Urban Development (HUD). After serving in a handful of top HUD positions, he was tapped by California Governor Pete Wilson to be chief counsel for the California Department of Housing.
---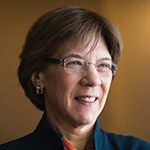 Mary Jeka '83
Higher Calling: After a twenty-year career in government and politics, including ten years as a principal aide and general counsel to the late Senator Edward Kennedy, she joined Tufts University in 2003 and now serves as senior vice president and general counsel. Fountain of Youth: "I love the educational mission and working with young people who are on the cusp of their professional lives. Their energy and intelligence give me confidence in their ability to take over in the future." Experience Matters: Her advice for those who want to join university counsel offices: Gain experience in fields such as employment, contracts, and labor law.
---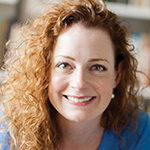 Briana Thibeau '01
News Flash: As deputy general counsel for NPR, "what I love most about coming into work every day is feeling like I'm doing my small part to help further NPR's mission of creating a more informed public through insightful, fact-based, and balanced news reporting. It feels particularly urgent given the current political climate." Her Journey: In 2010, she was whisked away from the partner track at Dow Lohnes by Time Warner Cable. "I knew that I wanted to get some in-house experience at some point in my career, and while I had envisioned it happening later, the opportunity in front of me was too good to pass up." At Last: In 2017, she moved to her "dream job" at NPR, marrying her interests in the nonprofit world with her background in intellectual property and media.
---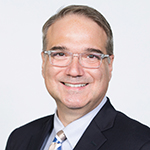 Anthony Varona '92
Sunshine on His Shoulders: As the new dean of the University of Miami School of Law, he's found his niche. "I have long admired Miami Law's exceptional community of scholars, staff, students, and alumni. Ours is a school of great achievement and potential." Into the Future: When it comes to the next generation of lawyers, he has some first-rate ideas. "Lawyers have to think of themselves as businesspeople as well as professionals. The disruptions to law practice, and law itself, posed by technology and especially artificial intelligence are significant and will only get bigger." Passing the Test: "The more law students can learn about these disruptions, and prepare for them, the better."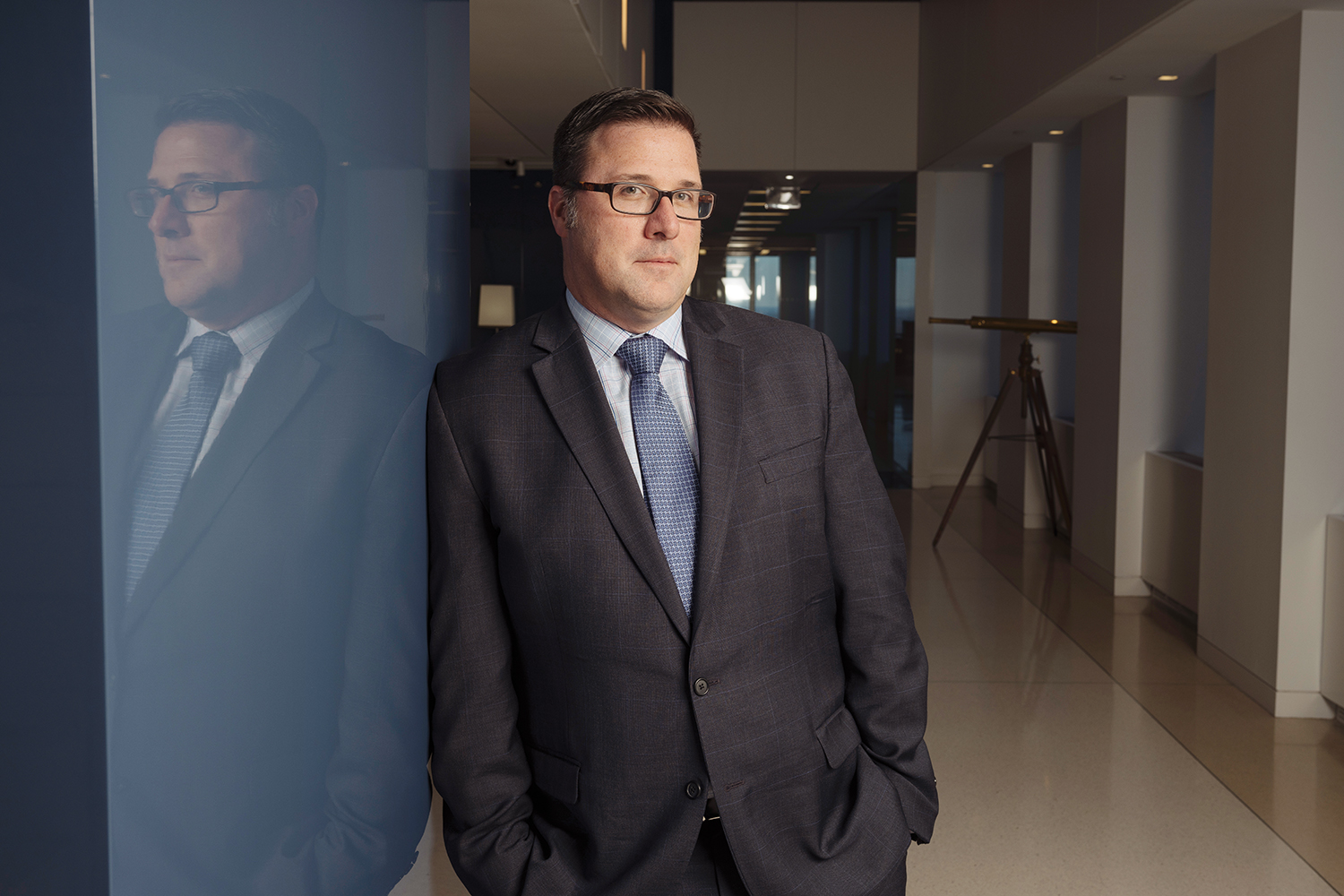 Related Content
Dowden finds the devil in the details. BY Maura King Scully
Pocket Résumé James Dowden '00: Partner, Ropes & Gray. Follow His ...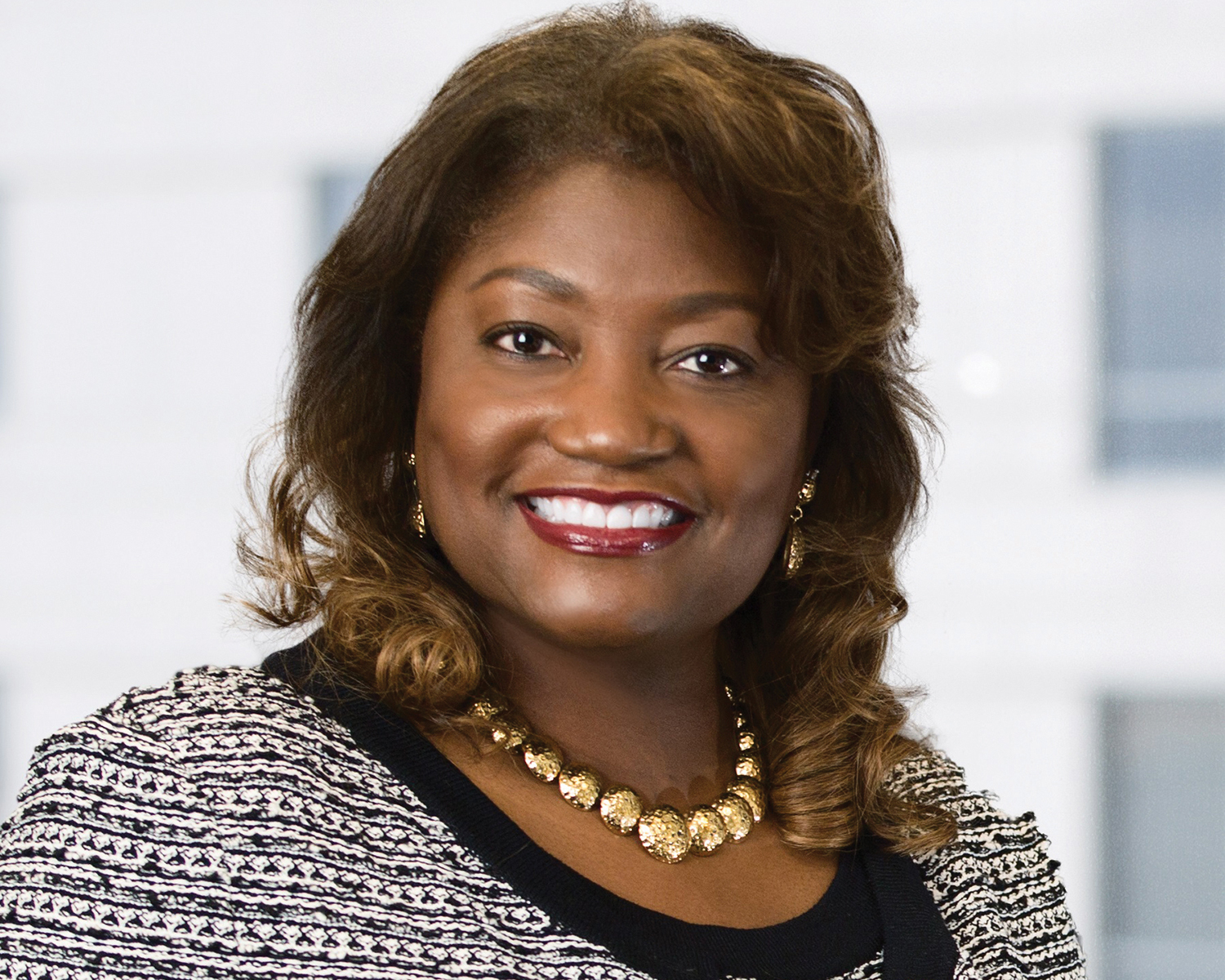 BY Maura King Scully
Robin Pearson '89 vividly recalls a property class with BC ...