As the mother of three boys, it might seem that Kristen Han gravitated to her position as vice president and general counsel of Destination Maternity Corporation for the employee discount. But, that's hardly the story. Han, who oversees the legal department for the world's largest designer and retailer of maternity apparel, says the variety of work she tackles as in-house counsel is the real allure.
"Every day is a different issue," says Han, who joined the $500 million company as assistant general counsel in 2005 and was promoted to deputy general counsel in 2007. In 2013, she was elevated to her current position, the same year Forbes recognized Destination Maternity on its list of the "100 Most Trustworthy Companies."
"We have 1,900 retail locations and over 4,000 employees so there is a constant stream of legal issues involving everything from intellectual property to employee relations to real estate to corporate governance," she says.
Han began her legal career practicing corporate and securities law with Holland & Knight in Boston. When she and her husband, David Han '99, decided to move to Philadelphia to be closer to their families, Han joined Klehr Harrison Harvey Branzburg. Then, with her second son on the way, she decided to leave the partner track for Destination Maternity, which operates predominantly under the trade names Motherhood Maternity and A Pea in the Pod.
"Because the work is so varied and challenging, I feel rewarded every day," says Han. "Even though I may not be wearing maternity apparel right now, I believe in the business and its goal of delivering fashionable and stylish apparel to women during this wonderful and special time of their lives."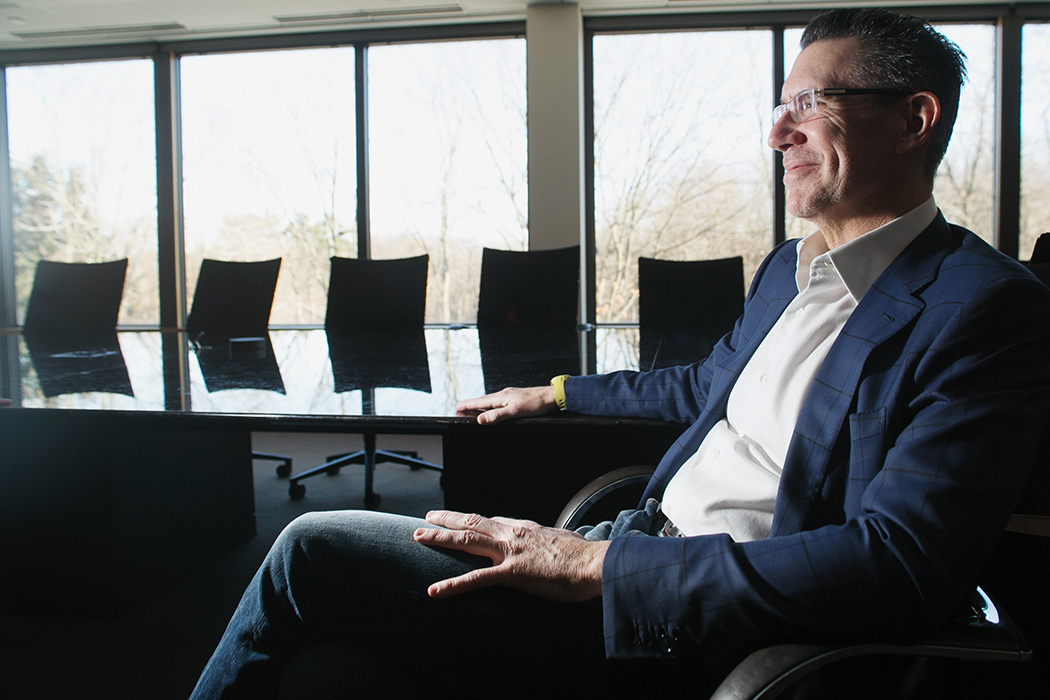 Related Content
When Brian Knez sees opportunity, companies thrive. BY Maura King Scully
Pocket Résumé Brian Knez '84: CEO of Neiman Marcus and other ...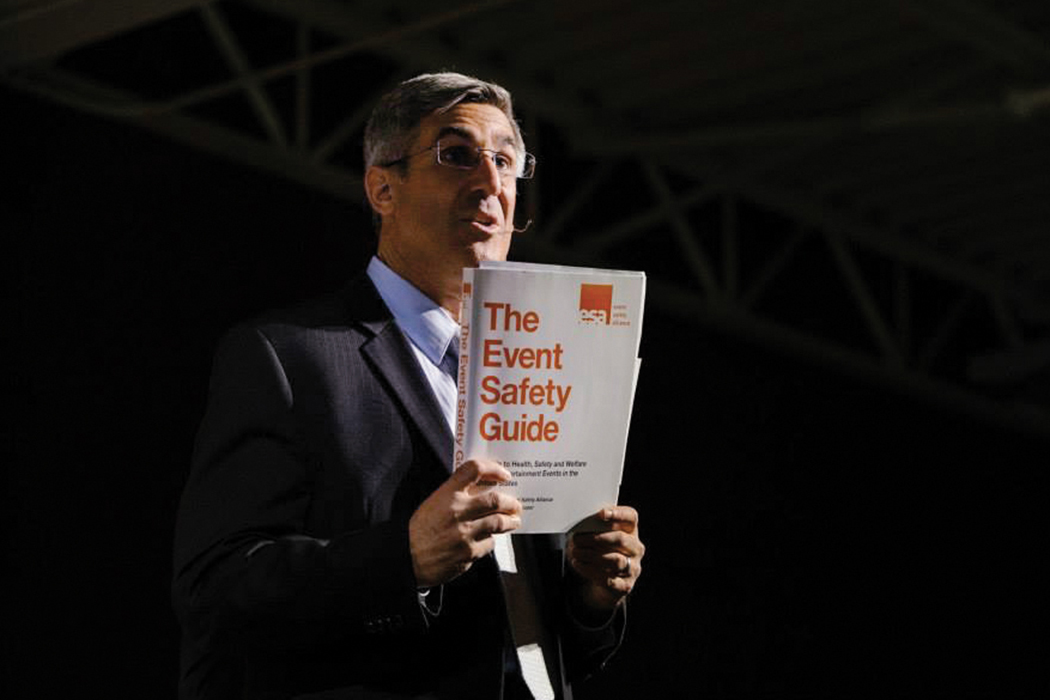 Alumni find career satisfaction in unusual places. BY Maura King Scully
Steve Adelman '94 Discovery: The founder of Adelman Law Group in ...