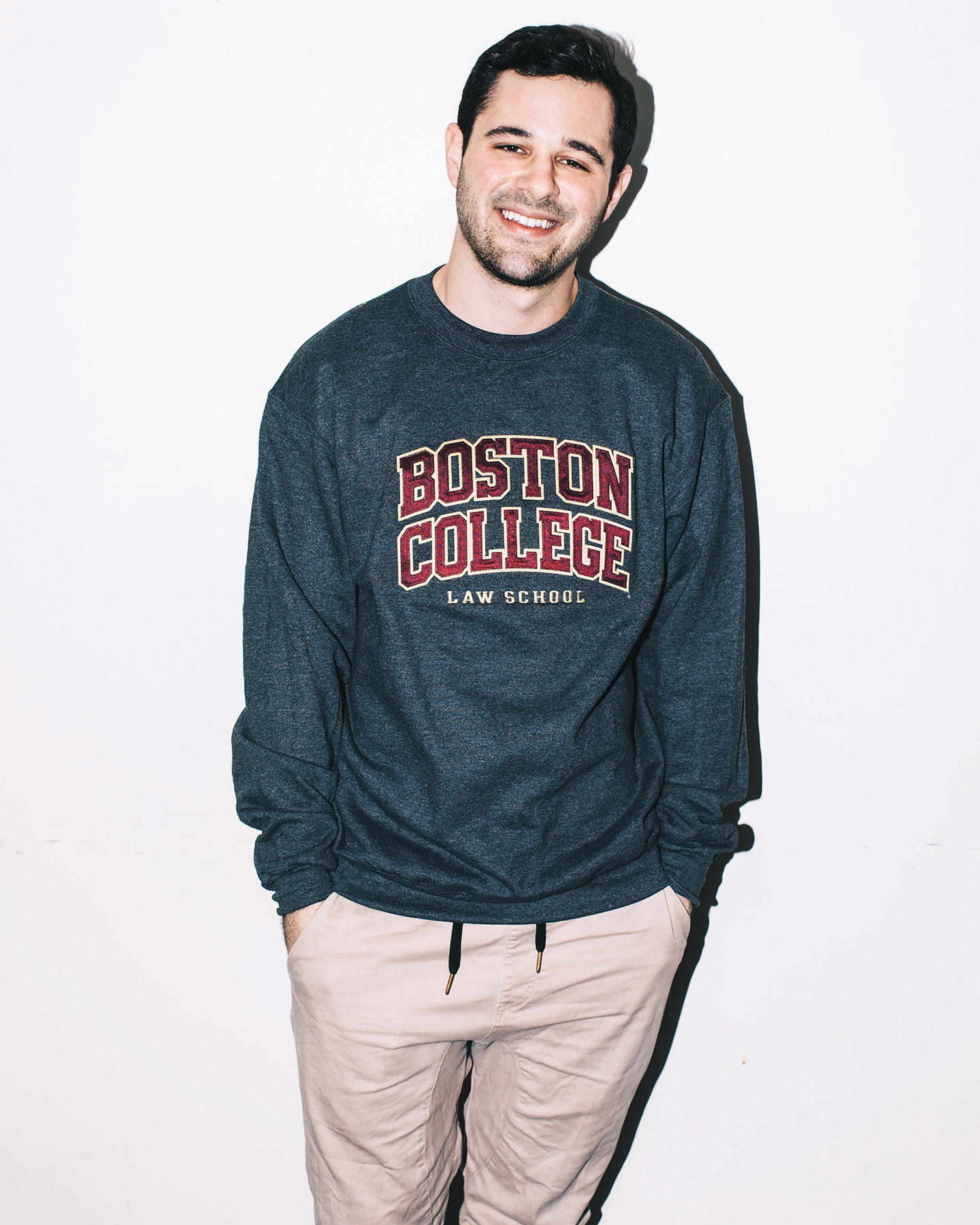 I was born in san juan, Puerto Rico, to parents of Spanish and Cuban ancestry. My maternal grandmother was raised in San Juan by her grandfather, Jose de Diego, an active voice of the Puerto Rican independence movement in the late nineteenth century. As an independentista, he fought for sovereignty and the equal rights of Puerto Ricans under colonial rule. My grandmother was a firsthand witness to his struggle for equality, as the status of our island was debated and its future decided. I have vivid memories of sitting on her lap and listening to stories of de Diego's battle for the people of Puerto Rico.
My father was born in Las Villas, Cuba, in the 1950s at a time of great political instability. Although the Castro regime placed heavy restrictions on emigration from Cuba, my paternal grandfather participated in a special agricultural program that allowed his family to move to Puerto Rico. Although my father arrived there at a relatively young age, his experiences with radical revolution in Cuba would fundamentally shape his political ideology throughout his life. Needless to say, conversations at my dinner table were often intense and contentious. While my grandmother echoed the idealistic outlook of her upbringing, my father warned of the suffering that can result from unsuccessful implementations of utopian concepts.
When I reached the age of nine, we moved to Miami, Florida. In middle school, I enrolled in an introductory Speech and Debate class and, after a few weeks, the teacher asked if I could fill in for a high school debater who had gotten sick the day before the biggest tournament in the country, the Glenbrooks, in Illinois. Although the one-day crash-course on logic and politics was not enough to get me to the elimination rounds, the experience sparked a new passion within me: I fell in love with the discussions on serious political issues, the critical thinking about different philosophical concepts, and, of course, the thrill of competition.
Debate quickly took over. I joined the high school team and committed myself to being great. I spent every summer attending debate camps at prestigious universities. I obsessed over listening to lectures from scholars, discussing argument construction with my peers, and researching everything from local news to law reviews. I went on to win various national tournaments and eventually reached a top-three ranking in the country; but the most meaningful moment came in my senior year, during the semifinals of the Glenbrooks. In front of hundreds of people, I delivered the final speech of the round. As the timer went off, I turned to see my partner smiling confidently. My determination had proven to be enough to secure our spot in the final round of the very same tournament that had inspired my obsession five years earlier.
Competitive debate provided me with a foundation in rigorous research, persuasive argumentation, and critical thinking—but it also gave me the tools to analyze my own perspective. Although the activity was ostensibly open to people from all walks of life, the most privileged students from the best schools were consistently at the top and the norms of the activity reflected the ideologies of this elite class. As a child of relative poverty from a colonial territory, I found myself questioning my participation in this restricted educational enterprise.
I was recruited to the prestigious debate team at UC Berkeley—but once I made the transition to college and I saw more clearly the stratification of educational opportunities, my doubts grew. At the same time, I began noticing that the activity was having an adverse effect on my relationship with learning. I was exposing myself to various ideas and philosophies purely for the sake of competition. I would immerse myself in scholarship and literature with the primary motivation of manipulating these schools of thought to suit my strategic needs, rather than seeking a genuine understanding of what these thinkers believed and why. I tended to focus on polemical writers at the extremes of their subjects, who were more likely to make grandiose, absolutist claims that could lend more firepower to my arguments. The careful consideration of contingent circumstances and contradictory counternarratives, demanded of a more distinguished scholar, did not suit my needs. I feared that this impoverished relationship with learning would now undermine my ability to authentically engage with the topics I cared about. I left debate behind to begin a new pedagogical venture centered on finding truth and understanding.
Upon graduating, I worked as a paralegal at Simmons and Ungar, LLP on immigration matters and as a volunteer for the Lawyers Commission for Civil Rights on asylum cases to learn how legal institutions shape ideas of membership, participation, and inclusion in society. With every case, I got exposure to the real effects that the law can have on a person's sense of identity, security, and belonging. These experiences convinced me that my calling is to use the opportunities that I've been blessed with to give a voice to people who may not otherwise have one.