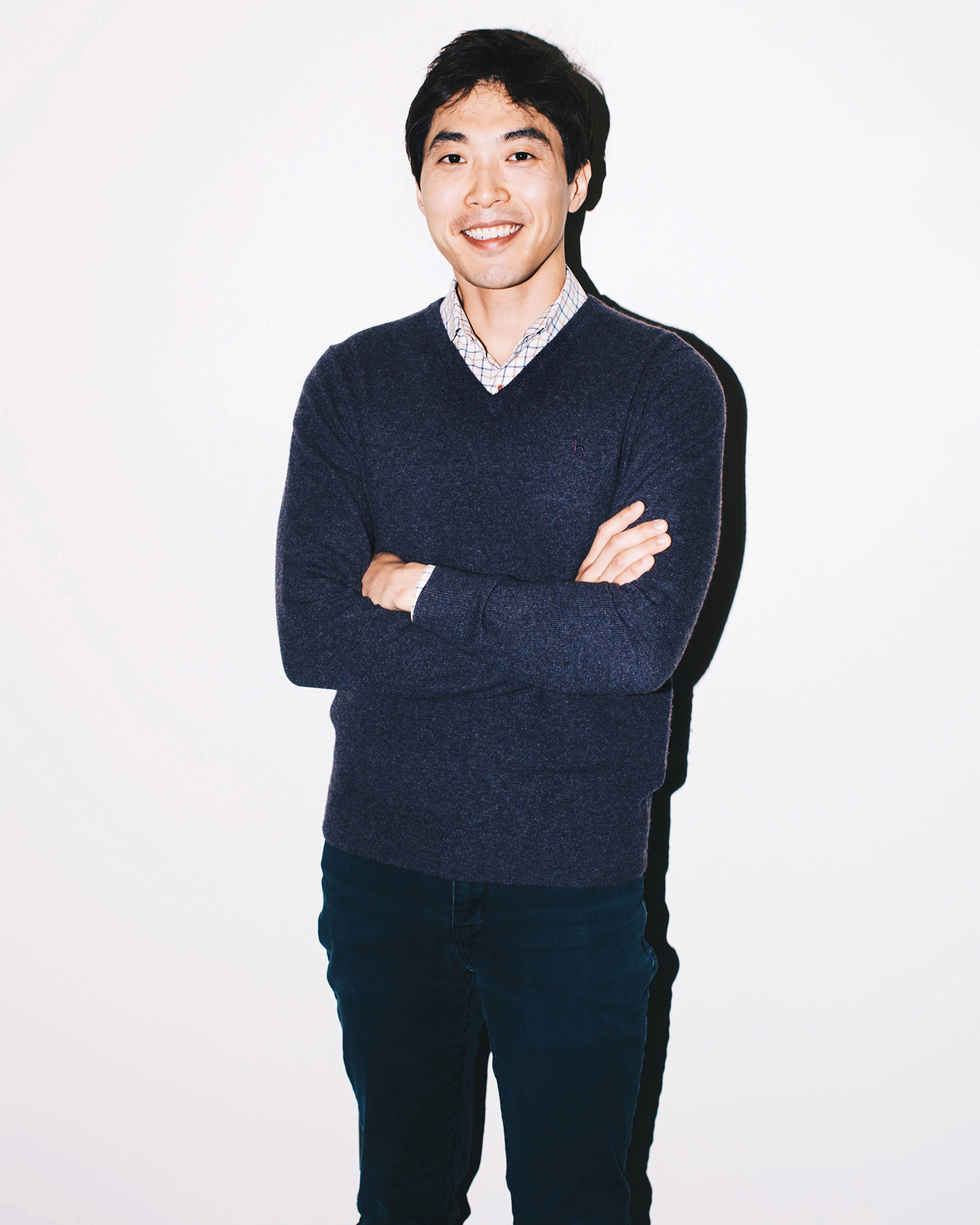 I was born in Boston, where my earliest childhood memories are of the bronze ducklings at the Public Garden and pledging allegiance to the American flag in a bright classroom covered with colorful posters. I often associate the image of that classroom flag with physical pain from when my uncle had smacked me in the back of the head. He had asked me if I knew who I was. Evidently, "I'm Jaegun. I'm an American!" wasn't the answer he had expected from his five-year-old nephew. This was before I even knew what race I belonged to, let alone the nationality of my parents. I'm a Korean-American. But I did not come to understand what that meant until much later.
Between the ages of ten and nineteen, I pledged allegiance to the Korean flag. My father, who had never quite adjusted to life in the US, had returned to his homeland after a decade, with my mother, my younger sister, and me in tow. Until I came back to the US upon graduating high school in Seoul, this new world would teach me many things—among them, the fear of approaching people.
Not even my sole sibling or closest friends know that I started a seven-year career in print journalism to break out of my shell. Working as a newspaper reporter for six years, and later as the newsroom digital content editor for a year, forced me to be aggressive, curious, and critical of the stories I reported on as well as the articles I approved for publication.
Despite reporting for my college's daily newspaper as an undergraduate student and interning at the Associated Press Television Network, it wasn't until I became a full-time staff writer for the Watertown Daily Times in northern New York that the anxiety of approaching strangers subsided. For six years, I worked in a high-pressure environment that required every reporter to meet a daily deadline of 11 p.m., and adapt to unpredictable schedules and long working hours. While I would eventually move on to work as a speechwriter for a former UN ambassador and as the main editor for a globally distributed scholarly magazine, it was that intense newsroom environment that pushed me to overcome my deep-rooted fear of people.
An ancient Korean proverb says, "You turn dark in a dark place; white in a white place." Simply put, an individual's surroundings will often define that person's characteristics. Failing my uncle's identity test as a kid was a prelude to the hardships, confusion, and solitude I would experience in Korea through my teenage years. But all of my adult life, I have actively sought new environments that would help shape me into the person that I wish to become.
Writing about renewable energy development as a reporter as well as volunteering at sustainable agriculture and wildlife protection groups after college gave me a new focus. I believe Boston College Law School is the right environment for me to take my next step towards becoming a legal expert in the field of green development.