In a year marked by triumphs and upheavals everywhere, the BC Law community held fast to its quest for justice, its belief in the rule of law, and its pursuit of excellence. BC Law Magazine had a record year. Out of the hundreds of articles published in print and online, nearly 85,000 visitors consumed nearly 200,000 pages of content.
Here are some of our most read stories of 2020.
---
#10: The Mighty Weight of Atrocity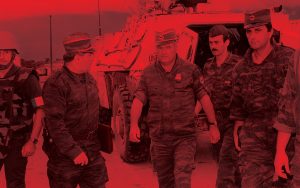 It fell to Dermot Groome '85 to hoist the load of Ratko Mladić's cruelty onto the bench of justice at the International Criminal Tribunal for the Former Yugoslavia. It was a gruesome task. But he was the perfect man to do it.
---
#9: The Right Place at the Right Time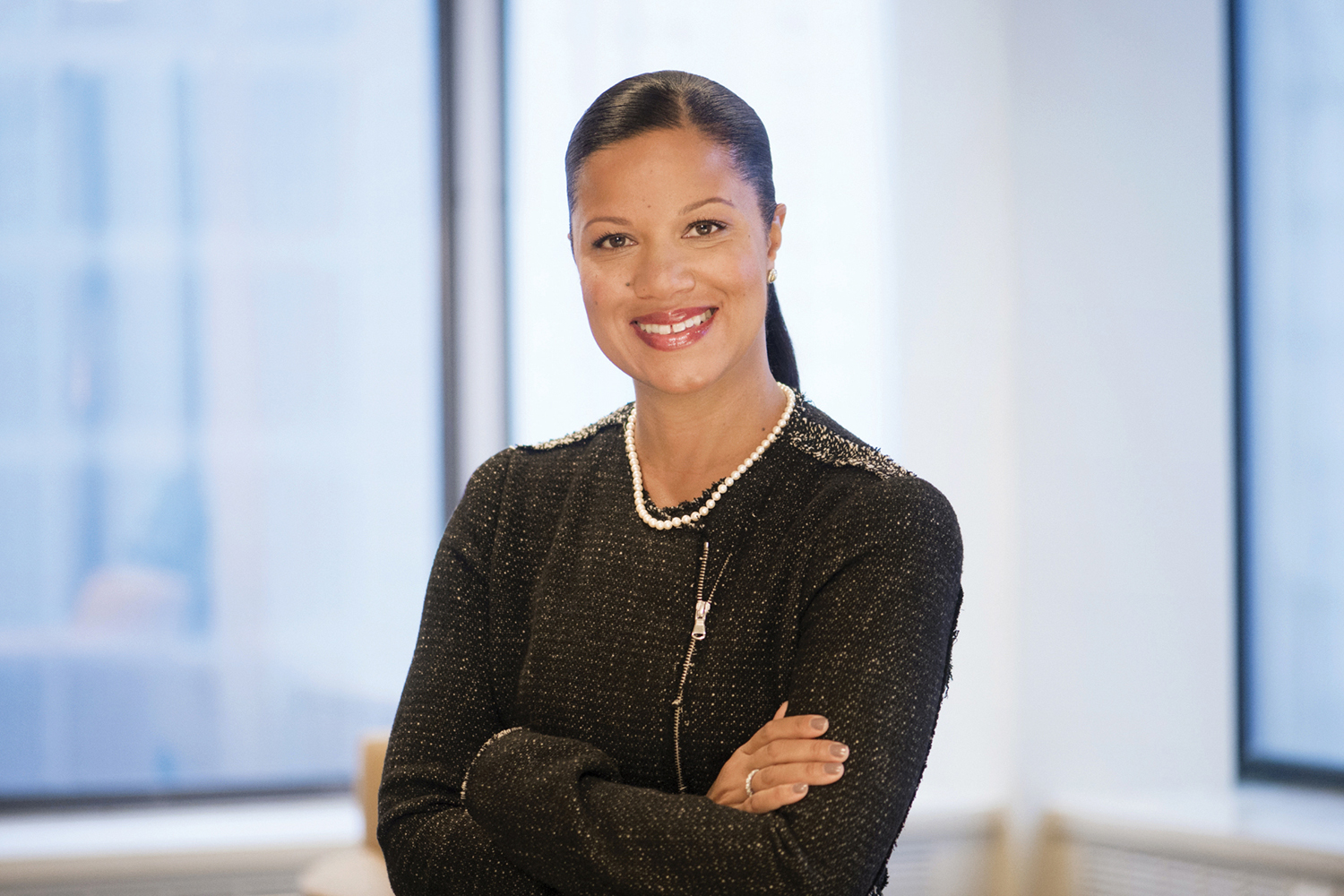 "BC Law was the only school I applied to," recalls Yolanda Courtney Lyle '01, vice president of executive operations and NYHQ site lead for pharmaceutical giant Pfizer. "It had a strong reputation for excellence, and I was eager to return home to Boston."
---
#8: The Land of Music and Piracy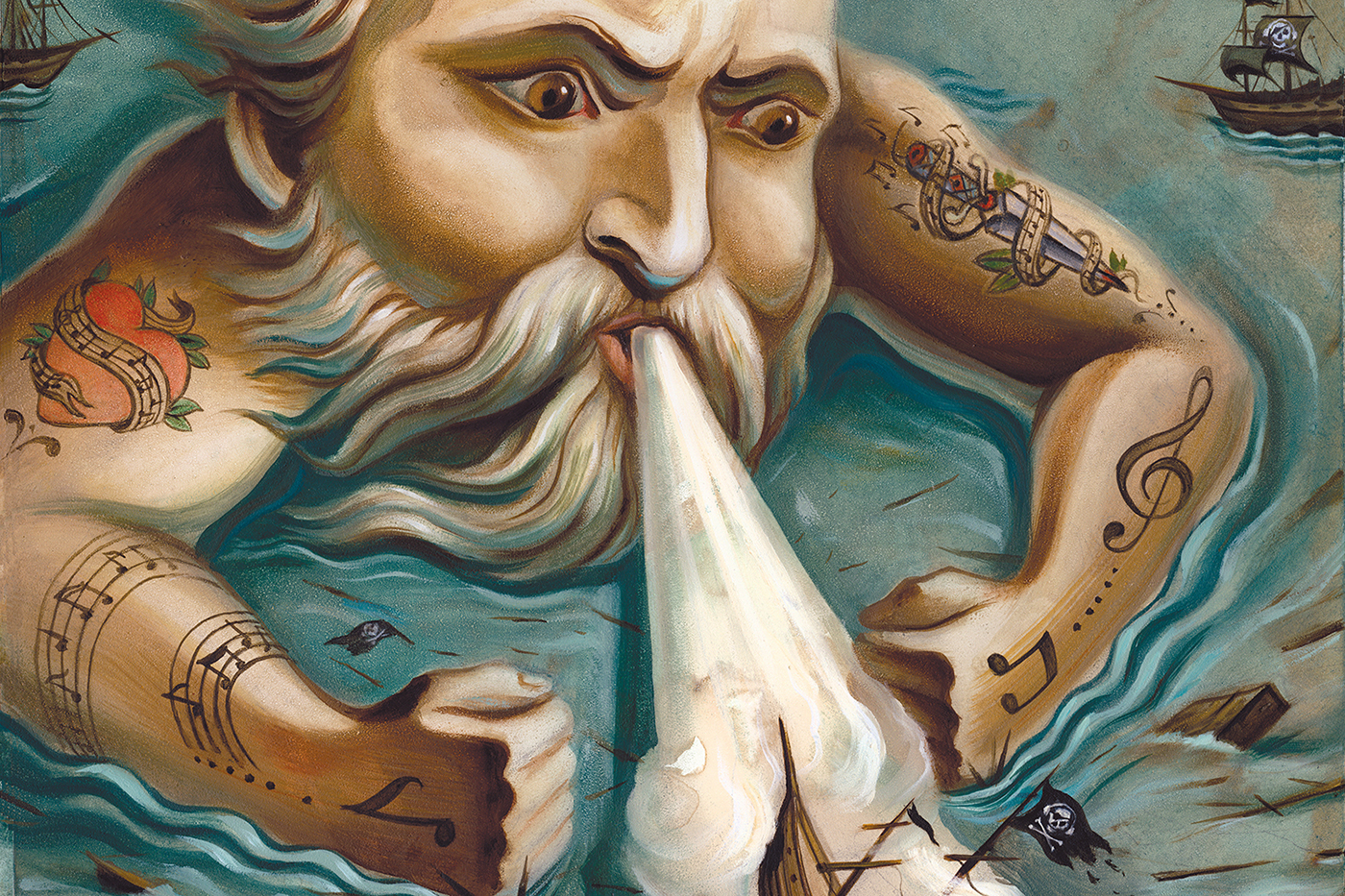 In a copyright showdown between the music industry's big three record labels and a broadband internet renegade, Jeff Gould '06 kept the beat for the plaintiffs while art and artists prevailed to the tune of a $1 billion jury verdict.
---
#7: DOJ Accepts 2 Alumni to Honors Program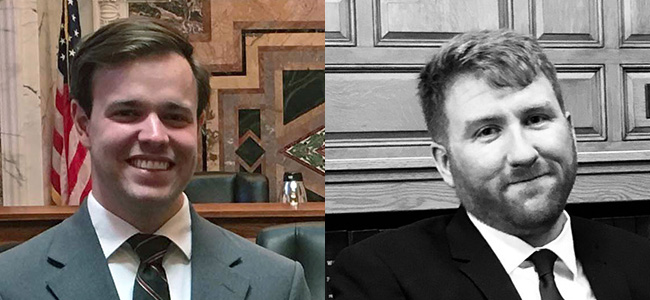 Boston College Law Public Service Scholars Liam Holland '17 and Brian Shaud '17 have been accepted into the US Department of Justice Attorney General's Honors Program after a highly competitive selection process.
---
#6: Law School Hires New Faculty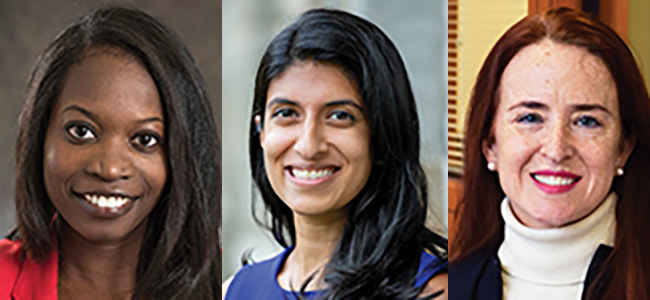 Young scholars bring expertise in access to justice, immigration, and transactional law. Atinuke "Tinu" Adediran is an interdisciplinary empirical scholar coming from a fellowship at the University of Chicago. Reena Parikh is completing a clinical teaching fellowship at Yale. And Sandy Tarrant '99, currently a visiting professor and clinic director at BC Law, will assume the title of Associate Clinical Professor.
---
#5: Expecting Deference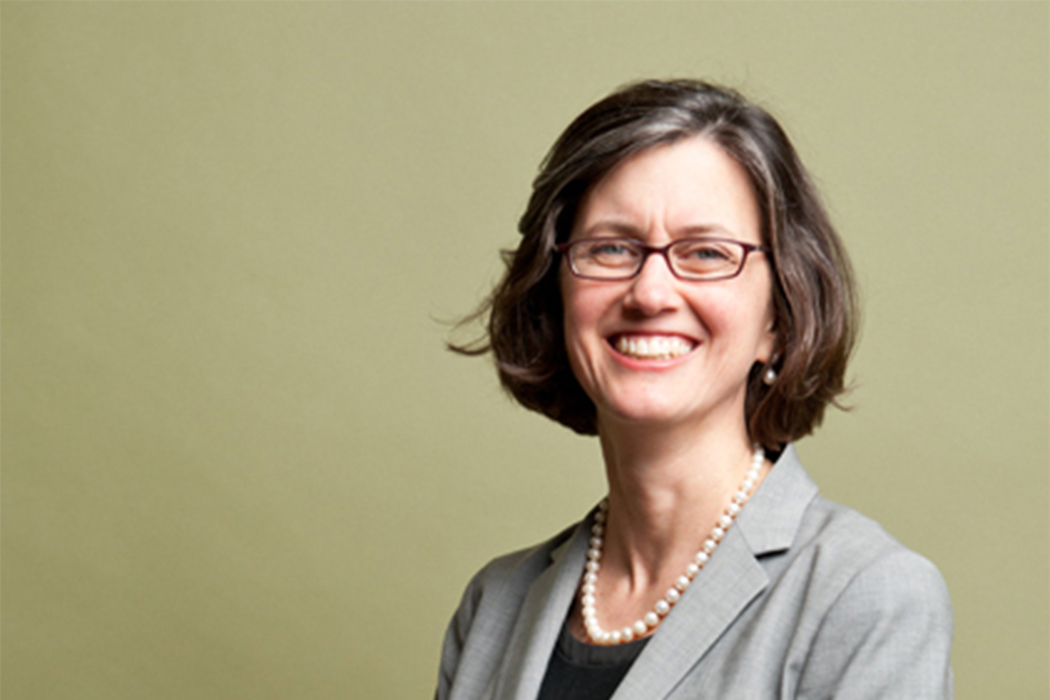 From a legal history perspective, Founders Professor Mary Bilder re-examines the idea of America as a white male aristocracy.
---
#4: The Vision Project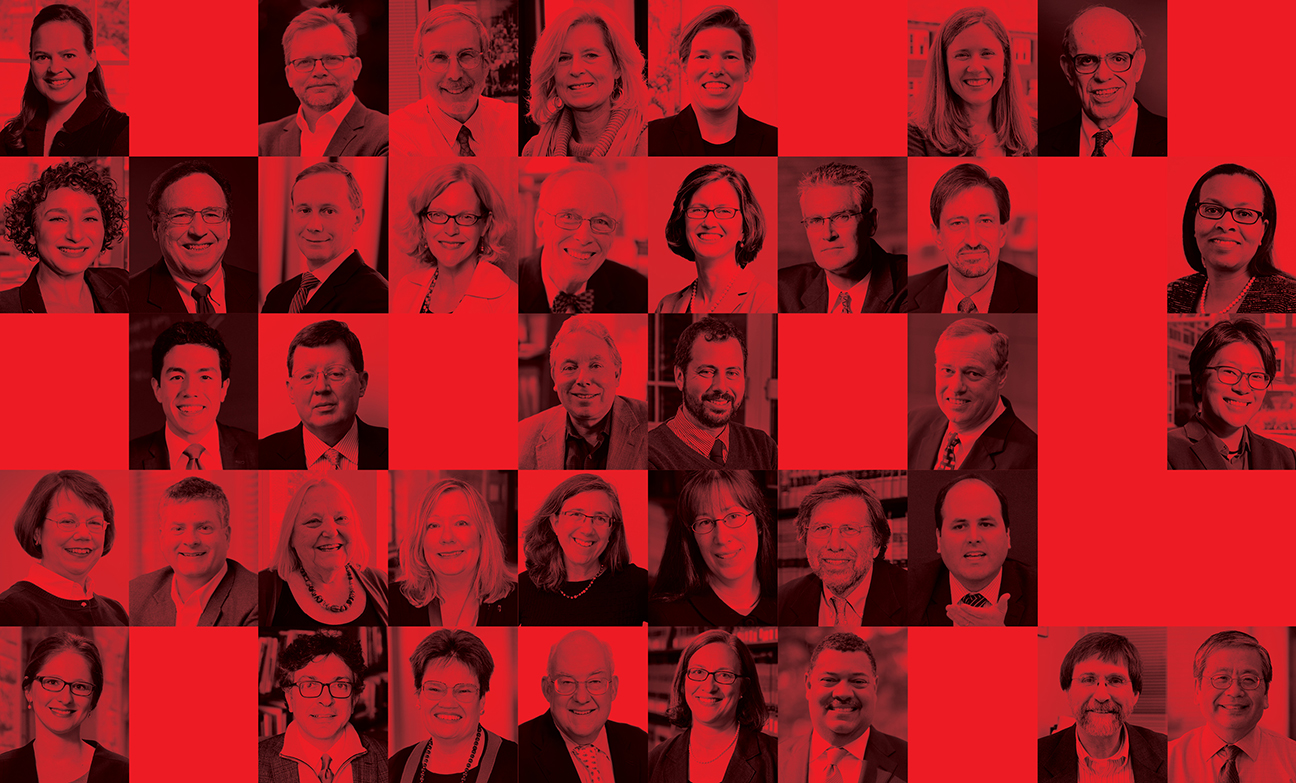 The BC law faculty discuss where the Covid-19 pandemic may lead us. There are warnings, but there are also farsighted ideas and strategies for crafting a better future, a more just society, and a world in which each and every human being is equal under the law.
---
#3: Easy Rider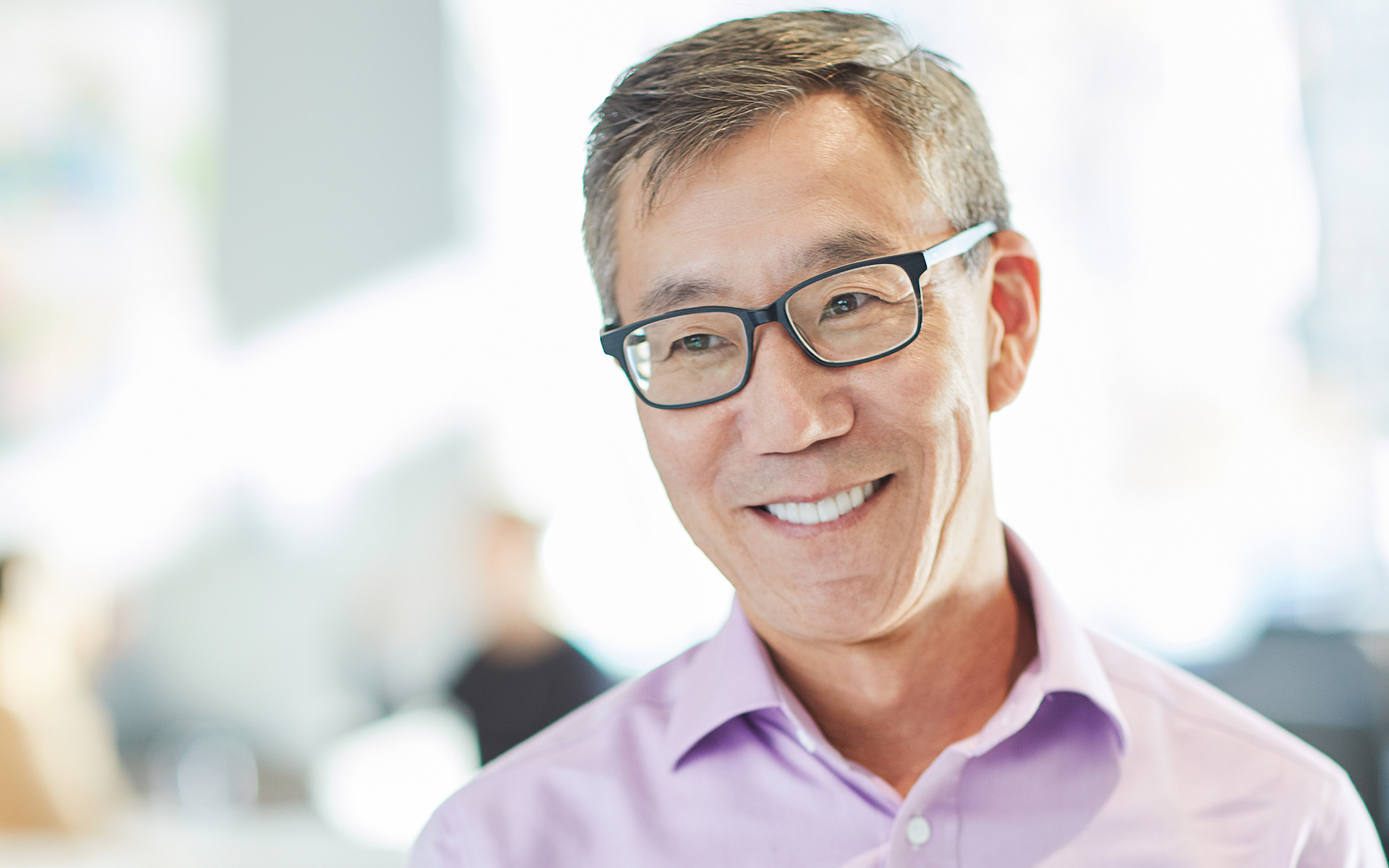 During the meteoric rise of Peloton, Hisao Kushi '92 has been the exercise disrupter's Zen-like co-founder and general counsel—a funny, brilliant master of calm.
---
#2: 'How Much He Was Cherished'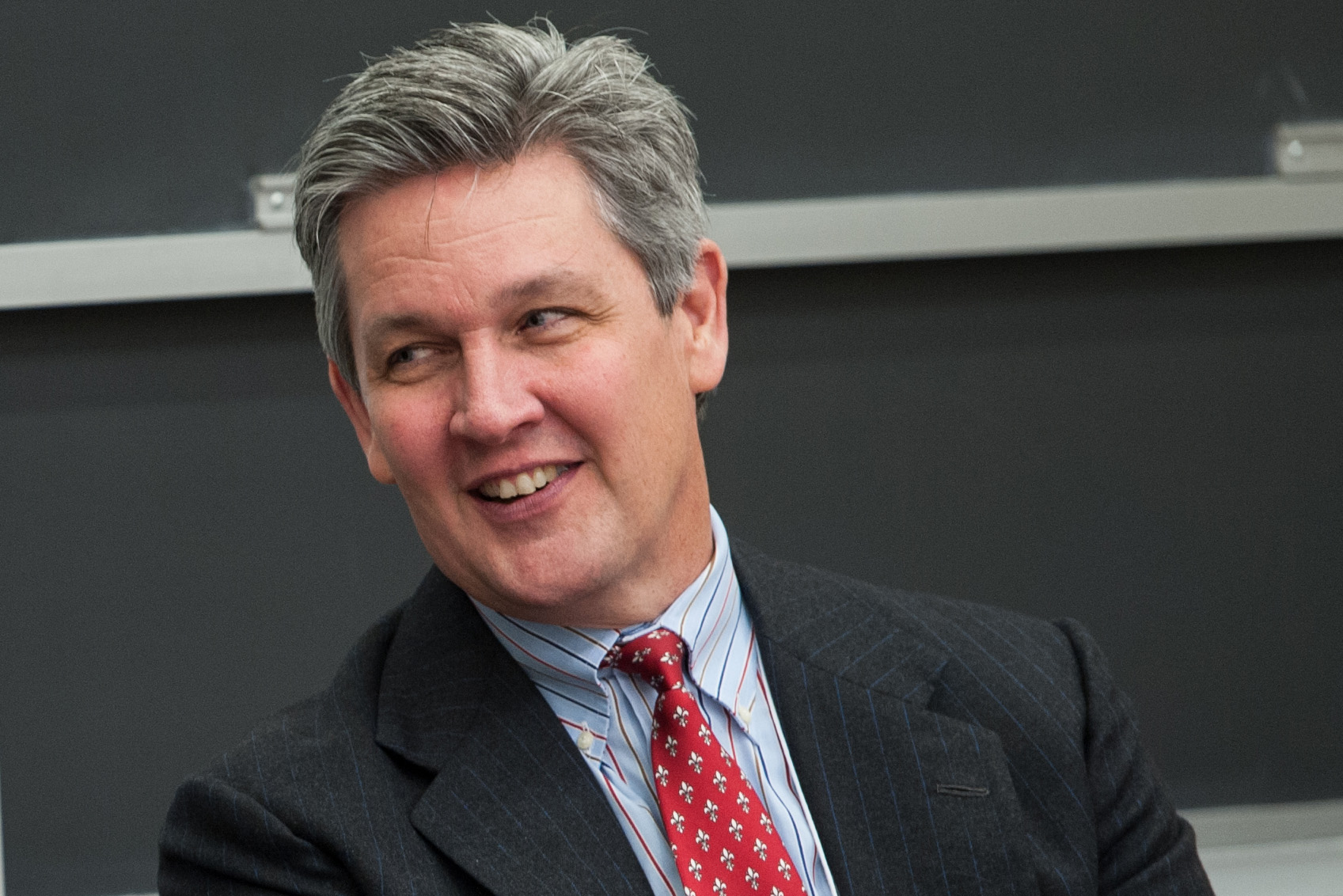 The BC Law community responds to the news of alumnus Kevin Curtin's passing.
---
#1: Choy Exonerated in Parents' Death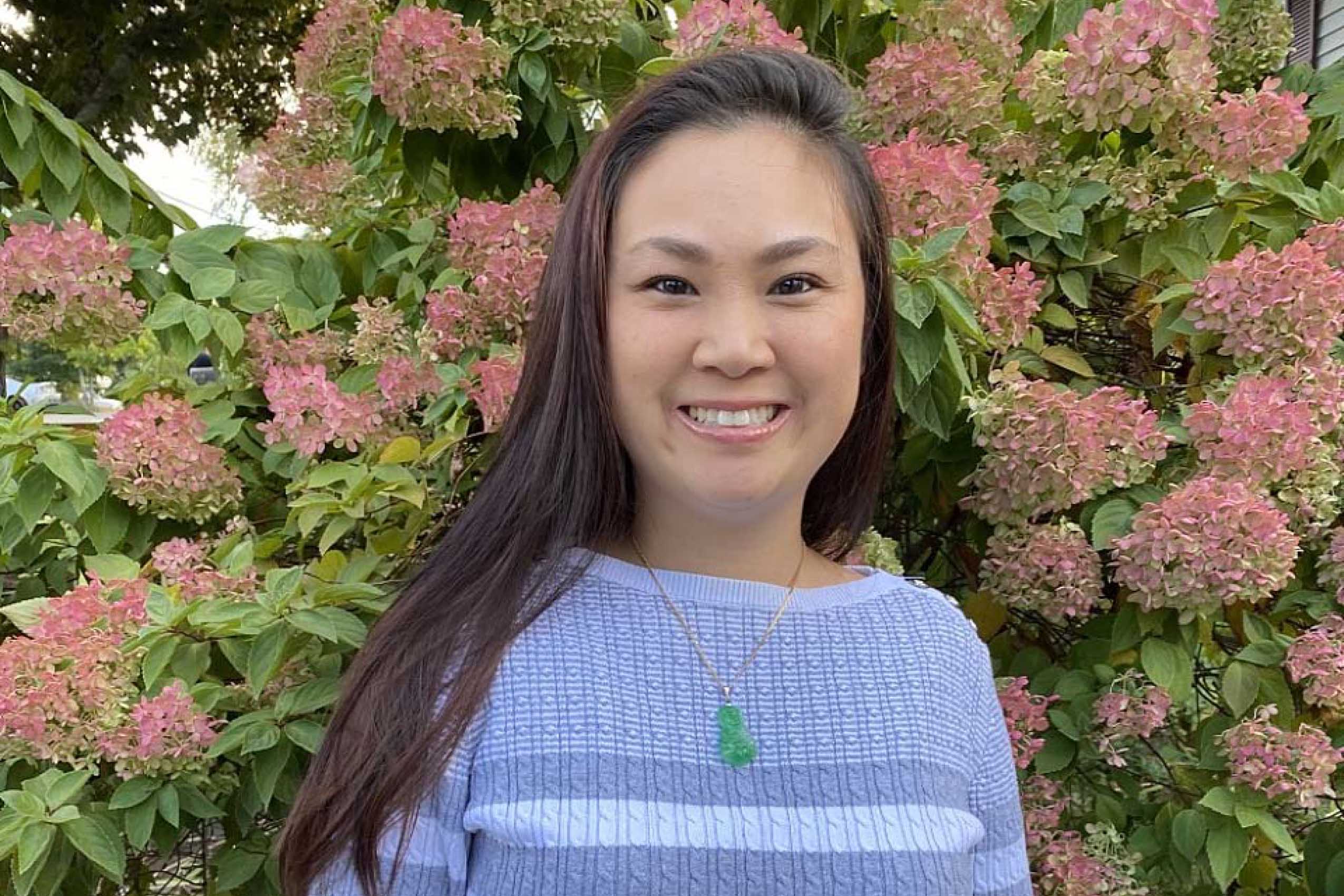 BC Innocence program plays pivotal role in judge's decision on evidence of innocence and prosecutorial racism to vacate convictions of first Asian-American exonerated in Massachusetts.
Related content:
---
Thank you for reading BC Law Magazine!